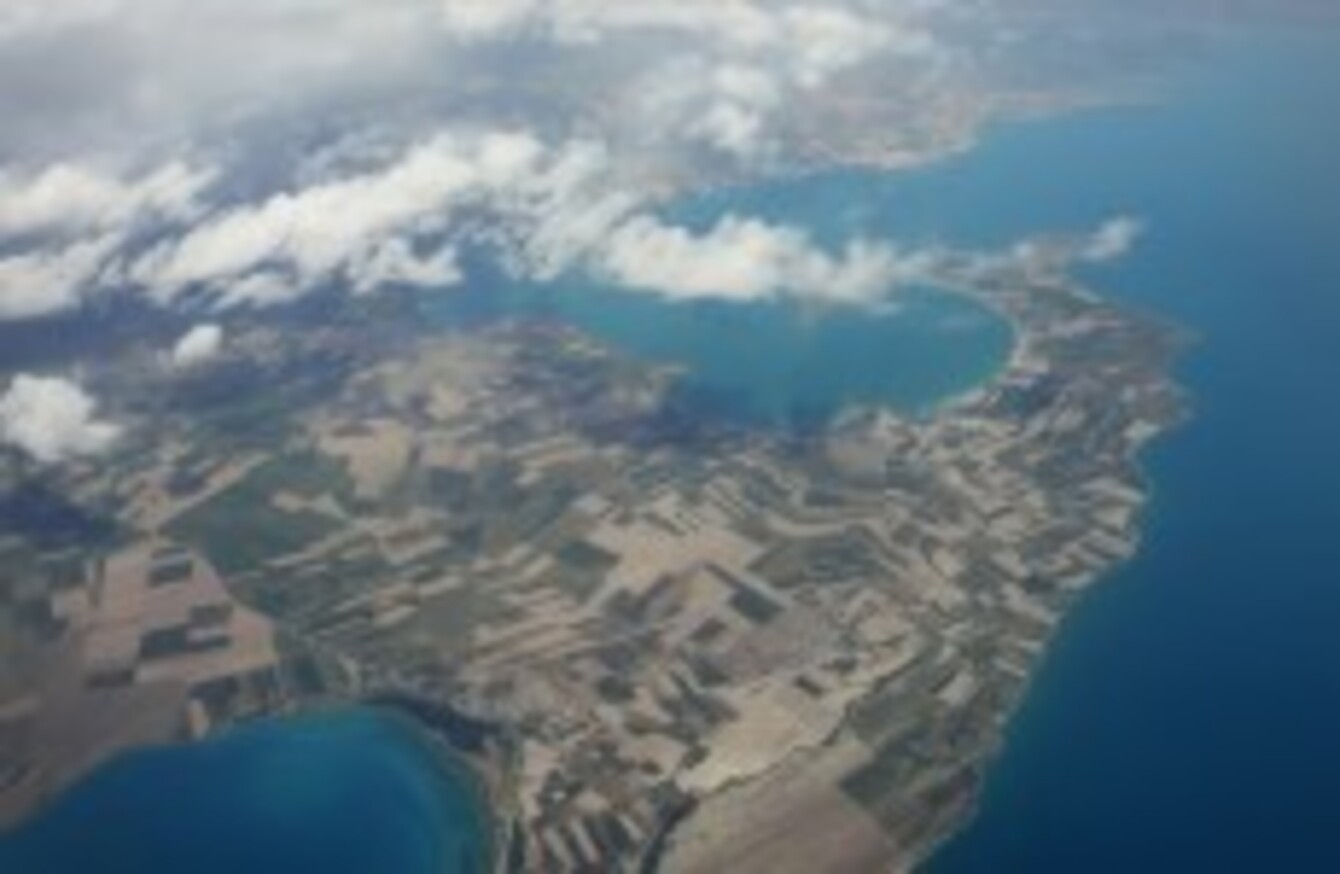 Image: Syria via Shutterstock
Image: Syria via Shutterstock
TWO TEENAGE GIRLS who were recently reported missing from Manchester are now believed to be in Syria.
The 16-year-old girls left the UK on June 26.
The North West Counter Terrorism Unit is now investigating the reason for them to travel to Syria and whether they were assisted.
Head of the NWCTU, Detective Chief Superintendent, Tony Mole, said:
"At this stage we don't know for sure why they are there or exactly who they are with.
"This investigation now has two main strands; to safeguard the girls wherever possible and to assess any further lines of enquiry as the investigation progresses.
They are clearly posing a threat to themselves and potentially the community, and their family and friends are concerned for their well-being.
"This is why the National Prevent Programme is key. Our Prevent officers work in the community – out there in the real world, dealing with real lives – to help those at risk of being radicalised or influenced into travelling to a volatile and dangerous region."
Mole also gave this advice to members of the public:
If you are concerned about a friend or family member who has gone missing, or if you have any information that could help, you should contact the police via the 101 non-emergency number.
"If you see or hear anything that could be terrorist-related trust your instincts and call the Anti-Terrorist Hotline on 0800 789 321."