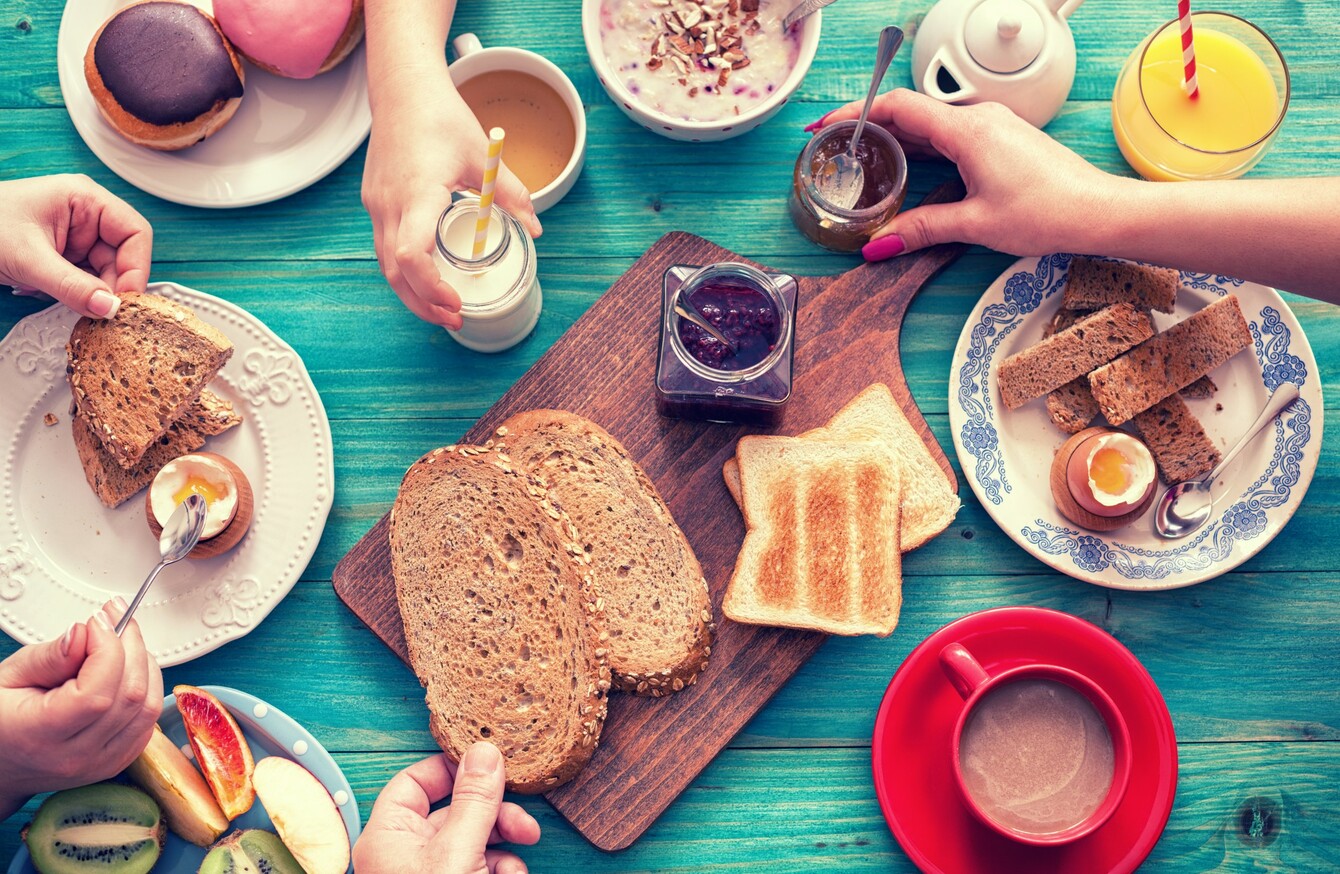 EVERY MORNING, TheJournal.ie brings you the stories you need to know as you wake up.
1. #RENTS: The cost of renting across Ireland is at its highest point since 2008, according to a new Daft.ie report. 
2. #GERMANY: Four people have been injured following a knife attack at a train station in Munich. 
3. #LABOUR: There is speculation that Joan Burton could step down as the leader of the Labour party later today.
4. #BELFAST: A man has been shot dead in west Belfast while sitting in his car, making this the third shooting in the city in the past 24 hours. 
5. #BAILIEBORO: Residents of the Cavan town at the centre of the garda whistleblower controversy have called for resources, not enquiries. 
6. #BEAUMONT: A man has been arrested over a violent incident at the Dublin hospital. 
7. #PANAMA PAPERS: The full Panama Papers database has been published online.
8. #PHILIPPINES: Controversial candidate Rodrigo Duterte is on course to become the president of the Philippines.
9. #BRAZIL: The impeachment of the Brazil's president Dilma Rousseff has been annulled, throwing the country's political system into further chaos.