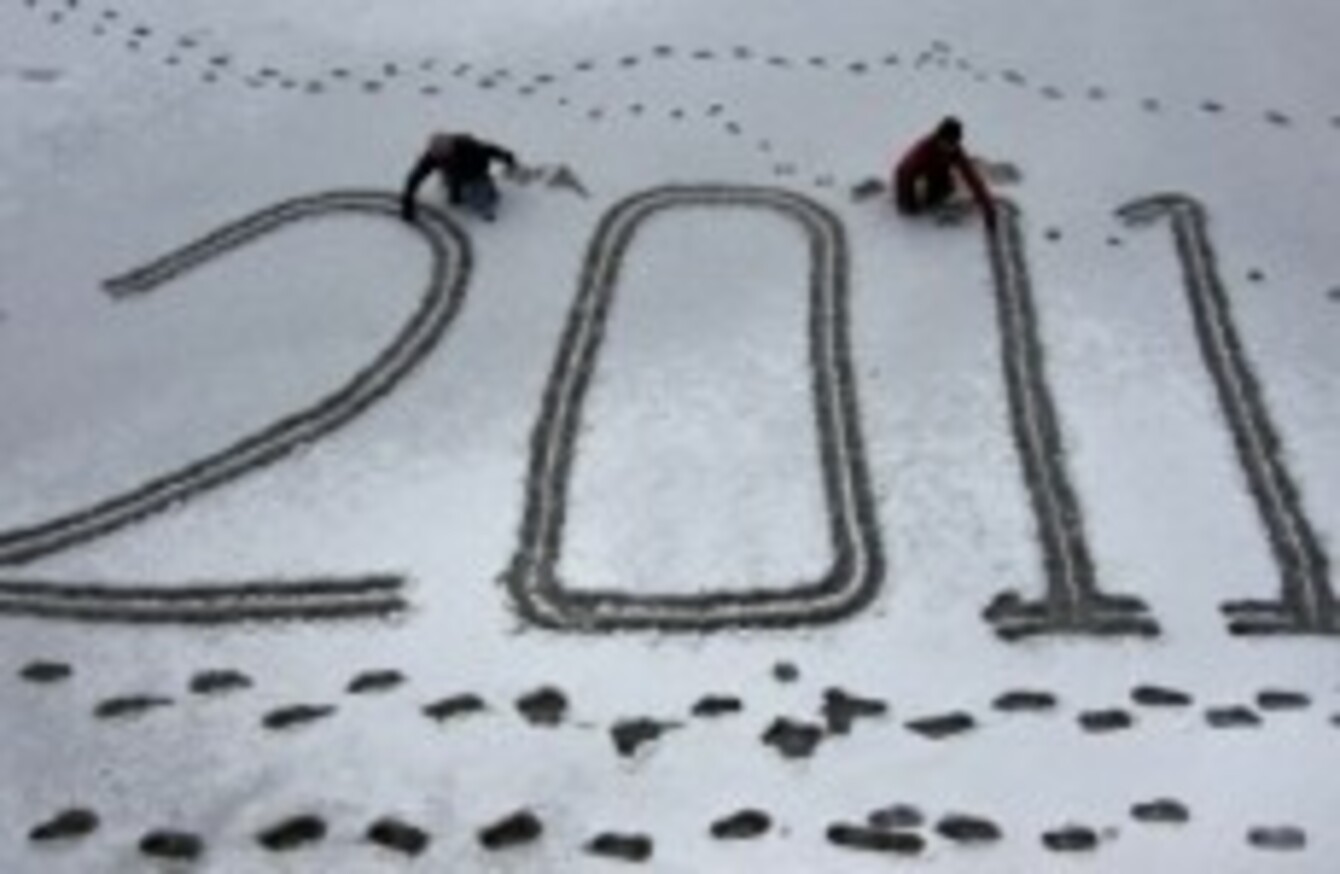 IT'S SNOW JOKE: Met Eireann is forecasting a new nationwide blanket of snow for this Friday.
Temperatures have dropped noticeably in the past few days with temperatures expected to drop as low as -1 degrees Celsius in some parts tonight. While rain and sleet showers will break out over Connacht, Ulster, west Munster and north Leinster tomorrow, Friday is the day to make sure you are wrapped up warm. According to Met Eireann, a sharp frost will develop over much of the country on Thursday night and rain will spread countrywide on Friday morning.
However, these showers are forecast "at the moment" to convert into sleet and snow all over the country and "there could be up to 10cm of snow in many areas" with "possible drifting" due to gusts from the east. Snow is expected to settle and roads will be icy but the good news is that Saturday will be less cold with temperatures reaching a high of 5 degrees Celsius.
Sunday will not be a day of rest for the wintry weather though – the national meteorological service predicts that there will be "further wintry showers" to round off the weekend.