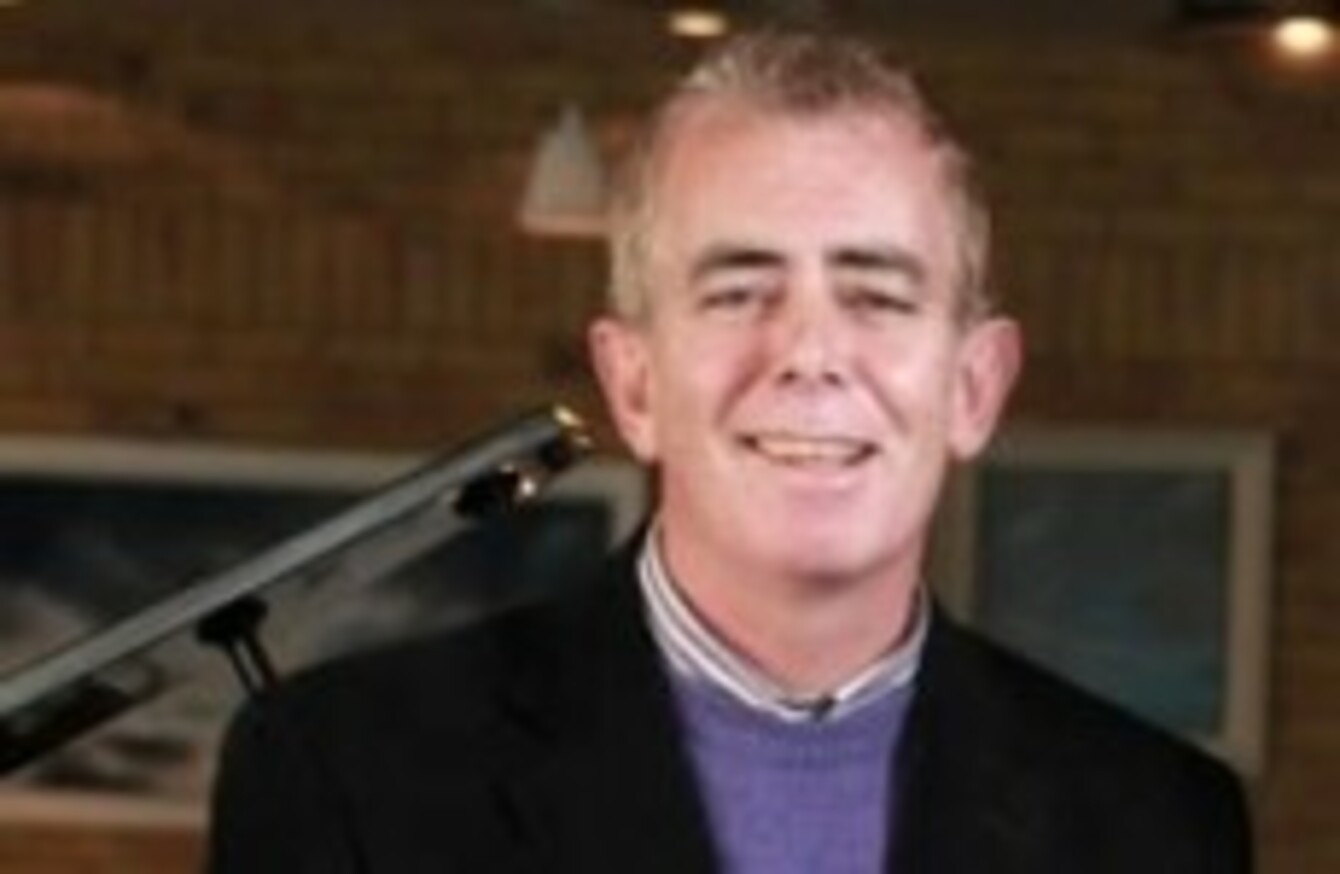 Image: www.theboardwalkbarandgrill.com
Image: www.theboardwalkbarandgrill.com
THE CORK DJ who has been off air since allegations emerged in November that he exposed himself on a plane is reportedly heading back to work in the coming weeks.
Neil Prendeville hosted a popular three-hour morning radio show on Cork's 96fm.
In early November, allegations emerged that he had exposed himself and begun masturbating while flying back to Cork from London with Aer Lingus.
He had been in London for a one-day trip as a guest of the Cork Convention Bureau.
Responding to the reports, Prendeville said he had no recollection of the incident or of the flight. He told 96fm listeners that he could not deny the allegations "because I just don't recall". He apologised on air to passengers on that flight, to his family, and to colleagues.
He said he had taken painkillers for a persistent neck problem and had been attending a function in London, at which he consumed alcohol. He said that he remembered parts of that day, but not the flight or getting home, and warned people against mixing alcohol and painkillers.
Gardaí launched an investigation into the incident and spoke to some passengers and Aer Lingus staff. The Irish Daily Star reports today that the DPP has yet to decide if charges will be brought and says Prendeville's return to the airwaves is dependent on the DPP's decision.
The Irish Sun said a station insider told them that Prendeville had been in communication with station bosses and a date for his return to the mic is expected within the next few days. The source said it was unlikely the station would advertise his return.
The person TheJournal.ie spoke to at 96FM said she was unable to comment on Prendeville's situation and that the station's chief executive, Kieran McGeary, is dealing with all enquiries regarding the DJ. She said McGeary was not in the office today and would not provide contact details.
Prendeville doesn't recall 'exposing himself' on flight | Listen back to Neil Prendeville's reaction to the allegations | Neil Prendeville takes leave from radio show |
For more see today's print editions of the Irish Sun and The Star >