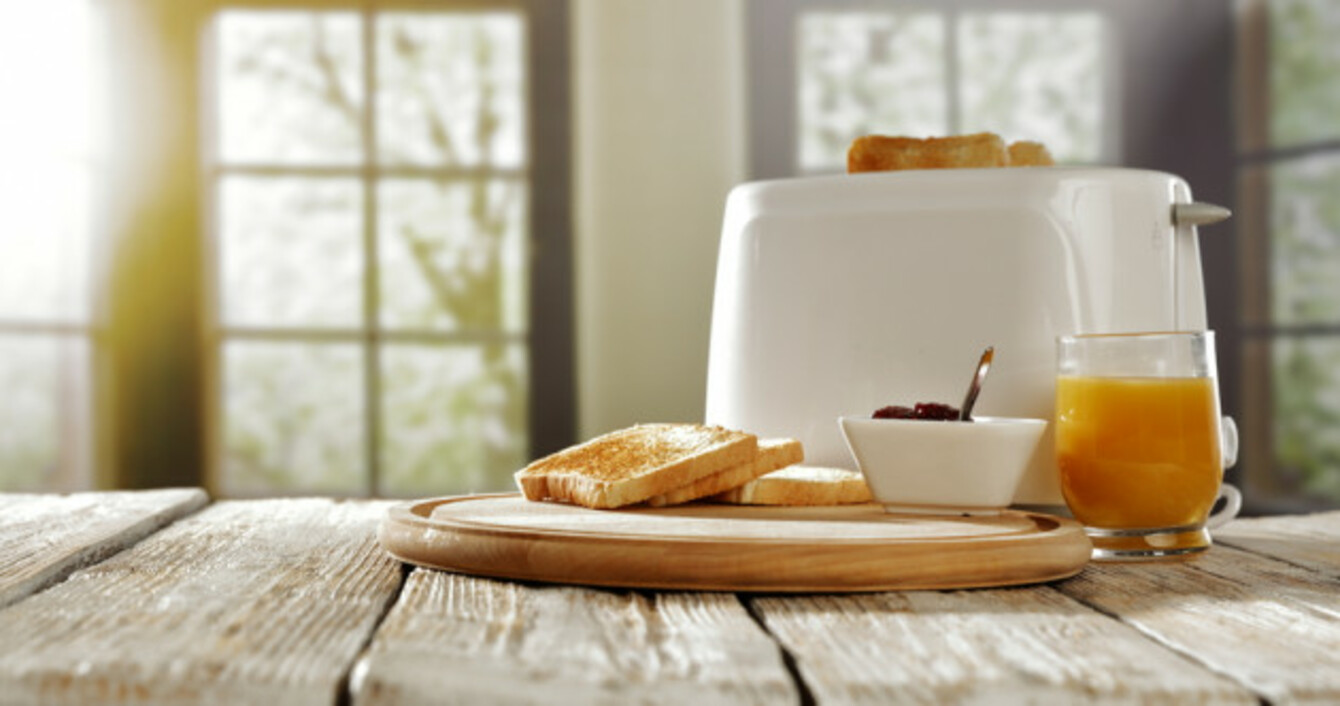 Image: S_Photo via Shutterstock
Image: S_Photo via Shutterstock
EVERY MORNING, TheJournal.ie brings you the stories you need to know as you start your day.
1. #CRISIS: A nighttime curfew has been imposed in Houston as the city tries to head off looting in the wake of widespread flooding.
2. #MORE BAD NEWS: Almost a quarter of all renters now pay more than €1,300 a month for accommodation.
3. #PUBLIC SERVICES CARD: Here's a quick runthrough of why the government's proposed identity card is coming under criticism.
4. #MISSILE REACTION: China is working with other members of the UN Security Council on a response to North Korea's missile launch over Japan.
5. #GANGLAND FEUD: A Kinahan associate arrested on suspicion of conspiracy to murder is being probed for ordering a foiled hit on another gangland target.
6. #BACKWARD STEP: Bank of Ireland has defended the removal of an Irish language option on its new ATMs.
7. #THIRTY YEARS LATER: London police have reopened an investigation into the murder of a Palestinian cartoonist in London in 1987.
8. #BELFAST STUDY: A new meningitis test could stop children being treated unnecessarily, and cut testing times down from 48 hours to just one.
9. #DISCWORLD 2: The unpublished works of the well-known fantasy novelist Terry Pratchett have been destroyed by a steamroller – as the author had instructed. (Guardian)