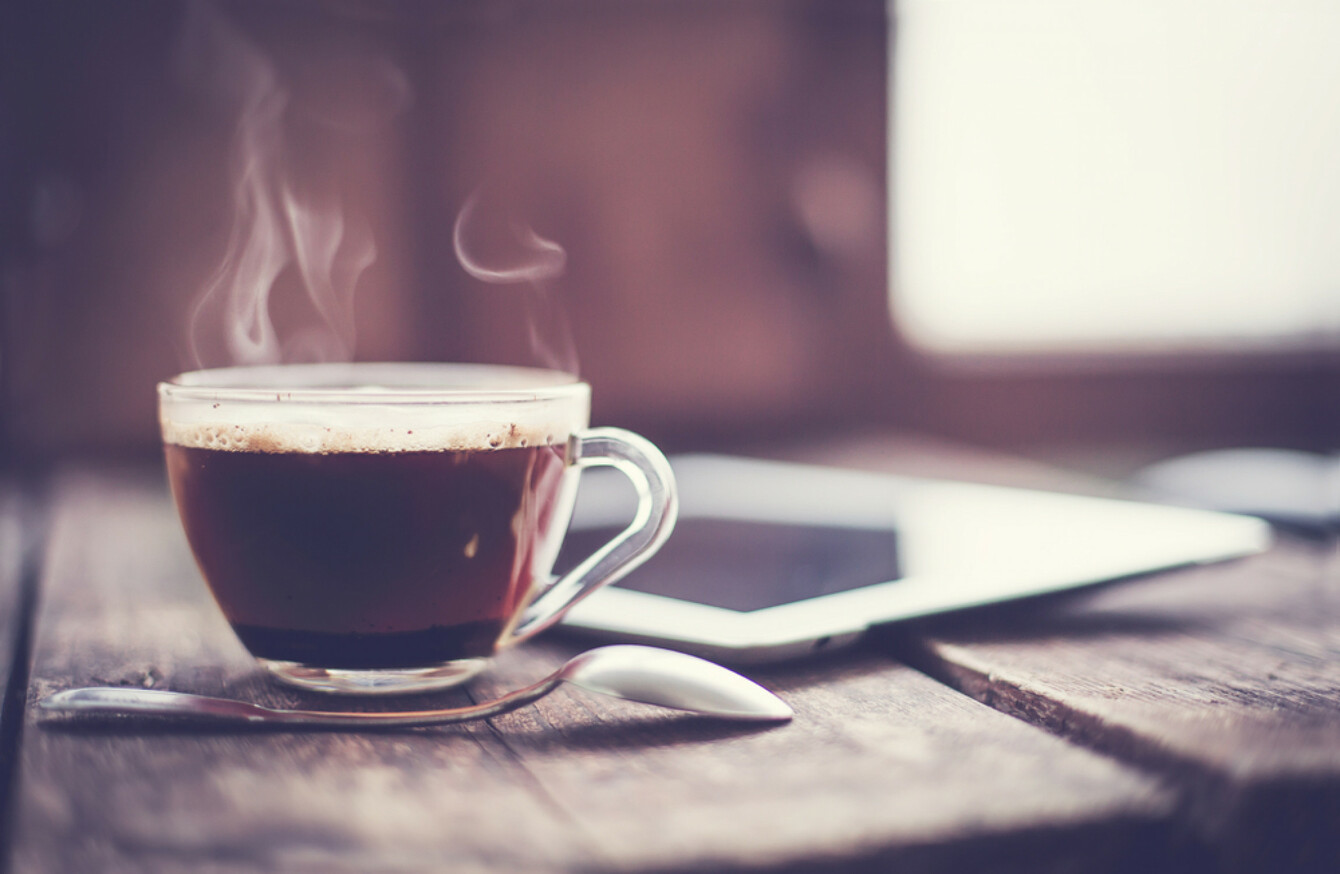 Image: Shutterstock/iravgustin
Image: Shutterstock/iravgustin
EVERY MORNING TheJournal.ie brings you all the news you need to know as you start the day.
1. #PEOPLE'S VOTE Labour leader Jeremy Corbyn is expected to back an amendment calling for a second referendum on Brexit in an attempt to avoid a no-deal scenario.
2. #OMNIBUS BILL The Dáil will begin debating a major piece of legislation today, which will aim to prepare Ireland for a no-deal Brexit.
3. #RECESSION The Parliamentary Budget Office has warned that a no-deal Brexit could create a budget deficit in Ireland for up to five years.
4. #AUSTRALIA An Australian cardinal has been found guilty of sexually assaulting two choirboys, becoming the most senior Catholic cleric ever convicted of child sex crimes.
5. #WICKLOW A 19 year-old man has been killed after the car he was travelling in struck ditch near Arklow, Co Wicklow last night.
6. #INQUIRY The family of Clodagh Hawe, who was murdered along with her three children by her husband in 2016, have called for a fresh inquiry into her killing.
7. #BORDER WALL Democrats will move to block US President Donald Trump's decision to call a national emergency to fund a controversial border wall in the House of Representatives today.
8. #BITTER PILL More than 60,000 people have signed a petition urging the government not to introduce a 23% VAT rate on vitamin and mineral supplements on 1 March.
9. #WEATHER Warm weather will continue across the country today, when good spells of sunshine will see afternoon temperatures ranging from 13 to 16 degrees Celsius.
On the go? You can now listen to the 9 at 9 as an audio bulletin from TheJournal.ie, supported by Volkswagen. Get started by hitting the button below.