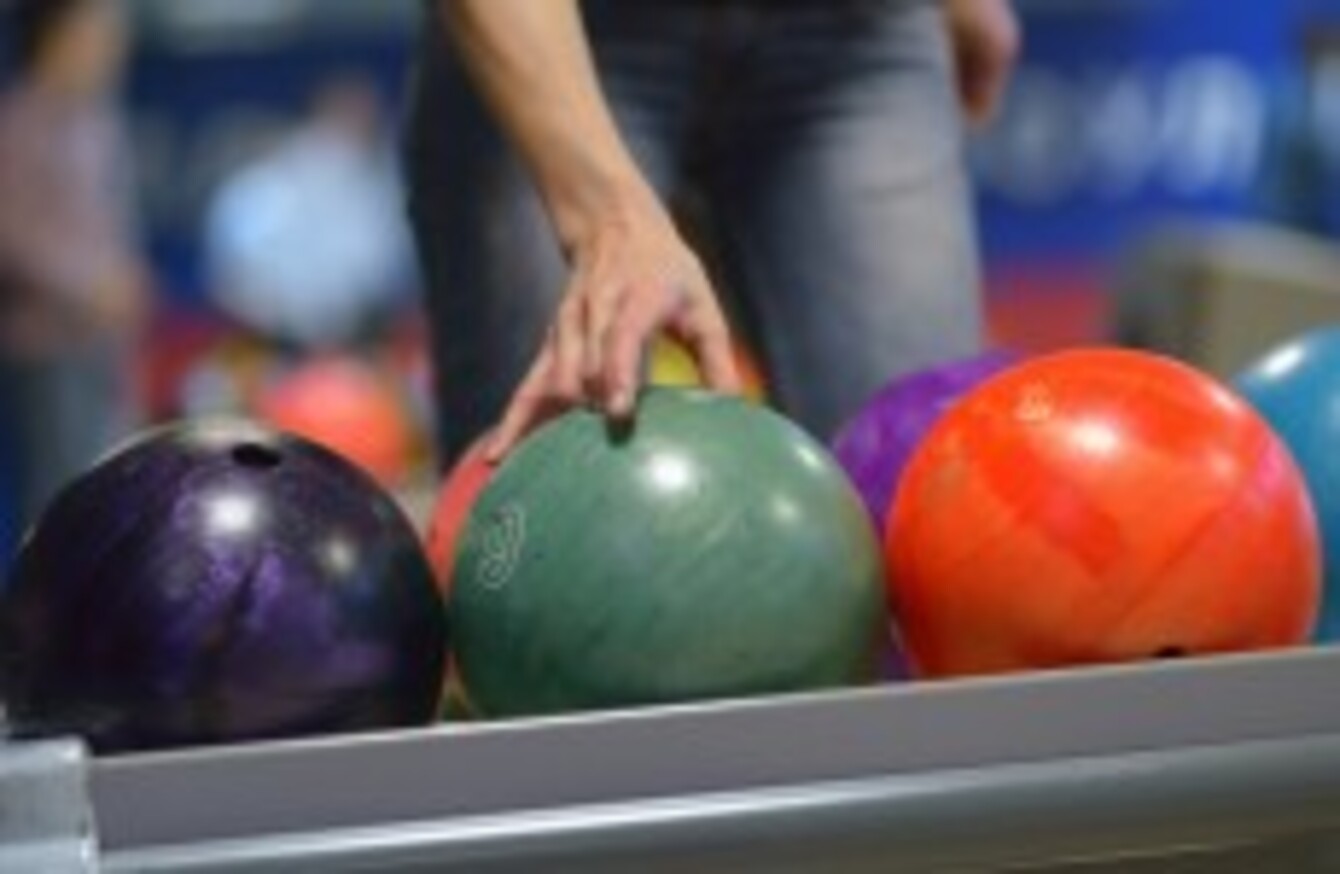 Image: Shutterstock
Image: Shutterstock
EVERY MORNING, TheJournal.ie brings you the nine stories you need to know as you kick off your day.
1. #SHATTER: Former justice minister Alan Shatter was on The Late Late Show last night and said that he "wasn't shafted by Enda Kenny".
2. #ISLAMIC STATE: US aircraft were flying "near continuous" bombing raids against Islamic State militants in Syria last night according to officials.
3. #ROADS:  A young child, believed to be two-years-old, has died after a road accident in Letterkenny.
4. #CELTIC TIGER: A new book about Brian Lenihan Jr. has claimed that former Finance Minister Charlie McCreevy "laughed off" concerns about Government spending. (Irish Times)
5. #ABORTION: The Irish Family Planning Association has said the State is to blame for the 'shambles' of Ireland's abortion law.
6. #GENERATION GAME: Chelsea Clinton has announced the birth of her first-born child, a daughter named Charlotte Clinton Mezvinsky.
7. #CHILD ABUSE: Louise O'Keefe has accused Education Minister Jan O'Sullivan of ignoring her requests for a meeting on a landmark court ruling in her favour. (Irish Examiner)
8. #COCAINE: A fourth man is due to be charged in Leeds this morning in connection with Tuesday's €80 million cocaine seizure off the Cork coast.
9. #MORNING SPORTS FANS: Ryder Cup, All Ireland final, Conor McGregor and loads more. It's possibly 'the greatest Saturday in the history of sports', here's a guide to what's on and when.