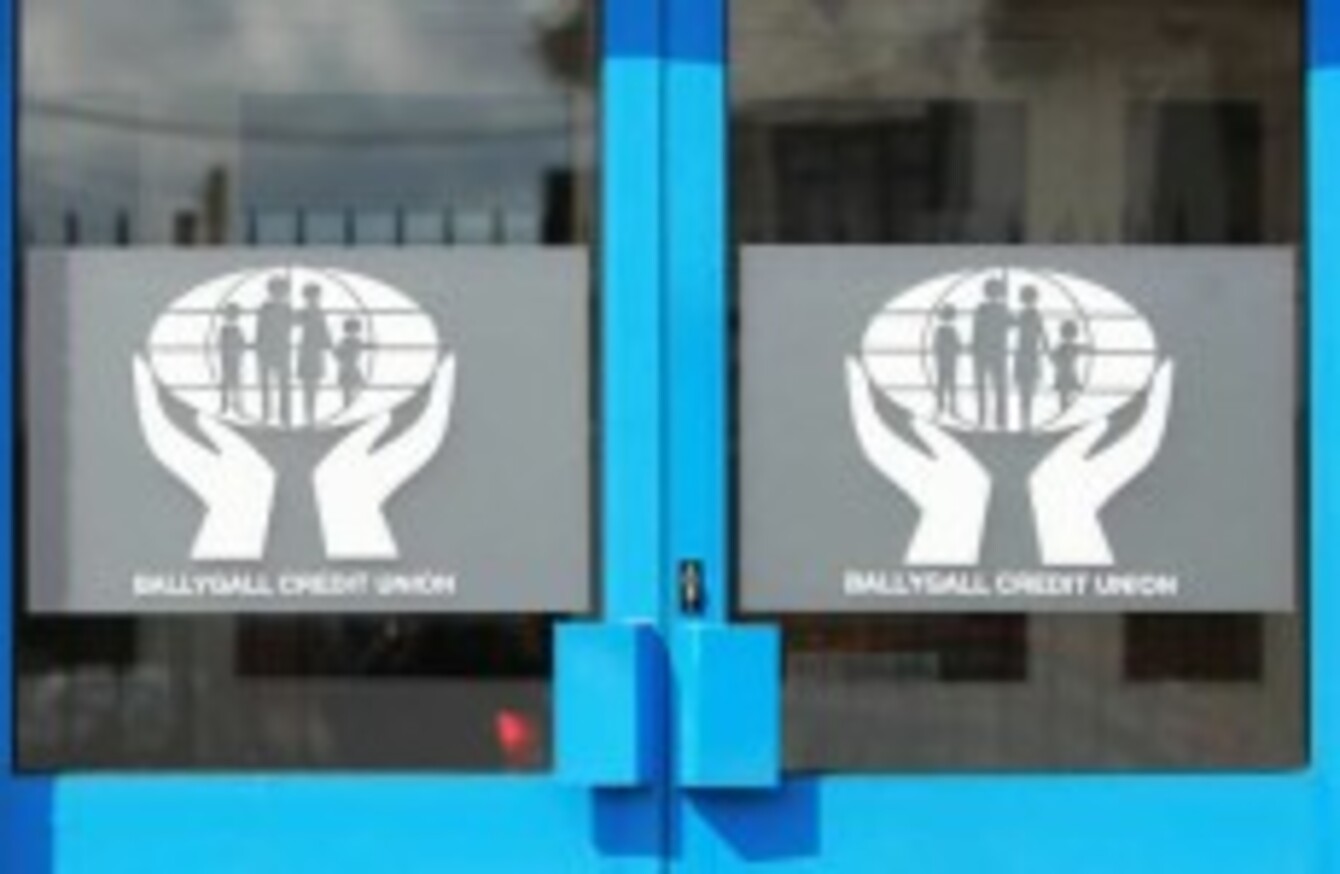 Legislation to reform the regulation of Credit Unions will be cleared by the Oireachtas today.
Image: Leon Farrell/Photocall Ireland
Legislation to reform the regulation of Credit Unions will be cleared by the Oireachtas today.
Image: Leon Farrell/Photocall Ireland
WHAT ARE OUR politicians doing in the halls of Leinster House?
TheJournal.ie lets you know with our guide to what's coming up to the Dáil, the Seanad and in the various Oireachtas committees today.
DÁIL
The day hegins with Leaders' Questions with Eamon Gilmore at 10:30am, before getting back into the nitty gritty of amendments to the Social Welfare Bill, which last night survived its first ('second stage') vote. This goes on until 2pm at maximum, when the Dáil will vote to rush the whole thing through as-is.
After an hour's break they'll be back to consider Seanad amendments to new legislation on Credit Unions, and will pass legislation giving legal effect to an EU directive banning gender discrimination for motor insurance (making premiums cheaper for men but dearer for women).
That'll bring the house up to 8pm, when there'll be discussion of four topical issues, before questions to Simon Coveney at 8:48pm.
The day's Dáil business can all be viewed here.
SEANAD
Two main items on the agenda today: the first is a general discussion on legislation to give legal effect to the 'risk equalisation' system for health insurance (11:45pm), and the second is to pass legislation which gives the Oireachtas greater responsibility for the translation of laws directly into Irish (1:45pm).
Seanad proceedings can be watched here.
COMMITTEES
A packed day of meetings today, with no fewer than seven of them meeting in public:
The Agriculture committee meets at 10am to discuss State funding for the Horse and Greyhound Racing Industries. (Watch here.)
The Environment committee meets Phil Hogan at 2:15pm to discuss Ireland's presidency of the EU, and next week's meeting of European environmen ministers. (Watch here.)
The Foreign Affairs committee convenes at 2:30pm to discuss the humanitarian crisis in Syria, with representatives from Medicins Sans Frontieres. (Watch here.)
The Health and Children committee gets together at 9:30am to discuss the current practices around allocating rooms in the cystic fibrosis unit at St Vincent's Hospital. (Watch here.)
The committee on Implementation of the Good Friday Agreement meets at noon to discuss cross-border youth work initiatives, and also debate a report on cross-border provision of public services. (Watch here.)
The Public Accounts Committee gets together at 10am to discuss the state's commitment to Public-Private Partnerships, which are an increasingly common way of funding public facilities. (Watch here.)
The Committee on Transport, Tourism and Sport meets at 10am to debate proposed amendments to a Bill which raises the amount that CIE can borrow. Currently it stands at €103 million but the Bill would raise that to €300 million.
TheJournal.ie's one to watch
After the delay to yesterday morning's Dáil proceedings, it wasn't until nearly 10pm that TDs ended up holding their first vote on the Social Welfare Bill. There were no government defections then, but the individual votes on cuts to respite care grants, and PRSI increases, could sway some errant backbenchers.