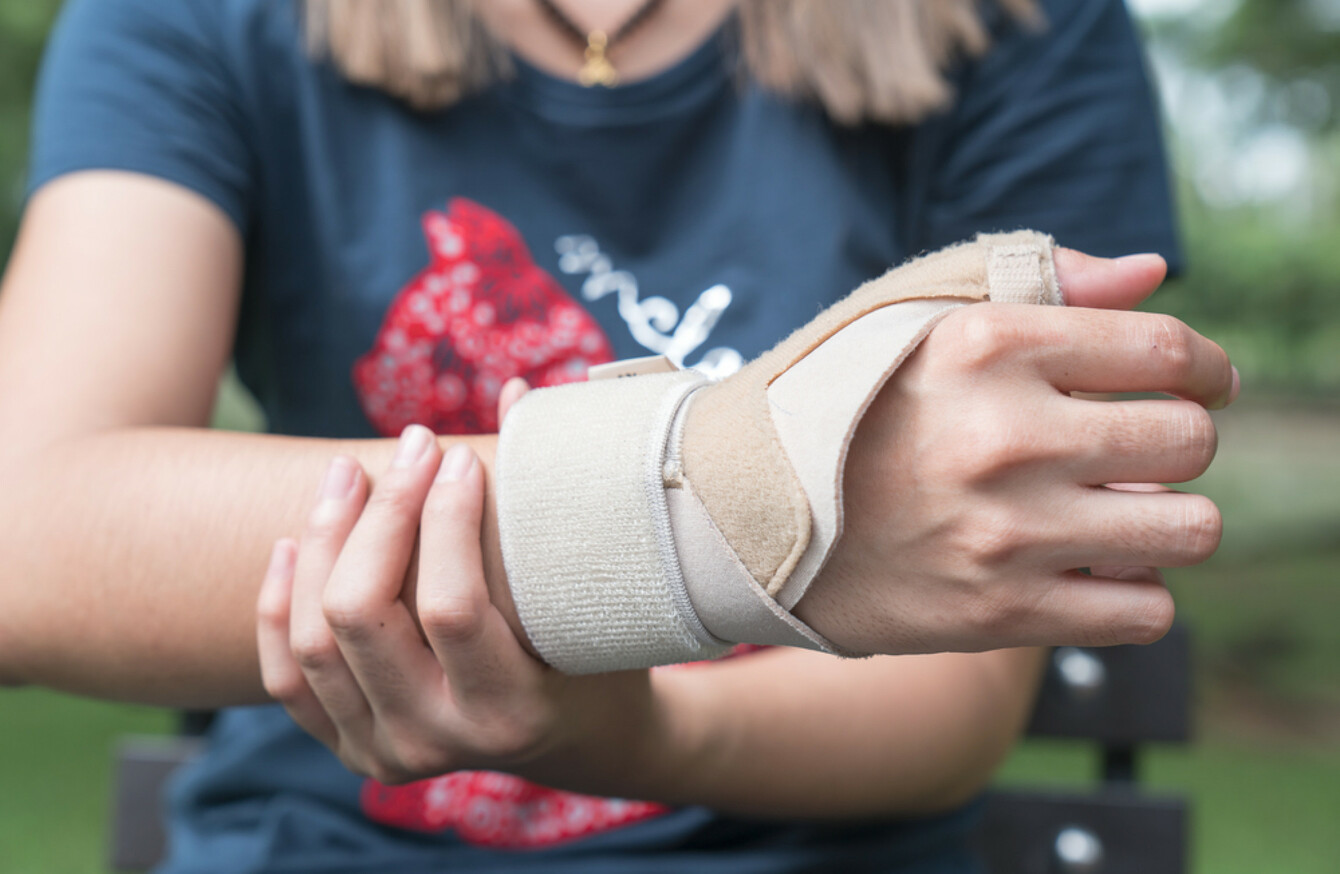 Image: lOvE lOvE/Shutterstock
Image: lOvE lOvE/Shutterstock
THERE WAS A significant increase last year in personal injury suits filed in Irish courts, according to the latest annual report from the Courts Service.
The report, published yesterday, revealed there were 21,898 personal injury suits – a 15% increase on 2015. There were 8,510, including over 1,000 medical negligence cases, in the High Court. This was an 18% increase on figures for 2015.
The largest number (12,330) were filed at Circuit Court level.
Chief Justice Susan Denham noted that there had been an increase "despite a parallel non-court process for considering such matters".
Personal injury claims have to go through the Personal Injuries Assessment Board in the  first place - there was a total of 34,056 applications made to the PIAB last year.
However, if the injured party does not agree with the assessment of the claim by the board, they can seek authorisation to bring it to the courts.
The District Court has the power to award up to €15,000 in damages and the Circuit Court can go up to €60,000, though both can make higher awards with the consent of the parties involved.
The High Court has unlimited power to award damages. The highest proportion of awards in the High Court last year were between €60,000 and €199,999. There were 50 awards of over €500,000 and one – the highest last year – was for €9 million.
The smallest award in the courts last year in a personal injury case was €500 in the Circuit Court, which gave awards in more than 1,000 of these cases.
The majority of awards given by the PIAB last year were in motor liability cases. Some 17% were public liability cases, with an average award of €26,592 and 9% were employers' liability suits.