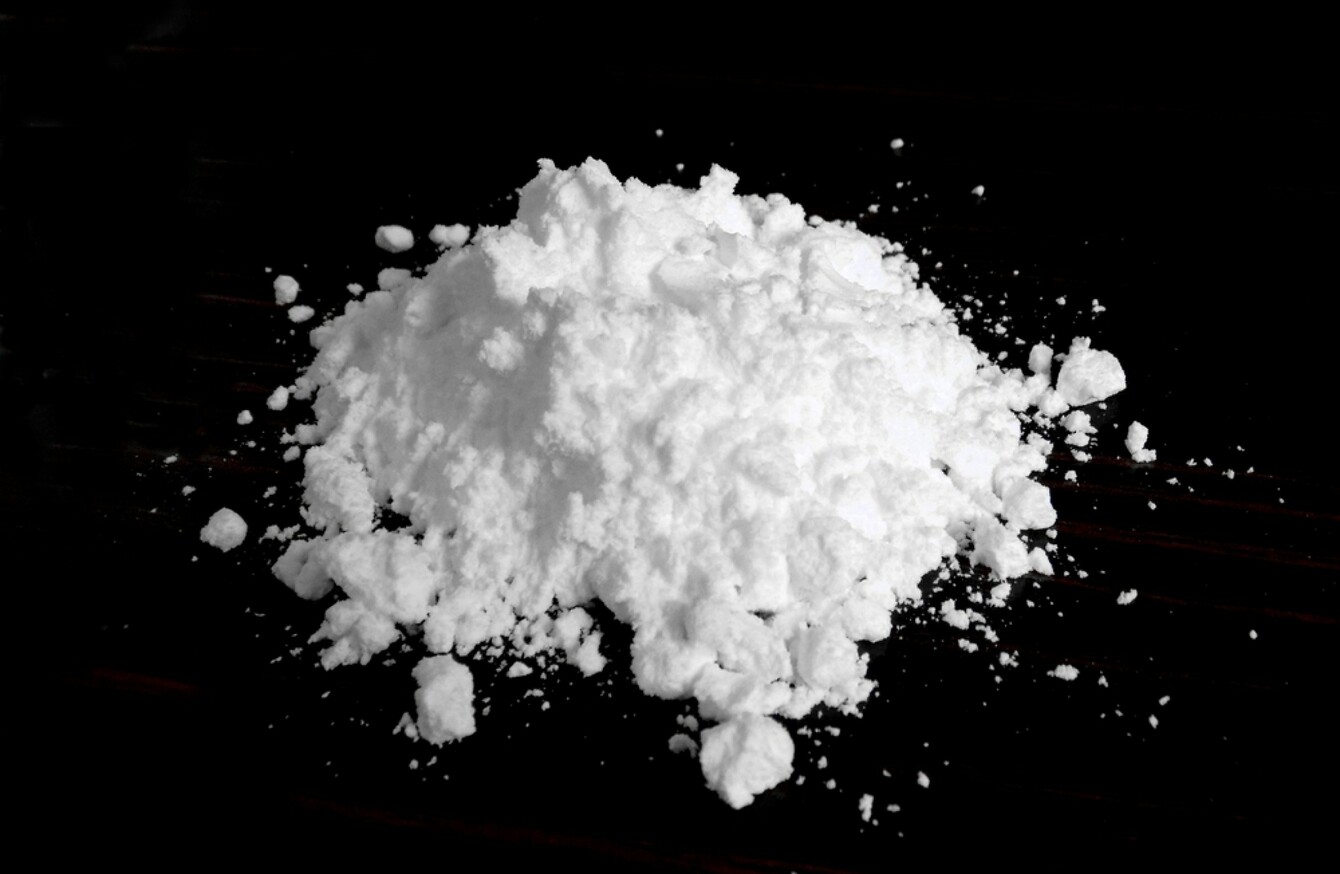 Image: Shutterstock/majo1122331
Image: Shutterstock/majo1122331
A MAN WAS arrested in England earlier this month following reports that four schoolchildren had taken cocaine thinking that it was sweets.
Police in Dorset said that they were called to Broadstone Middle School in Poole in the south of England on Tuesday 3 January.
The police had received reports that four children had taken a white powder.
Police said that the children believed the substance was sweets, but it was actually cocaine.
It is not believed that any of the children ingested the powder, but they were taken to hospital as a precaution. They were assessed and found to be in good health and discharged.
A 32-year-old man from Bournemouth was later arrested on suspicion of drug offences. Police said he was released on bail until the middle of February pending further investigation.
The head teacher of the school Dawn Wilks released a statement to the Bournemouth Echo confirming what happened and saying that the incident was handled "swiftly".
"We can confirm that a child at Broadstone Middle School in Poole was found in possession of what was believed to be drug," she said.
We would like to reassure parents that this incident was dealt with swiftly and in line with our policies