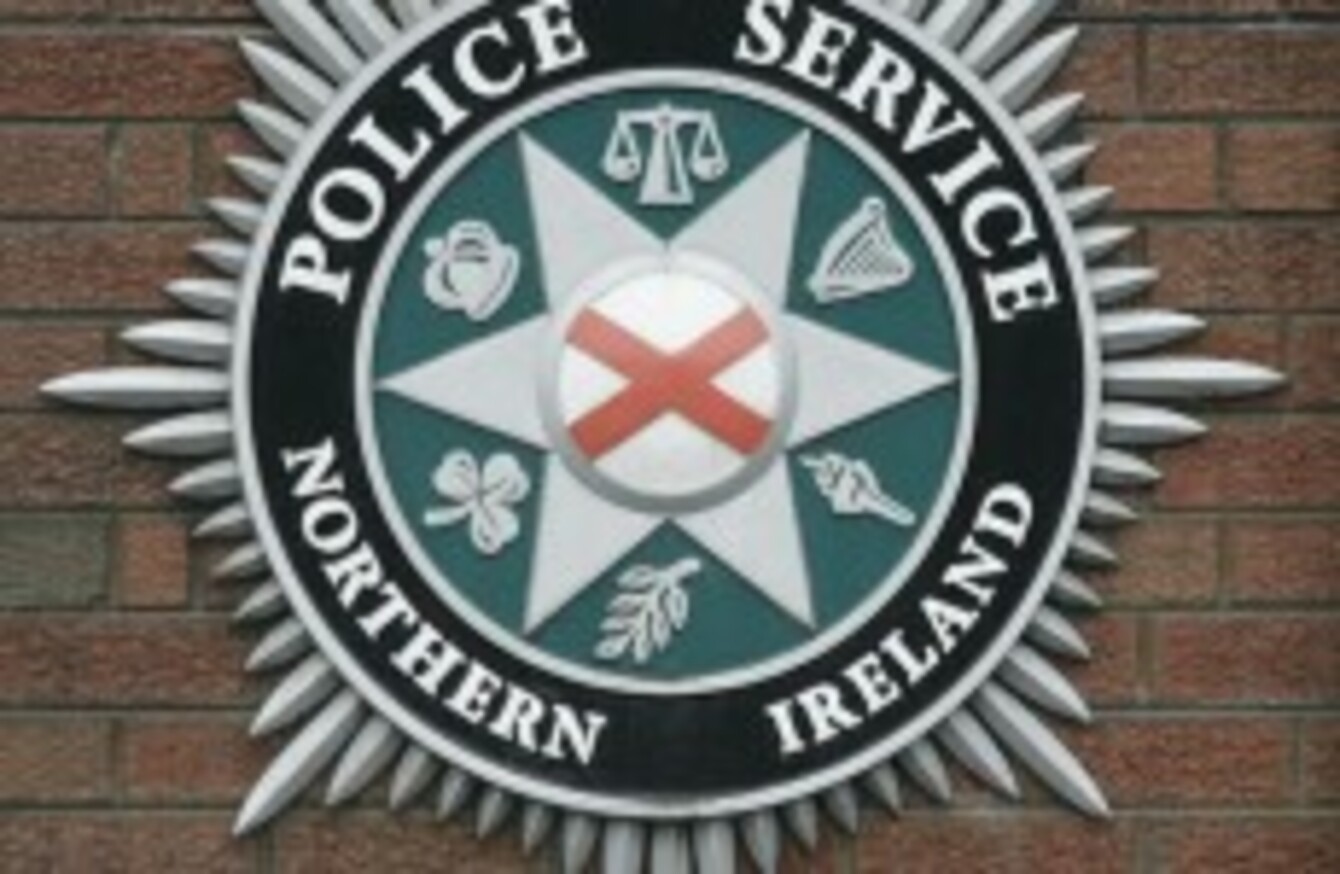 Image: Mark Stedman/Photocall Ireland
Image: Mark Stedman/Photocall Ireland
POLICE HAVE BEGUN a search of a garden in a house in Antrim after a tip-off that there may be a child buried there.
The garden is located at a property in Hawthorn Way in Ballycare.
Police are searching beneath a patio at the rear of the property.
They began their investigation after receiving information that suggested a body of a baby or young child may have been buried under the patio.
The PSNI commented:
It is our responsibility to determine the validity of this information by carrying out all appropriate enquiries. One strand of these enquiries is the excavation work currently taking place.
The spokesperson added that a thorough and detailed investigation is being carried out.
People are being asked by the PSNI not to speculate "about what may or may not have happened".
We have no information that suggests identity or a timeline at present and again we would stress that it has not been established that a body is present or that any crime has been committed.