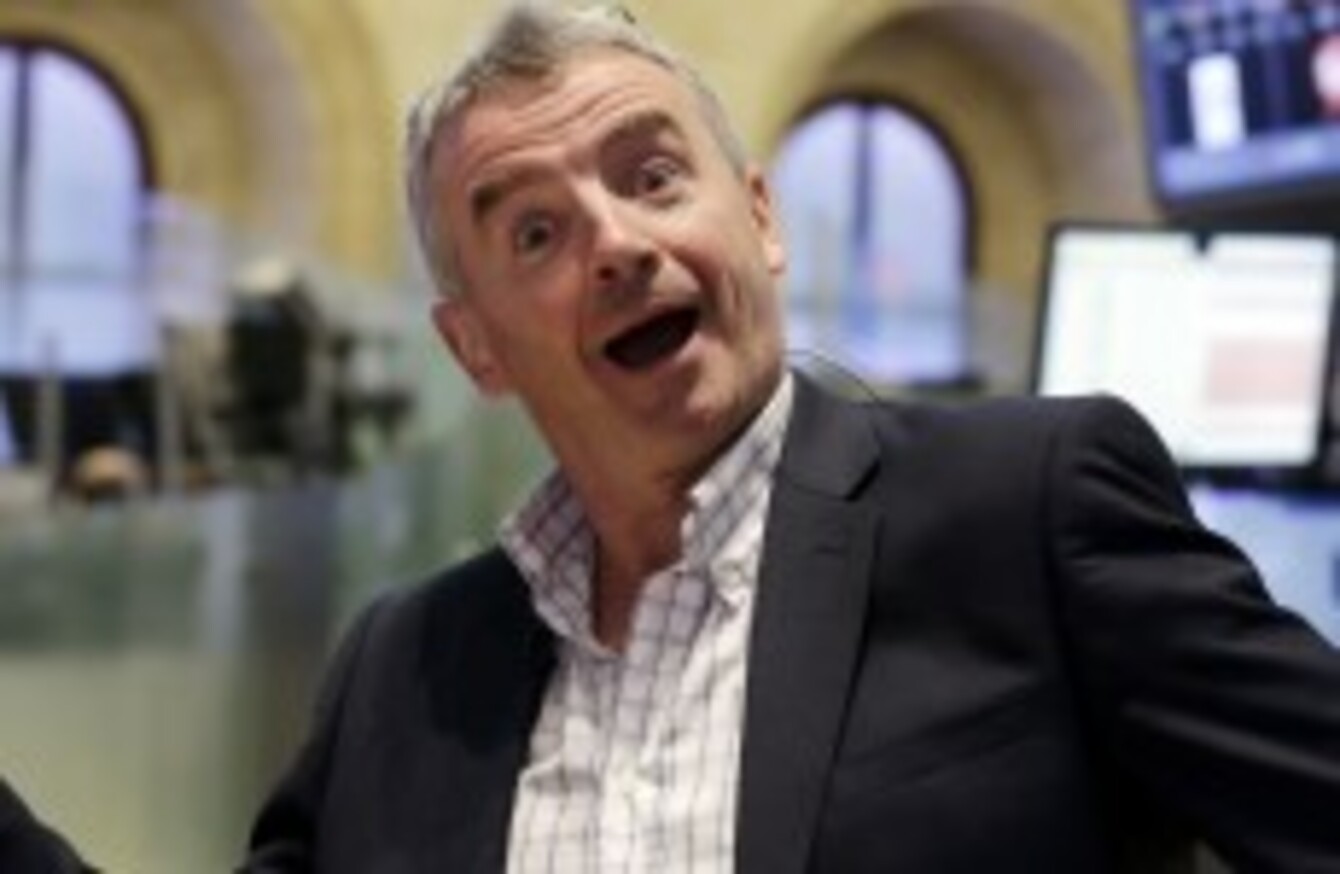 Image: Richard Drew/AP/Press Association Images
Image: Richard Drew/AP/Press Association Images
MICHAEL O'LEARY has come up with another controversial suggestion — making retired people pay for public transport and the TV Licence (soon to be the Broadcast Charge).
The Ryanair CEO said such "political pork belly" programmes had to stop, but added that "if you really have old and infirm people who need support, that should come through social welfare".
Do you agree? Is it time to do away with such schemes and redirect the money saved?

Poll Results:
Wealthy pensioners should have them taken away. They should be means tested. (3634)
Yes. Scrap those schemes, we can't afford them anymore! (2085)
Absolutely not. They paid taxes all their working lives and deserve the breaks. (1811)