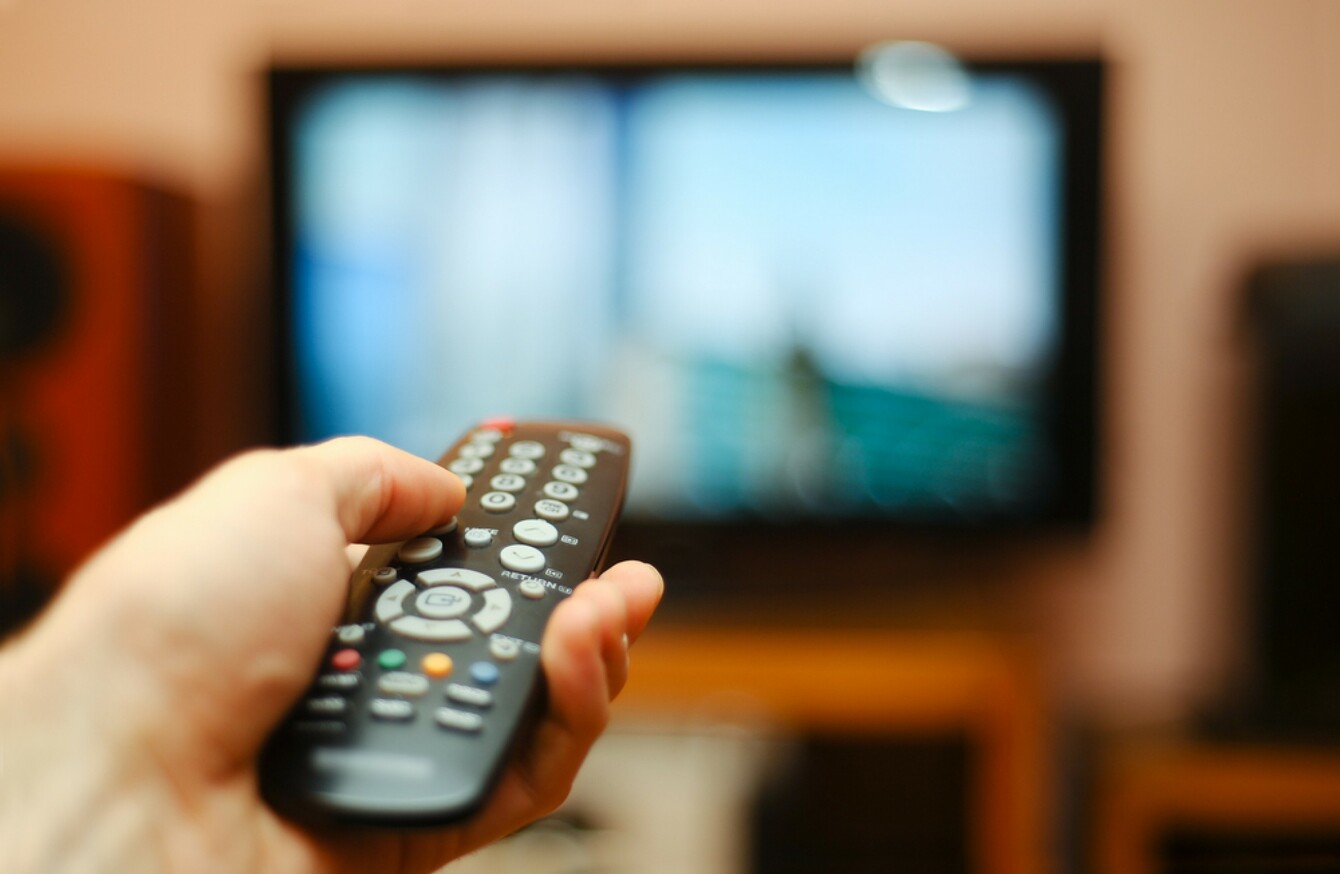 Image: Shutterstock/Concept Photo
Image: Shutterstock/Concept Photo
SPEAKING ON RTÉ Radio 1 yesterday, the broadcaster's director general Dee Forbes said that there had been negotiations with the government where RTÉ had sought an increase to the cost of the TV licence.
She even said that the current cost of the licence, at €160 or 40c a day, represented "incredible value", adding that "I think it should be double that". She later called her own suggestion "nonsense".
Although the doubling of the TV licence cost is clearly off the table, Forbes still indicated that RTÉ would welcome an increase and was in negotiations with the government to secure it.
The last increase, of €2, came in 2008.
So, today we're asking you: Would you pay more for your TV licence?

Poll Results:
No interest/No opinion (453)