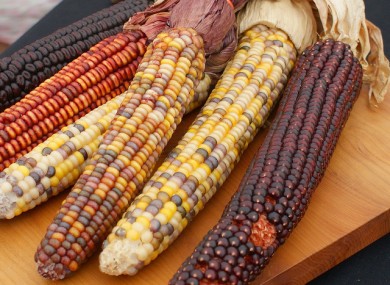 CHEF CLODAGH MCKENNA believes Ireland's U-turn on genetically modified foods will damage Ireland's reputation for producing good food.
She said the Irish food sector should have been consulted about their attitude to the modified, or GM, foods being introduced, the Irish Examiner reports.
Minister for Agriculture Brendan Smith said earlier this month that Ireland had "altered its voting position" as regards GM and will back EU proposals to approve "the placing on the market of food, food ingredients and feed containing, consisting of, or produced from genetically modified maize and cotton".
Smith is due to to attend a European Commission committee on animal nutrition meeting today, which will vote on allowing the introduction of small quantities of unapproved GM crops in a bid to reduce animal feed costs.
Would the genetic modification of a food product affect your decision to buy it?