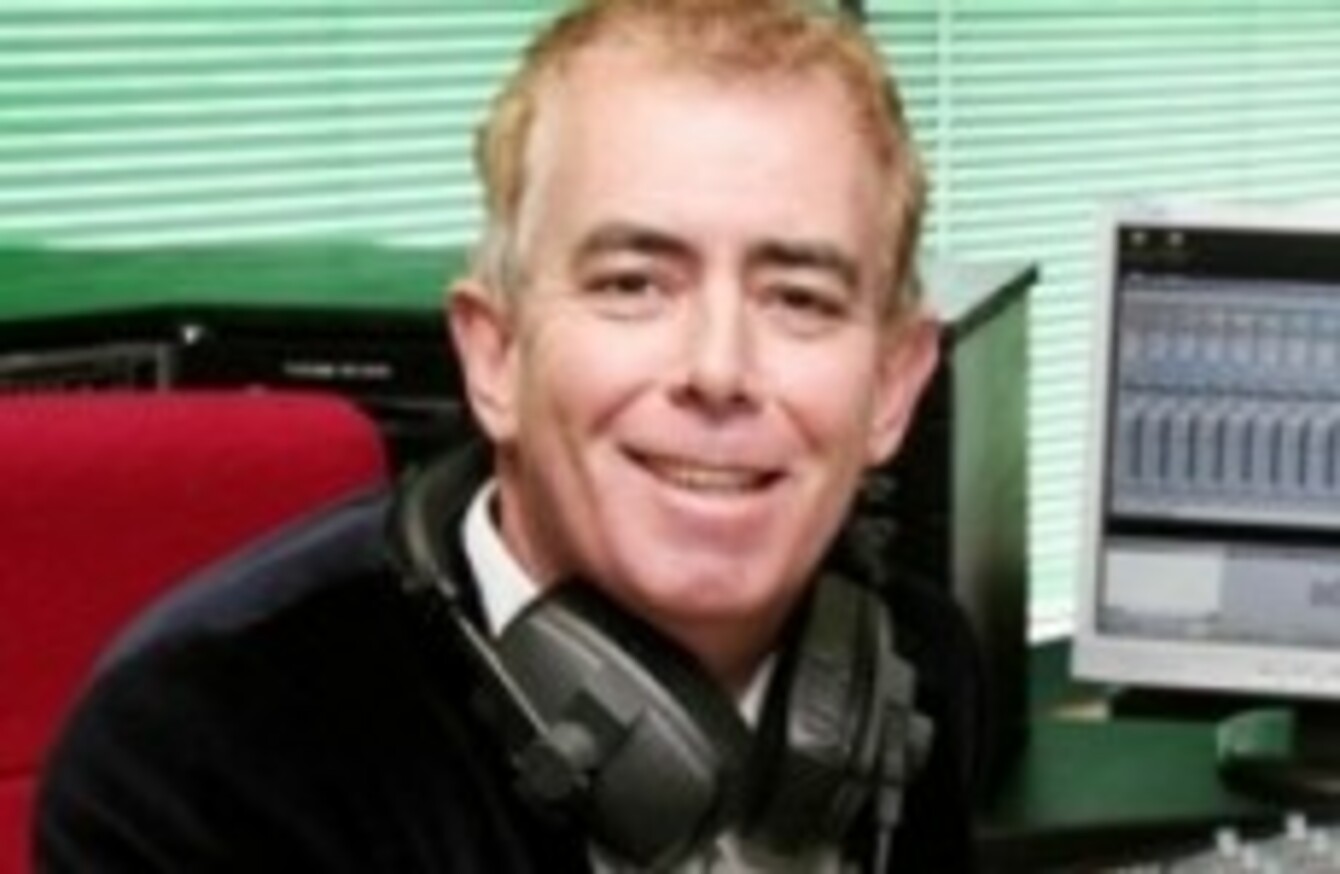 Image: Image: www.facebook.com
Image: Image: www.facebook.com
CORK RADIO PRESENTER Neil Prendeville will be back at the helm of his radio show as of Monday morning, according to his Cork's 96FM colleague PJ Coogan.
Speaking on air this morning, Prendeville said that following media coverage and personal comments in the wake of the allegations which saw him leave the radio station, he feels he has been punished enough.
Alcohol
Prendeville said that alcohol was the root of the situation which saw him accused of exposing himself and masturbating on an Aer Lingus flight:
I never used Nurofen Plus as the reason for whatever happened; it was alcohol. It would be naive of me and silly of me to suggest otherwise.
He had apologised to listeners, colleagues and his family on air when the Irish Examiner broke the story, but said at that time that he had consumed painkillers and alcohol throughout the day before boarding the flight and warned listeners not to mix alcohol and painkillers.
Having earlier stated he remembered nothing of that controversial flight, Prendeville said this morning that he first heard about it from Fusion PR, who had organised the day trip to London.
He then tried to contact the airline and passengers seated alongside him to apologise.
He said that although he didn't drink alcohol often, on the occasions that he did he tended to drink a lot and said he had a precarious relationship with alcohol. Exploring that relationship has led him to start writing a book, which he says is mostly finished.
Punished
Prendeville said he has been punished enough, although admitted not everyone would agree, and said that "humanity took a backseat" in the tabloid coverage of the allegations and their focus on his family.
He said his children were particularly targeted and followed by journalists.
Asked how he would have covered that story if it had happened to somebody else, Prendeville said he would treat it differently now than he would have several months ago and would not persecute that person's family, whatever about hounding the individual.
"All I can do is apologise and ask for a chance," he said, adding that he has become a more reflective person with a different outlook on life in the wake of this controversy. "I think you have to die before you die."
Today a report emerged that Prendeville could face an investigation by British authorities over the allegations.
Presenter PJ Coogan said the station had terminated Prendeville's contract after the story about the Aer Lingus flight broke, despite Cork's 96 FM's earlier statements that the DJ had been suspended pending the outcome of a garda investigation into the incident.