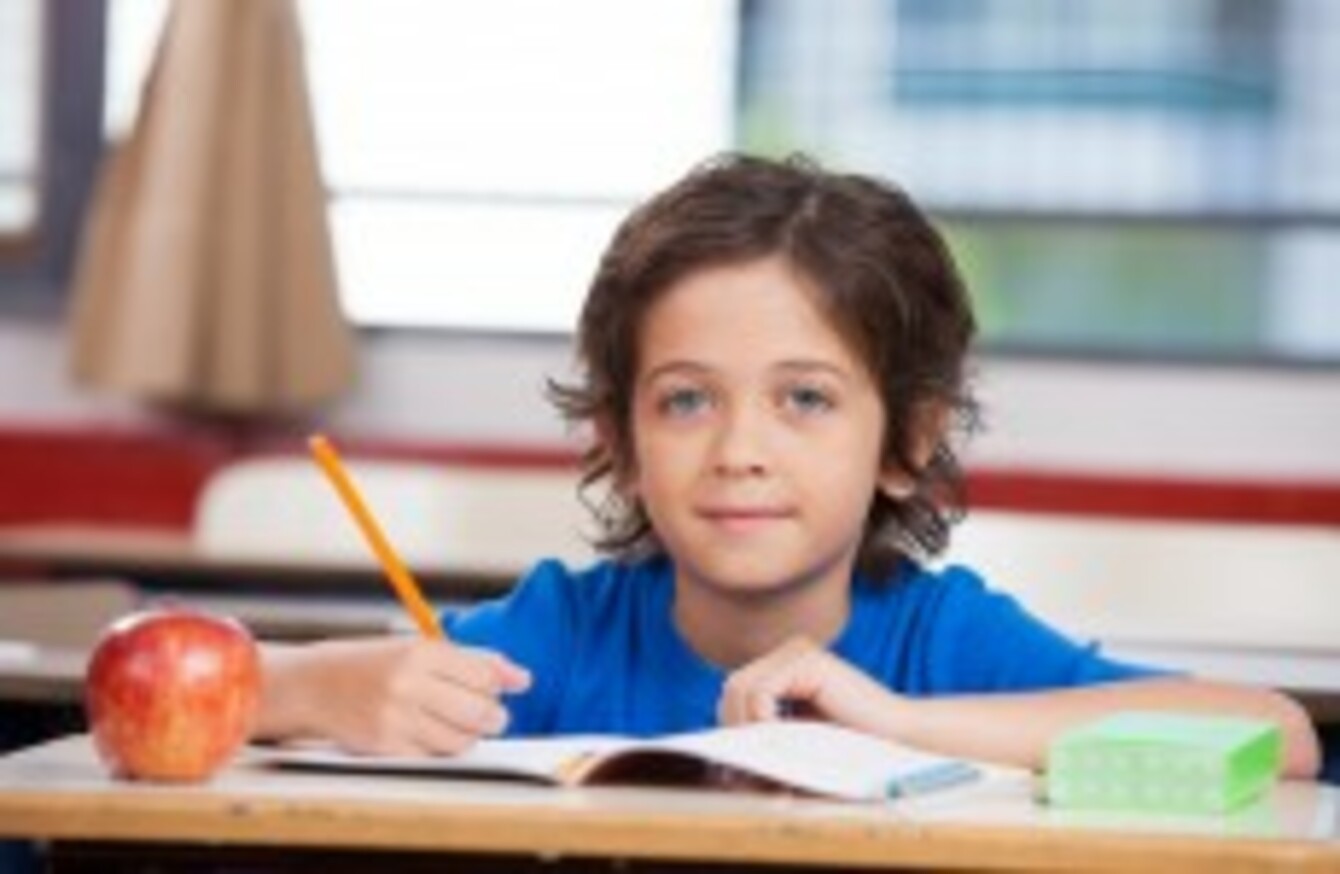 Image: Shutterstock/CristinaMuraca
Image: Shutterstock/CristinaMuraca
PUPILS IN IRISH primary schools are getting better at English reading and maths.
Not only that, but they've shown the first significant improvement in decades.
That's according to national assessments of primary schools, which show that there have been the first significant improvements in reading and maths in over 30 years.
The performance report on the 2014 National Assessments of English reading and Mathematics were welcomed by Minister for Education and Skills, Jan O'Sullivan, today.
The assessments were prepared by the independent Educational Research centre and saw over 8,000 pupils in 150 primary schools tested.
The Minster said she was pleased to see the results, but did caution against complacency.
Results
The assessments found that overall performance in reading and maths in second and sixth classes was significantly higher in these assessments than in the ones done in 2009.
This makes them the first significant improvements recorded by the national assessments in over three decades. Improvements were last noted back in 1980, compared to the 1972 results
The assessments found that in 2014, there was a reduction in the proportion of lower-achieving pupils. There was also an increase in the proportion of higher achievement pupils in both English reading and mathematics compared to 2009.
Also last year, there were "significant but small" gender differences observed in second class, favouring girls on English reading and boys on mathematics.
But the report said that "gender differences at sixth class were not statistically significant".
In addition, they found that pupils in DEIS schools also performed at higher average levels in 2014 compared with their counterparts in 2009. But it said that there are still gaps in performance between pupils in DEIS and non-DEIS schools
In addition, targets for literacy and numeracy set out in a national strategy have already been achieved.
News welcomed
Sheila Nunan, general secretary of the INTO, said the improvements were "probably the result of several different factors including supports for disadvantaged schools, changes to teacher education, improvements in learning support allocations to schools and an increased focus on literacy and numeracy".
However, she said that today, almost all children in primary schools are taught all the time by a fully qualified teacher.
Nunan brought this up as she said that for most of the last three for decades and up to recently this had not been the case.
But the union said it was "too early to draw definite conclusions for the improvement".