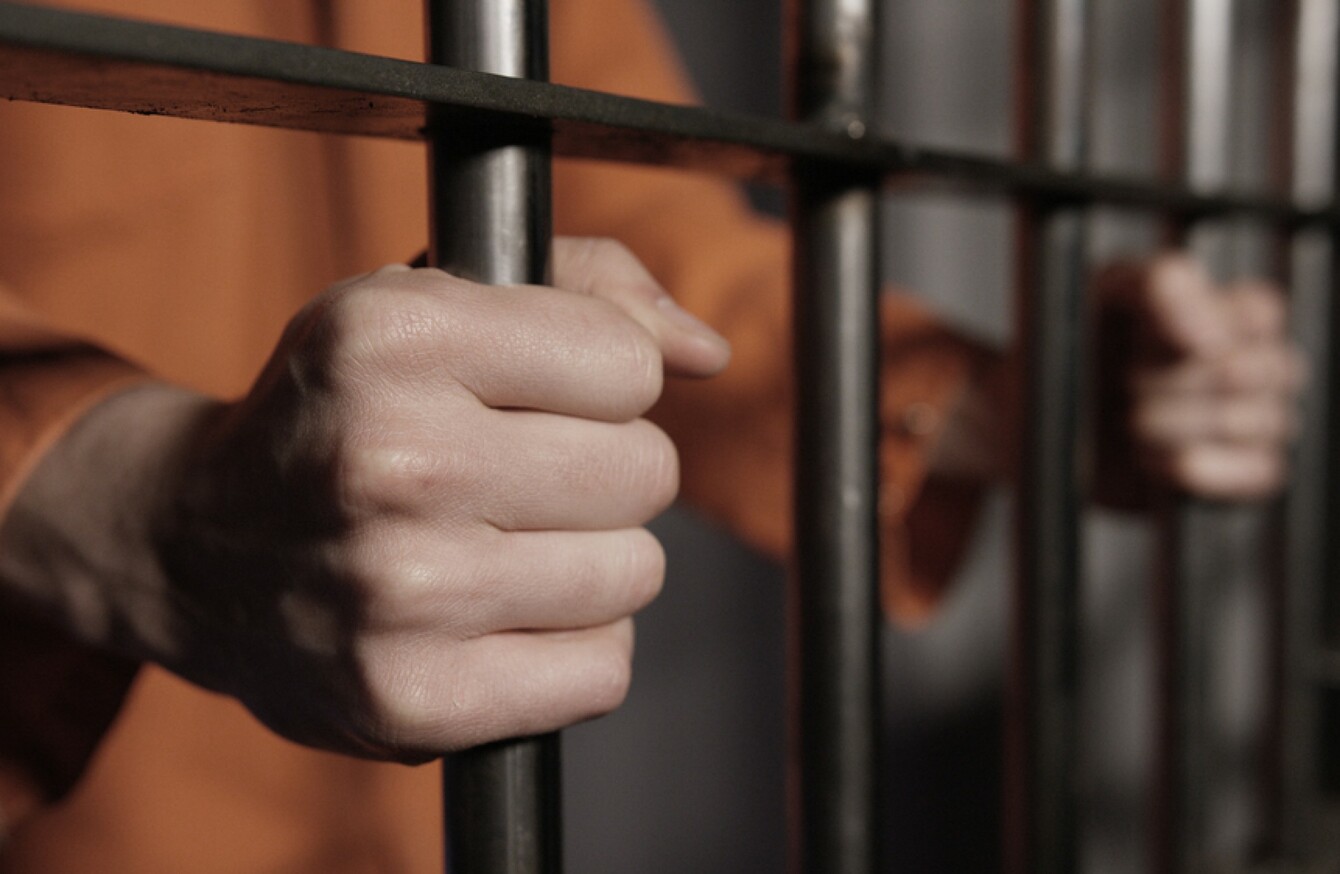 Image: Shutterstock/Skyward Kick Productions
Image: Shutterstock/Skyward Kick Productions
NEW FIGURES RELEASED by the Council of Europe have revealed how it costs the Irish state €2,773.38 to house a juvenile prisoner for one day.
The stats, contained in the council's annual penal statistics, showed how this was by far the highest figure across Europe and compares to €897.65 in Northern Ireland, €303.48 in England and Wales and a Europe-wide average of €283.58.
Acting executive director of the Irish Penal Reform Trust, Fíona Ní Chinnéide, said there are a lot of things to consider when calculating the cost of providing detention facilities for children.
"I think you're looking at an economy of scale. Even for a very small number of people, it needs to be fully staffed. Even if there is one or two people there, there needs to be adequate staffing.
It's also reflective of the services, be they mental health, speech and language therapy or education facilities.
The Irish system requires about €189 to house an adult prisoner each day. In comparison, it costs nearly €500 per prisoner per day in San Marino while Georgia spends as little as €6 a day on each person in its jails.
The Council of Europe is an international organisation focused on protecting human rights, democracy, rule of law in Europe and promoting European culture. The report, published yesterday, deals with figures compiled in 2014. The council said the average costs would not have deviated significantly in the last two years.
Its figures also revealed the average age of an Irish inmate was 34. The only country in the EU with a lower average was France, standing at 33.8 years. The report detailed how a little over one in 10 Irish inmates are serving life imprisonment. The EU average is 3.5%.
 Serious offences
A relatively high proportion of prisoners serving sentences in Ireland had been convicted of assault and battery (13.8%), rape (5.1%) and other sexual offences (6.2%). This compares to Europe-wide averages of 9.3%, 3.9% and 3.7% respectively.
Of western European countries, Ireland was among those with the lowest proportion of foreign inmates, standing at 12%. This is compared to 71% in Switzerland.
Council of Europe secretary general Thorbjorn Jagland said: "The drop in the overall number of people in prison in Europe is welcome. Increasing the use of alternative sentences does not necessarily lead to higher crime rates but can help to reintegrate offenders and tackle overcrowding."
Suicide
In 2015, foreign inmates were 10.8% of the total prison population, down from 13.7% in 2014. In central and eastern European countries, this proportion continued to be very small.
After natural causes, suicide was the most common cause of mortality in prisons, representing 25% of all deaths. One in every four suicides was committed in pre-trial detention.
The total amount spent by the prison administrations in the 44 countries that provided this kind of information was €21 billion.
During 2015 there were 1,239,426 individuals under the supervision of agencies in charge of alternative measures to imprisonment such as probation, community service, curfew orders or electronic monitoring.