1. We revealed a five-year-old Labour memo that discussed implementing water charges. But who wrote it?


2. Senator Fidelma Healy Eames worried about Mother's Day being banned. Where is she based?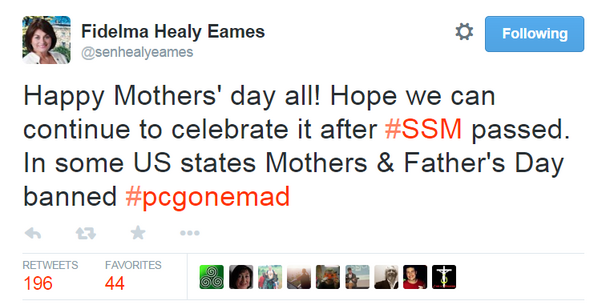 3. When Enda Kenny met Hulk Hogan this week, what was the wrestler wearing?
A 'Kiss me I'm Irish' t-shirt
A t-shirt with a picture of a pint of Guinness on it


4. What did Pearse Doherty say we should do with Goldman Sachs' advice that Sinn Féin's rise represented a threat to the economic recovery?
Listen to it but don't accept it
Take it with a pinch of salt
Stick it where the sun don't shine


5. John 'The Bull' O'Donoghue won't be seeking the Fianna Fáil nomination in Kerry. In what year did he have to resign as ceann comhairle over an expenses controversy?


6. After it emerged that former junior minister John Perry hired his wife as his parliamentary assistant, what did Enda Kenny say?
That it wasn't a wise thing for politicians to do
That it wasn't a good idea
That he wouldn't do it himself
That no rules were broken here


7. James Reilly spoke about his battles with Big Tobacco at a conference in Abu Dhabi this week. When does the government intend to have plain packs in the shops?
By the end of its term in office


8. Fianna Fáil councillor David McGuinness had another go at his party this week. But who beat him to the party's general election nomination in Dublin West?


9. Fine Gael TD Jerry Buttimer described Renua Ireland's idea to publish cabinet minutes 48 hours after meetings take place as what?
An idea worth considering


10. Renua Ireland candidate Shane Dunphy apologised after tweeting that sexuality is a lifestyle choice. Where does he hope to run in the general election? Answer all the questions to see your result!
You scored out of !
You're the Fine Gael leader
You lead the biggest party in the country. Fair play.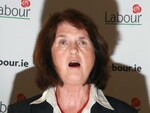 You scored out of !
You're the Labour leader
You lead the battered junior coalition partner, but don't forget you're the second biggest party in the country.
You scored out of !
You're the Fianna Fáil leader
Battered and bruised but you still lead the third biggest party in the country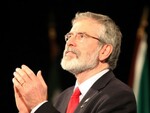 You scored out of !
You're the Sinn Féin leader
You lead the party on the rise but it's still pretty small when it comes to the number of TDs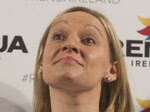 You scored out of !
You're the Renua Ireland leader
You lead the newest party in the country but you only have three TDs.