1. Socialist TD Paul Murphy was arrested over the Jobstown protests this week. Where did gardaí bring him for questioning?


2. Simon Harris and Eamon Dunphy had a right old ding-dong on the telly this week. But when Harris said that Dunphy had once described Ireland as "a dump" what did the RTÉ soccer analyst claim he had actually said?
That Ireland was full of spoofers and chancers
That Ireland was a good country, but not a great country


3. Which party did Eamon Ryan rule out as a coalition partner for the Green Party this week?


4. Martin McGuinness claimed this week that he was informed of a dissident plot to take him out with what?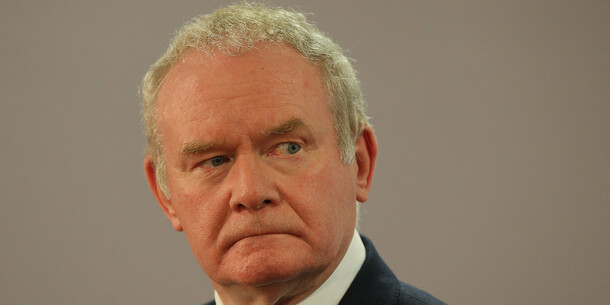 5. Clare Daly said that Fine Gael and Labour TDs would vote down her fatal foetal abnormalities bill like what?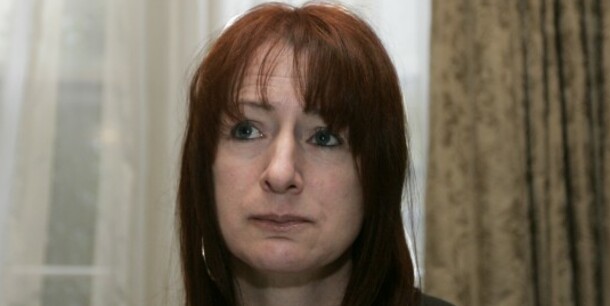 6. Labour lost Anne Ferris over its opposition to Clare Daly's bill but how many of the party's TDs missed the vote?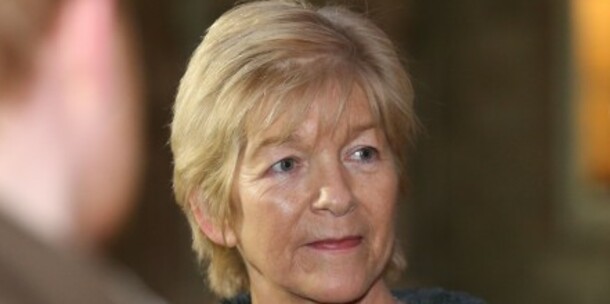 7. Alan Shatter said he plans to run for re-election this week. But what is his current constituency?


8. Ruth Coppinger was accused of referring to gardaí as what this week?


9. Former minister Pat Carey gave a courageous interview about his sexuality this week. But what was his former constituency?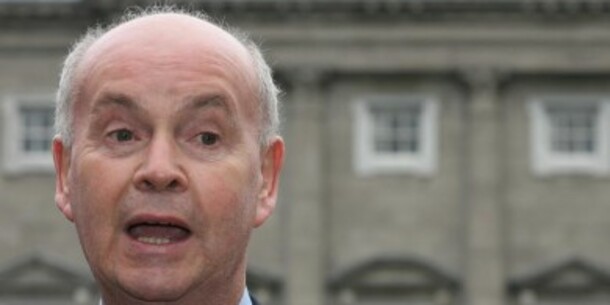 10. By Friday morning, how many people in total had been arrested over the Jobstown protest?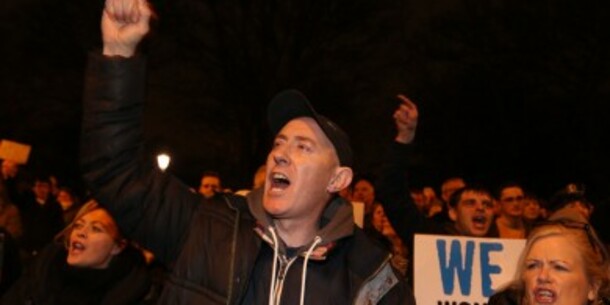 Answer all the questions to see your result!
You scored out of !
You're Enda Kenny
Fine Gael leader for 13 years and you saw off a heave to become Taoiseach. Good hustle.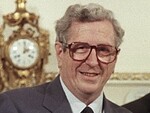 You scored out of !
You're Garret FitzGerald
You led your party through most of the 80s and served as Taoiseach not once but twice. Garret the Good.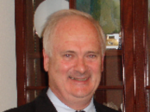 You scored out of !
John Bruton
You served as Taoiseach but couldn't win a second term despite a growing economy. Hard luck.
You scored out of !
You're Alan Dukes
You were Fine Gael leader for three years in the late 80s but no one really remembers any of that. Soz Al.
You scored out of !
You're Michael Noonan
You led the party to electoral ruin in 2002. Not your finest hour.