1. Nigel Farage, somewhat unexpectedly, remains UKIP leader despite pledging to resign if he did not win a Westminster seat. How many MPs did the party return?


2. A new name emerged in the battle to be the Fianna Fáil Dáil candidate in Dublin Central at the next election. What's his name?


3. It emerged that Bertie Ahern and Brian Cowen have the joint largest pensions of any former taoisigh or ministers. But who has the second largest?


4. A total of 74 TDs voted down a bill to provide for a referendum on the 8th Amendment this week. How many supported the proposal?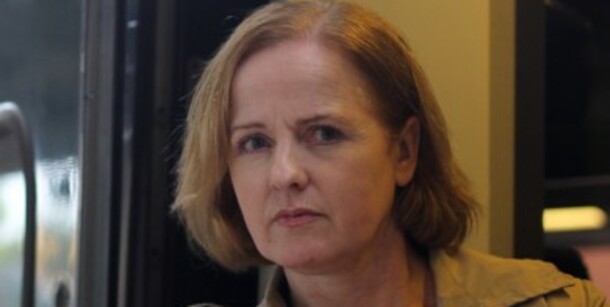 5. Former Fianna Fáil minister Pat Carey denied what this week?
That he is running for president
That he is plotting a Dáil comeback
That he had said the Yes campaign is weak


6. Enda Kenny compared Socialist TD Paul Murphy to which Shakespeare character this week?


7. Gerry Adams was mobbed when he went canvassing on Grafton Street this week, leading one Sinn Féin TD to say he was like what...


8. Can you name the UK Labour MP who pulled out of the race to succeed Ed Miliband as leader this week?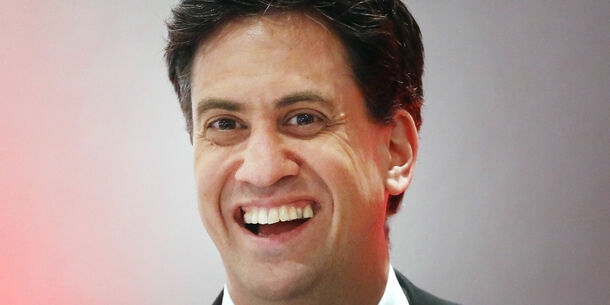 9. Renua's Carlow-Kilkenny by-election candidate Patrick McKee had his posters defaced this week. Which party is he formerly a member of?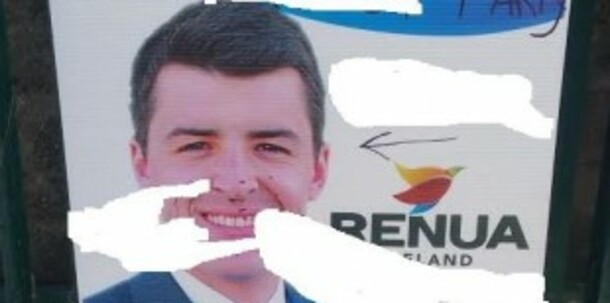 10. Political journalist Ursula Halligan revealed she is gay in a much-talked about op-ed in the Irish Times. Who does she work for? Answer all the questions to see your result!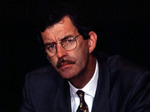 You scored out of !
You're Dick Spring
The three-time Tánaiste who led the Labour party through the 80s and early 90s. Distinguished and a great 'tache too.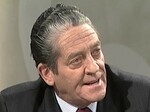 You scored out of !
You're Brian Lenihan sr
As Tanaiste in the late 80s you kept Charlie in check (sort of) and served the country with great distinction. Pity about that presidential run though...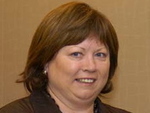 You scored out of !
You're Mary Harney
As Tánaiste you divided opinion.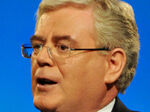 You scored out of !
You're Eamon Gilmore
As Tánaiste you led your party into government with its largest number of seats ever, but then it all went pear-shaped.
You scored out of !
You're Mary Coughlan
You just weren't up to the job of Tánaiste.