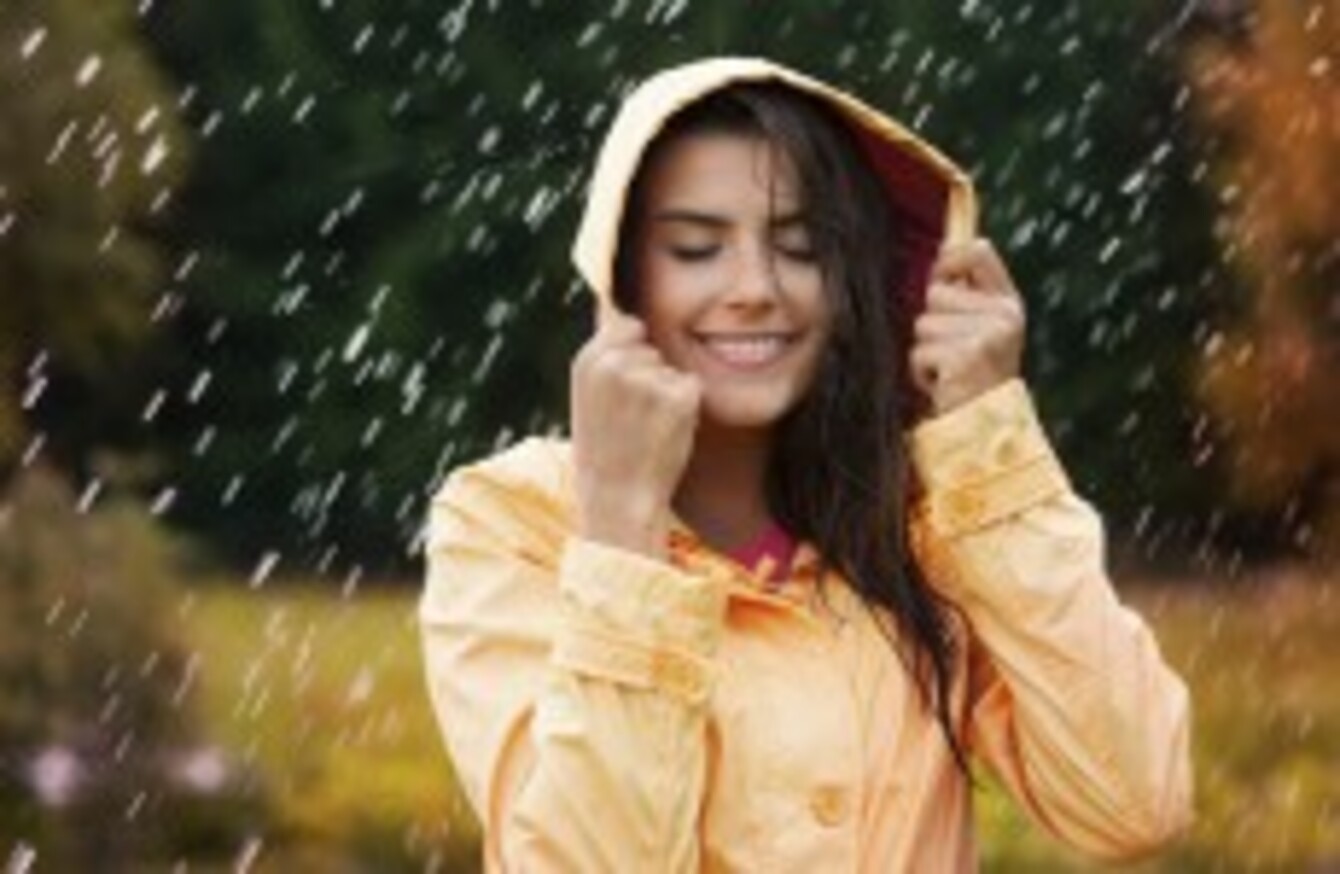 Image: Shutterstock/gpointstudio
Image: Shutterstock/gpointstudio
THERE IS A school of thought that if it rains today, we can then expect rain for the next 40 days.
This comes from the tradition of St Swithun's Day, celebrating an English saint. Legend has it that after his body was moved from an outdoor to an indoor grave, rain poured down on the cathedral that he was moved into for 40 days.
The day is now best known for the weather related proverb connected to it.
With the potential for a summer ruined ahead of us, TheJournal.ie decided to put this to a Met Eireann forecaster to see if there is any truth in the matter.
On the potential for rain today, they said:
Tomorrow will be mainly dry across the country. There is a chance of some light sprinklings of showers in some places, but in general it will be dry.
On whether there was any basis behind the St Swithun's 40 days of rain theory, they said that they, "have no comment on that sort of nonsense".
While proven science might not have any faith in the rain theory, others are taking it a bit more seriously – and the whole 'dry summer' thing isn't to everyone's liking.
Murphy's Ice Cream in Dingle will be relying on a few downpours to make its rainwater sorbet.
The business is run by Irish-American brothers Kieran and Sean Murphy, who said:
We want Irish people and visitors alike to enjoy the Irish weather in a whole new way.  So it's just as well there was plenty of rain up until the end of May!