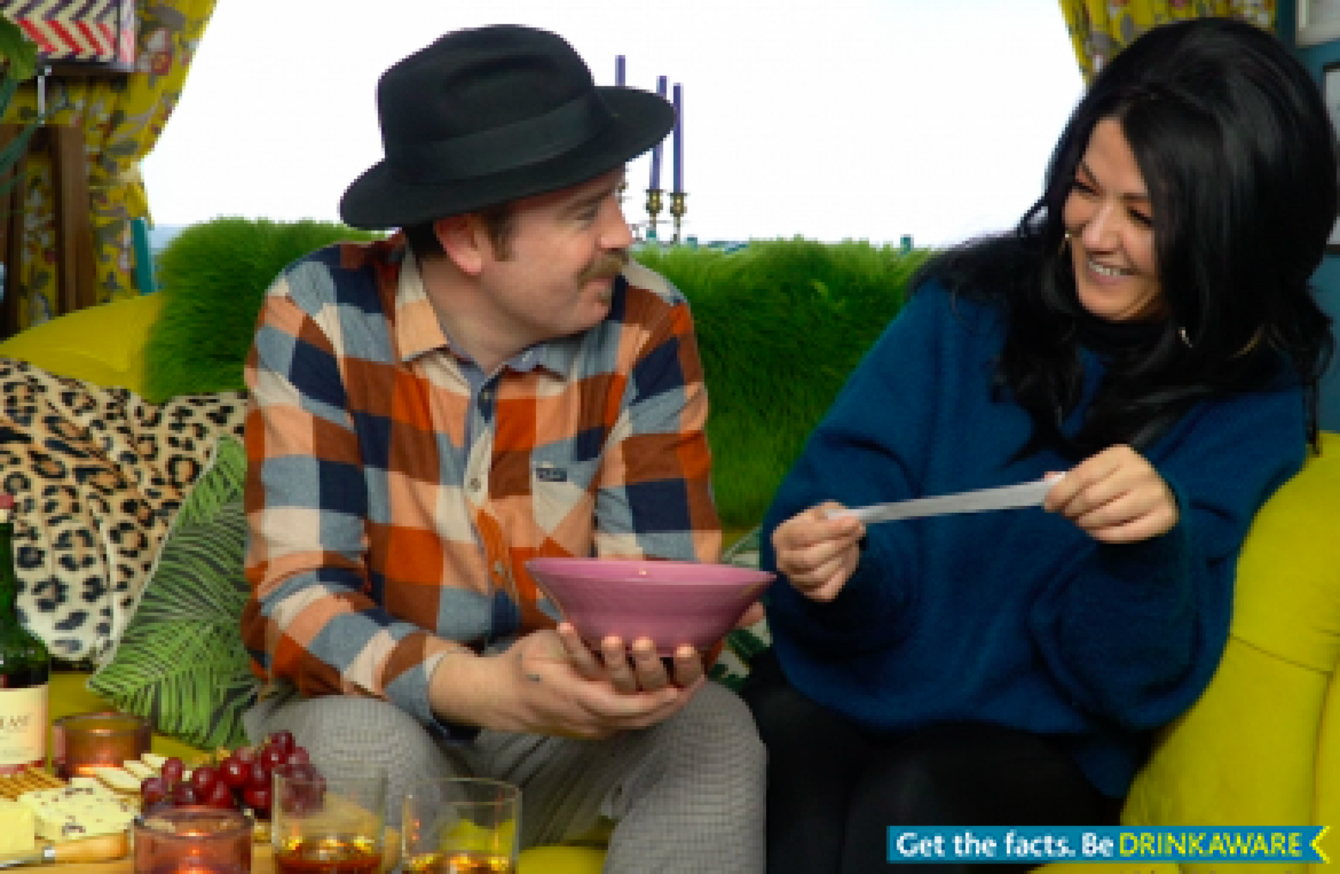 Image: TheJournal.ie
Image: TheJournal.ie
"THE WORST PRESENT you ever got me? Probably the pair of leather boots from years ago. They looked okay, but there was no grips on them… and I ended up dislocating my knee."
While this Christmas is going to be a bit different than usual, it's still an opportunity to sit back, relax and spend time with family and friends – even if it's over Zoom.
To get in the festive spirit, we partnered with RedBreast to challenge three couples around Dublin to find out more about each other and their habits at Christmas – from who's more likely to burn the turkey to the worst present they ever received from their partner. 
We visited Roisin and Franky in their personality-filled home, Alannah and Patrick in their stylish self-build and Rosie and Lanni in their city apartment. They sat down with a glass of Redbreast and some festive snacks, while we put them to the test. While each couple's answers varied greatly, each pair had one thing in common: they each learned something new about each other. 
Some of the questions brought up old memories – like the Christmas when an elderly relative gave a holy water font as a gift – while others showed who can't be trusted to look after the dinner.
To see exactly what each couple learned about each other (and themselves) watch the video below. 
Source: Journal Media Studio/YouTube
Make up for years of socks and discover more about the Redbreast range here. Redbreast. Welcome to the flock. 
Please drink responsibly. To learn more, visit drinkaware.ie.