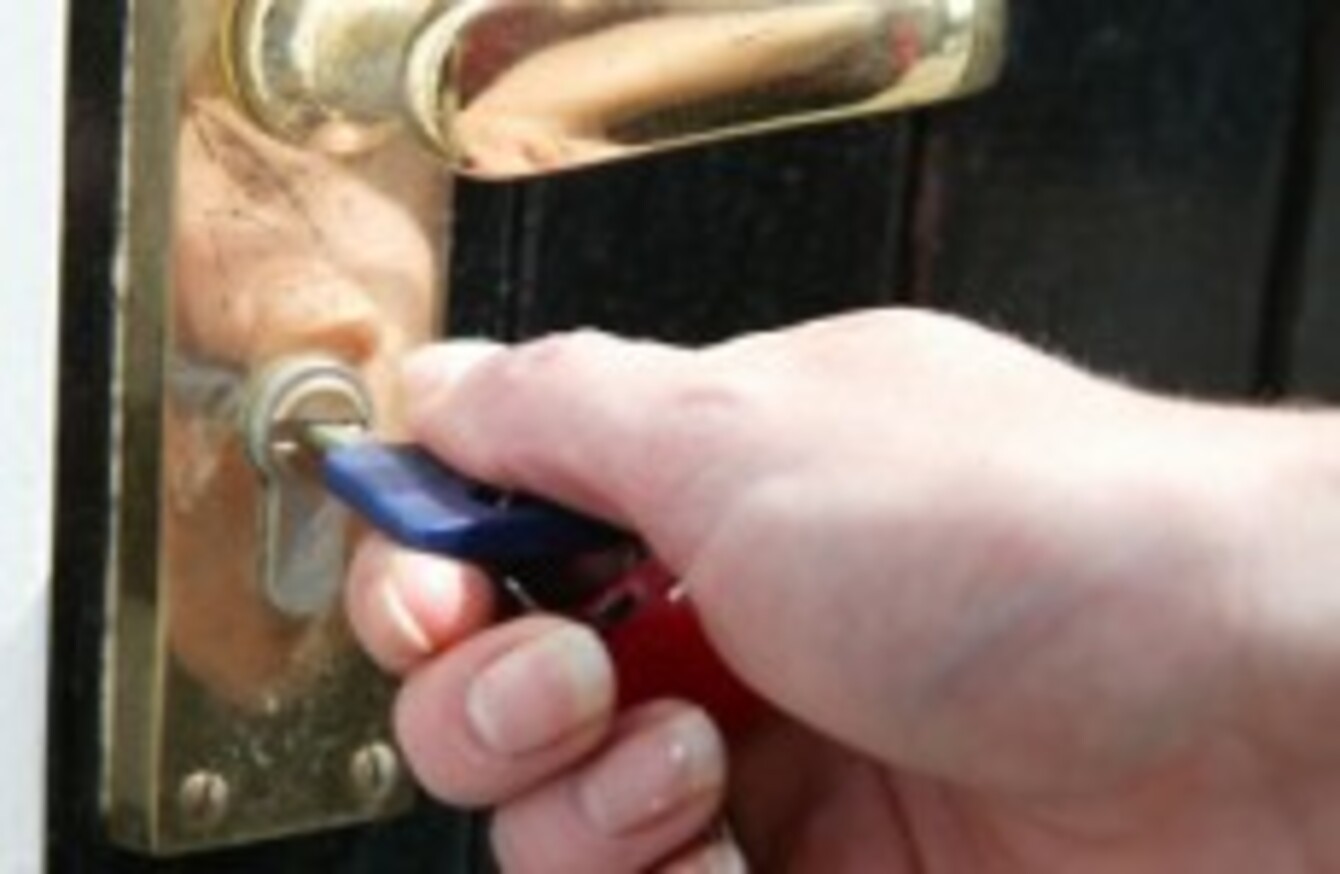 Image: John Birdsall/Press Association Images via PA Images
Image: John Birdsall/Press Association Images via PA Images
RIALTO RESIDENTS WHOSE homes are damp, mouldy and filled with the stench of raw sewage have accused Dublin City Council of breaching their human rights.
A survey carried out by the Rialto Rights in Action Group revealed that 45% of adults living in Dolphin House, in Dublin's Rialto have trouble breathing easily and blame the bad living conditions on incidences of diarrhoea, skin rashes and depression.
The survey of one in seven of the 436 units in Dolphin House found 77% of residents reporting dampness, 68% reporting mould, 82% problems with sewage and 90% with health concerns.
The group said exposure to the health risks is a blatant violation of residents' rights to adequate housing, as set out under UN law.
They have called on Dublin City Council and the Department of Environment to fund the regeneration of the flats.
Rialto Rights in Action says that the situation is a breach of human rights under UN law, and added that no senior Dublin City Council official has attended resident meetings – despite requests – over the last five months, RTE reports.
The group is making two claims: one is the right to adequate conditions, while the second is for the right to participate in the decision-making process.
According to RTE, Minister for Housing and Planning Willie Penrose will be raising the matter with Dublin City Council.
The council says it is preparing a master plan for regeneration for the estate, and that it is undertaking a number of moves such as jetting waste water pipes in the estate to clear them and assessing a ventilation unit pilot project.