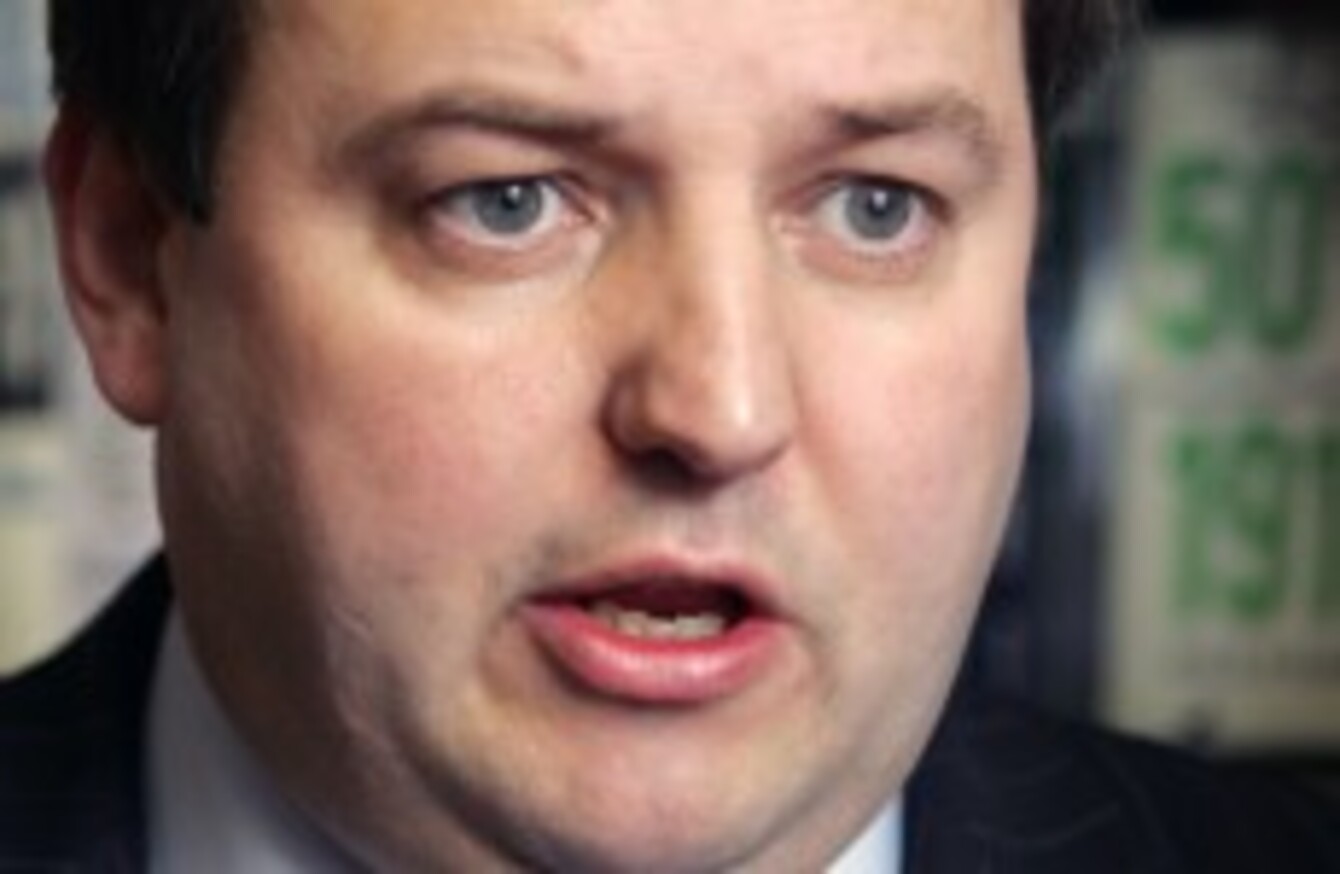 Sinn Féin's foreign affairs spokesperson Padraig Mac Lochlainn
Image: Sam Boal/Photocall Ireland
Sinn Féin's foreign affairs spokesperson Padraig Mac Lochlainn
Image: Sam Boal/Photocall Ireland
SINN FÉIN HAS called on the government to name a date for the EU fiscal compact treaty referendum saying that it has had enough time to deliberate on the matter.
The call comes after the Social Protection Minister Joan Burton yesterday outlined two possible windows for the timing of the plebiscite in the early summer.
"There are two windows, late-May, early-June, and secondly, late-June, early July," she told RTÉ adding that the government was keen to avoid a period when either the Leaving Cert exams start, Ireland plays at Euro 2012 or the Eucharistic Congress takes place in Dublin.
But Sinn Féin said that a date should be named immediately.
Its foreign affairs spokesperson Padraig Mac Lochlainn said today: "The government has had enough time now to deliberate on a time for the referendum. The date should now be decided and made public."
He added that his party would mount a "major campaign" against what he said was an "austerity treaty".
"We will fight this treaty on the basis of what is contained in it and we call on the yes side to do the same.  We want an honest and clean campaign without the scaremongering that has been part and parcel of the yes side's strategy in previous referenda campaigns," he said.
Sinn Féin has also said that it intends to table a private members motion in the Dáil this week to debate the postponement of legislation on the European Stability Treaty until after the referendum takes place and to veto it if the referendum is not passed.
He said the if the motion was defeated in the Dáil it would send out a "clear indication that the government is intent on using scare tactics in order have this treaty passed."