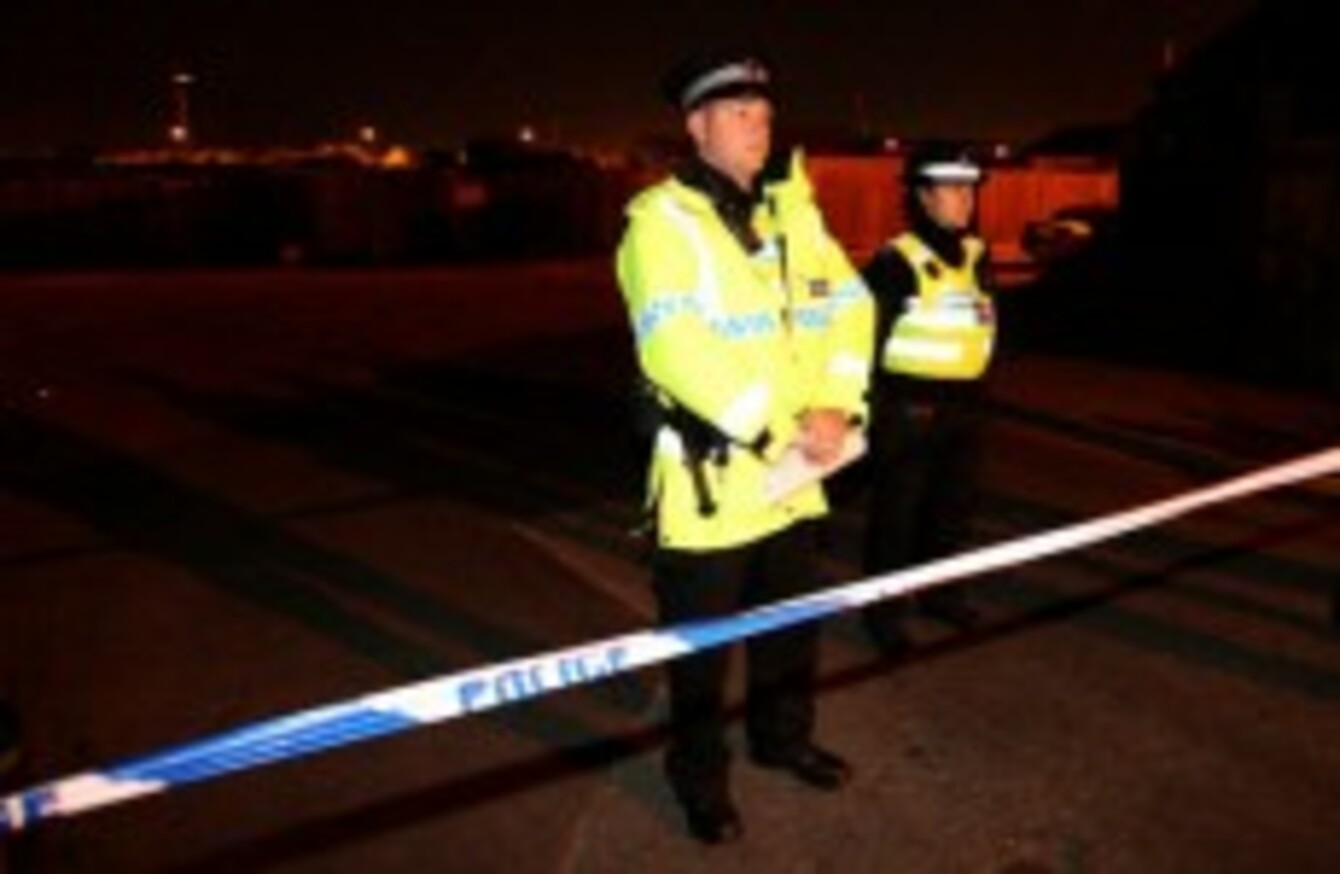 File photo
Image: Press Association Images
File photo
Image: Press Association Images
THE BODIES OF a six-year-old boy and his 71-year-old grandmother were recovered from a duck pond in Lincolnshire last night, police in the UK have said.
A search began at 9.20pm when police in Lincolnshire received a call from the boy's mother. She was concerned about the welfare of her son and mother as they were due to return to her home by Thursday evening.
Police went to the elderly woman's house at Castle Bytham where the little boy had spent the previous night. Ground searches were started and an RAF search and rescue helicopter was called in to assist.
At about 22.45pm, the grandmother's car was found close to a duck pond at Holywell village near Castle Bytham. A short time later, the body of a woman was recovered from the pond. Despite best efforts to resuscitate the 71-year-old, she was pronounced dead at the scene.
The search for the six-year-old continued through the night but just before 4am, the Lincolnshire Police Underwater Search Unit recovered the body of a child from the same pond.
The circumstances surrounding the death are currently being investigated and post mortems will be carried out.
The bodies will not be formally identified until Monday, say police, so details of the victims will not be released. Family members are now being notified.