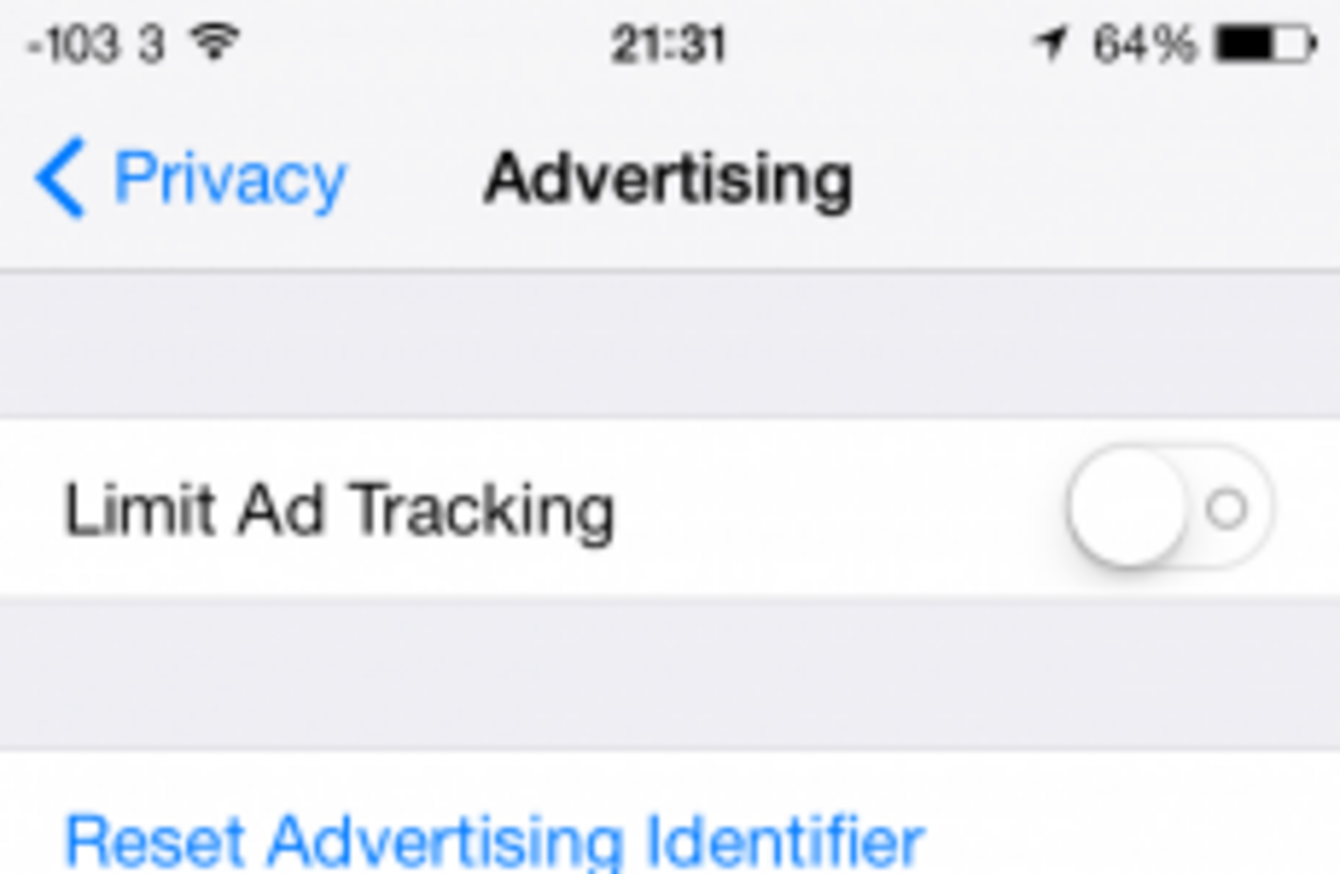 Image: iPhone
Image: iPhone
IF YOU'RE NOT paying for the product, then you are the product.
That's the mantra most free services use when you use them, using ad tracking to figure out what you like and are interested in. Whether you like it or not, this extends to your smartphone as well.
If the idea of ad companies tracking your phone data and using it to serve up tailored ads, you can easily switch them off. Here's how.
iPhone
Simply go into settings > privacy and then scroll down to advertising. Here, you will be given the option to limit ad tracking on your phone which prevents it from sending your data to advertisers. You will still see ads, but they won't be as relevant since they won't be targeted based on how you use your phone.
Switching this service on applies to any other Apple service you use.
Android
Android offers a similar service, but it's hidden deeper in settings, more specifically your Google account. Whatever account you're using, by checking your Google profile, you will see an ads option at the bottom.
Tapping this will bring you to ad settings where you can disable location-based ads.
Windows Phone
For current Windows Phone 8 users, you will have to wait until 8.1 arrives before a specific feature allows you to turn off Advertising ID. However, if you sign in with a child Windows Phone account (Kid's Corner), this setting is automatically turned off allowing you to browse at ease.