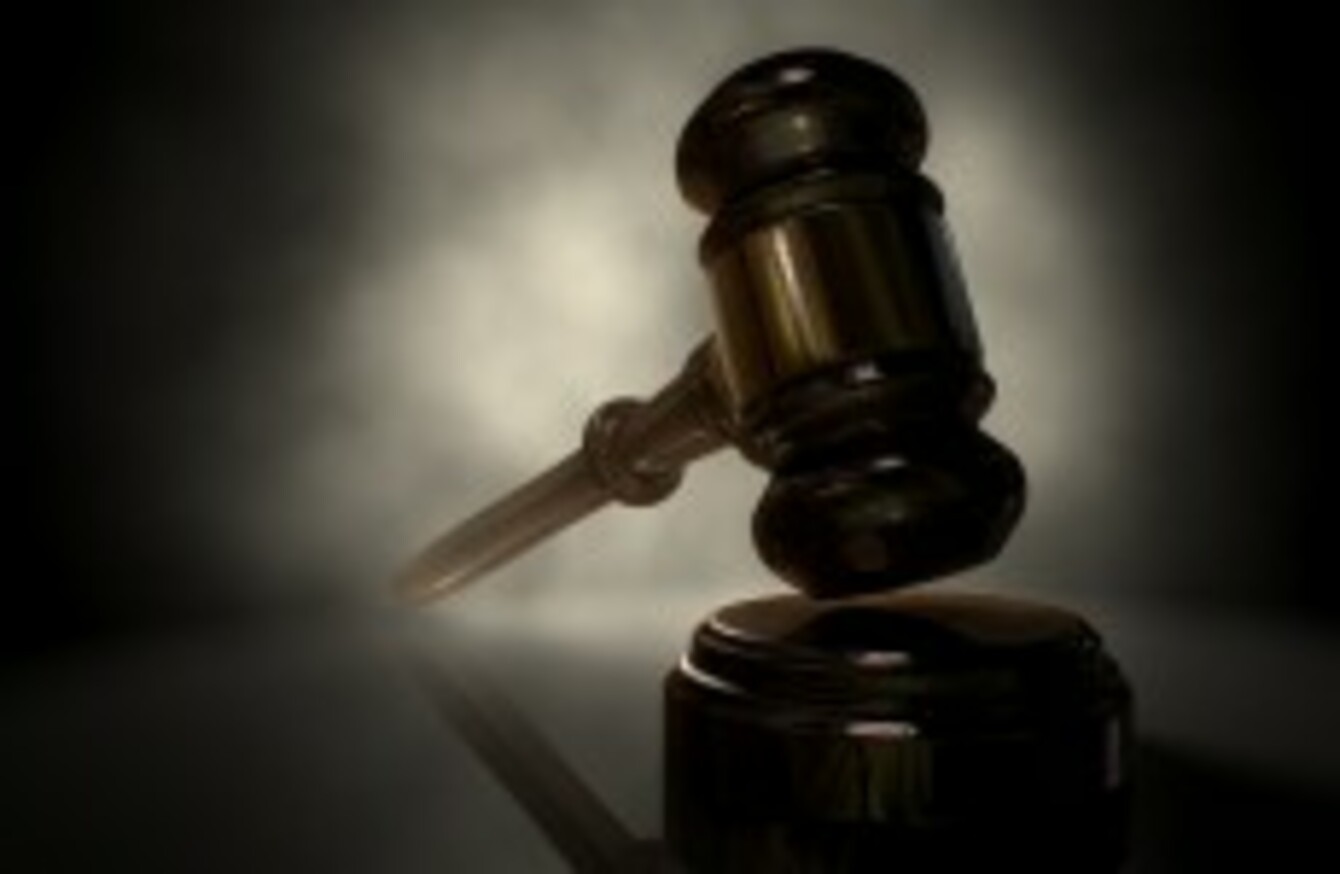 Image: Shutterstock/albund
Image: Shutterstock/albund
A FOOD DELIVERY man who locked his wife into their apartment after punching and biting her has received a 21 month suspended sentence.
Garda Neil Canny revealed that the woman later wished to drop the assault allegation and returned to Farhad Khorang (38) after spending four days at a refuge. The garda said the Director of Public Prosecutions (DPP) was pursued the case despite this.
Khorang, of Aras na Cluaine, Clondalkin, Dublin pleaded guilty at Dublin Circuit Criminal Court to assaulting his wife causing her harm at their home on November 18, 2014. He has no previous convictions.
Garda Canny told Garrett McCormack BL, prosecuting, that a passerby alerted gardaí to a woman on a balcony seeking help.
Through the passerby's translations from French to English, the woman gave gardaí permission to break down the door to the premises.
Beaten
The woman, whose face was covered in bruises, said she and her baby had been locked into the premises overnight after Khorang had beaten her during an argument.
She had multiple bruises on her face and body and a bite mark on the inside of her knee.
Khorang, who is of Kurdish-Iranian origin but naturalised Irish, admitted after arrest that he had struck and bitten his wife.
Garda Canny said he hadn't come to garda attention since his release on bail.
The garda agreed with Marc Murphy BL, defending, that the woman made recent garda statements in which she wished to recant what she said.
He further agreed there was no suggestion Khorang had harassed her after the assault last year and that child protection services had completed monitoring the family.
Judge Martin Nolan described the attack as "reprehensible", but said there was "no useful purpose" to imprisoning Khorang. He said this would be Khorang's first and last chance.
Comments have been closed on this article.