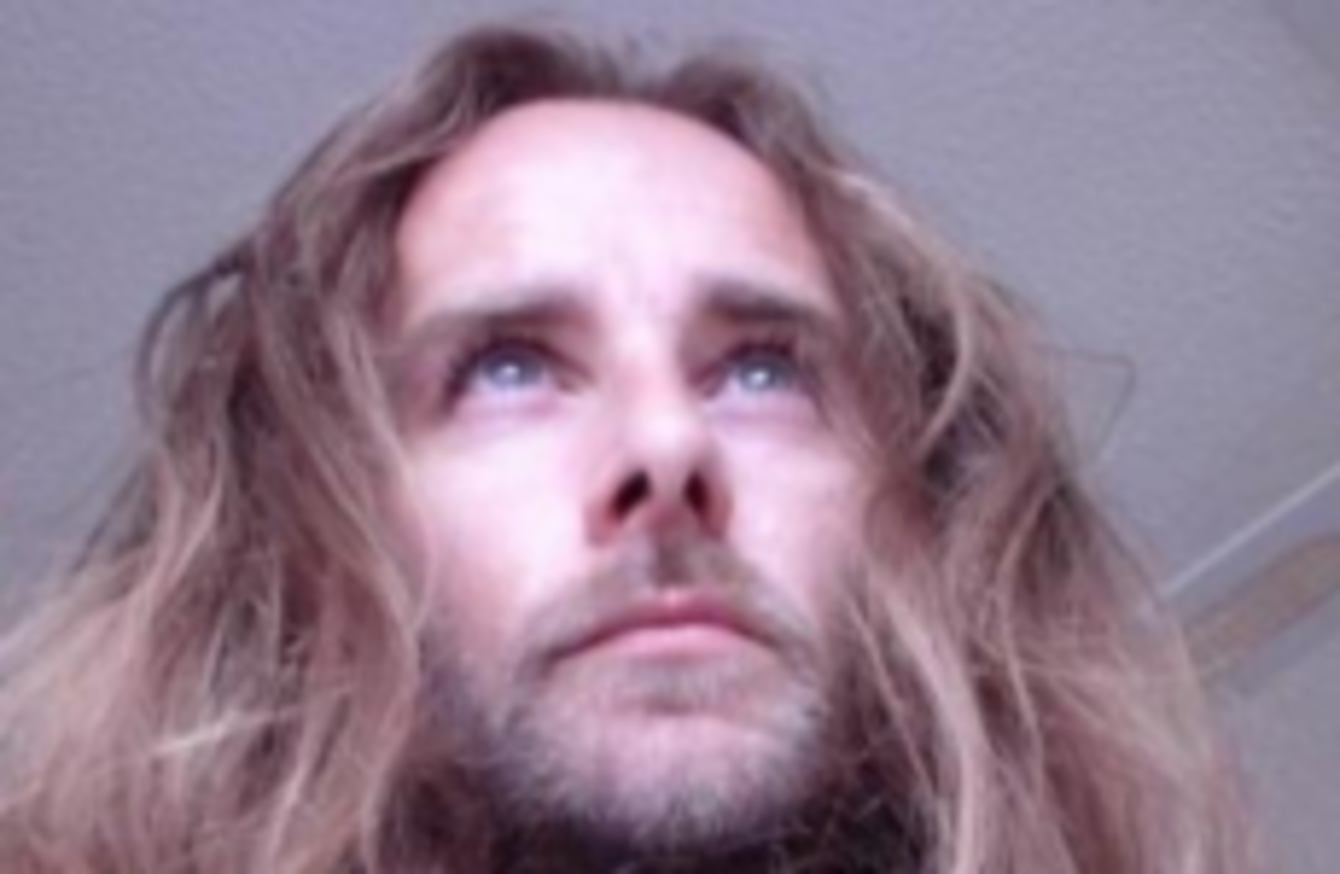 Image: Facebook
Image: Facebook
A 13-YEAR-OLD girl is the youngest of five people arrested over the murder of a man in Essex, England on Tuesday.
A 20-year-old man, a 17-year-old male, a 16-year-old boy and a 15-year-old girl were also detained.
The young man and the teenagers were arrested by police on suspicion of murder, detectives confirmed this morning.
Darren Kelly, 42, was found with serious injuries on Caister Drive in Basildon at about 9.30pm on Tuesday. He was treated by paramedics and a crew from an air ambulance. He was taken to a local hospital where he died from his injuries.
A post-mortem revealed cause of death as multiple stab wounds and blood loss.
An appeal for witnesses to the brutal attack, which happened in a residential area, has been made by police.
It is understood that Kelly tried to get the attention of residents in an apartment block on the street after the altercation with the youths. One woman, Carol Crisp (pictured below) answered the buzzer and the injured lorry driver told her he had been stabbed. 
"I rushed down with the woman who lives below me who is a paramedic. He was covered in blood and there was a trail of blood along the street," she told MailOnline. "He had been stabbed in the side and arm. I cut his clothes off while she tried to treat him.
"We did what we could, but he was in a very bad way. It was horrific, there was blood everywhere."
His niece, 22-year-old Charlotte Rigby, has also made an emotional plea on Facebook for her uncle's killers to be brought to justice.
"Everyone please share this, he was my uncle. Need to get these disgusting people found!!! They need to be locked up and throw away the key for what they have done!! Anyone that knows anything call the police straight away! R.I.P," she wrote.
A fundraising page has been set up so £200 can be gathered to pay for a funeral wreath and memorial plaque for the father of one.