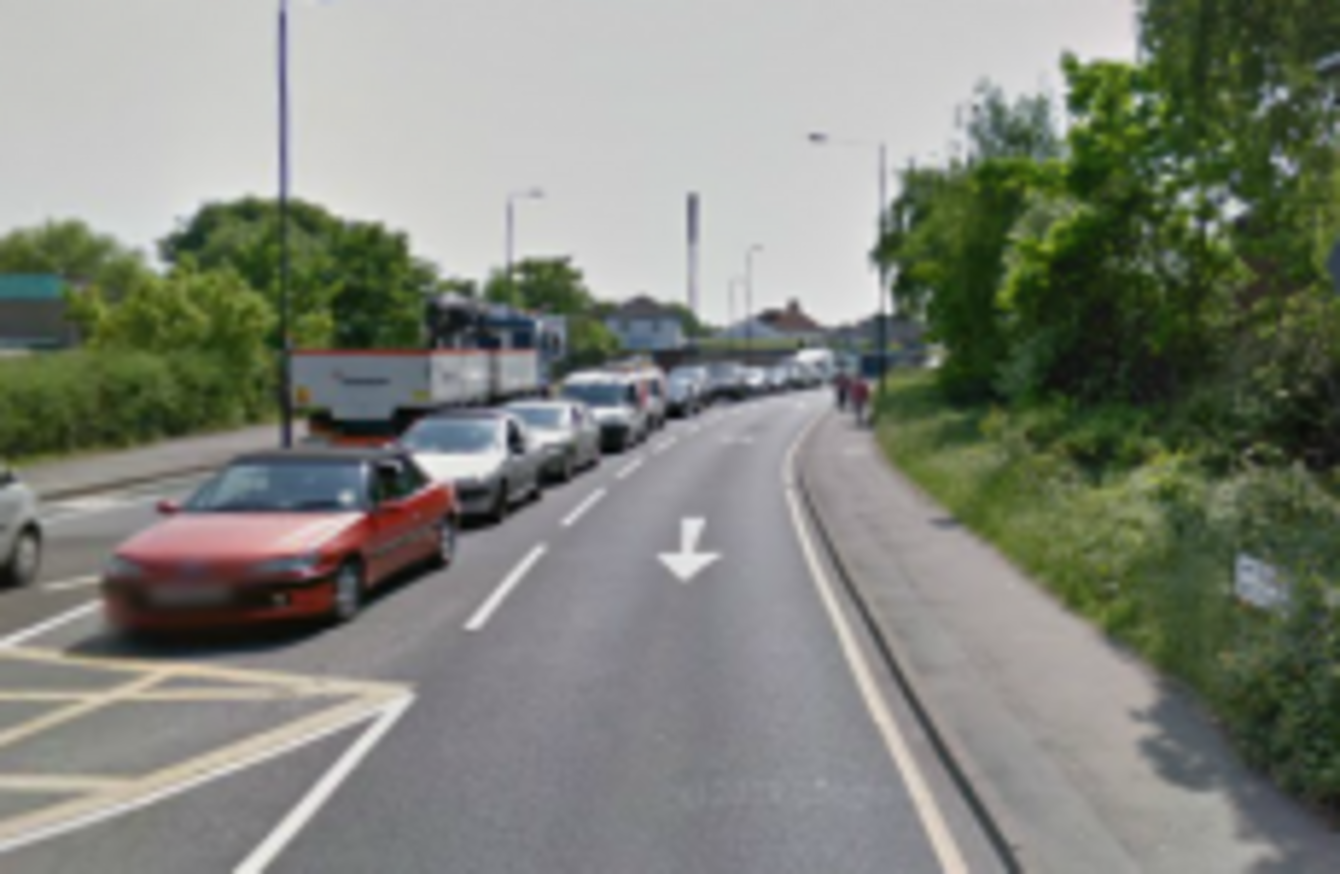 The road in New Malden where the woman was found (File photo)
Image: Google Maps
The road in New Malden where the woman was found (File photo)
Image: Google Maps
AN 18-YEAR-OLD woman has died after being found on fire on a London street.
The teenager was discovered in south-west London in the early hours of this morning after police and firefighters were called to reports of a fire near a supermarket in New Malden just after 1am.
Emergency services managed to extinguish the fire but the woman was pronounced dead at the scene.
The London Fire Brigade said the woman had suffered severe burns to every part of her body.
"Sadly when crews arrived they found the body of a woman in the road outside the store," the London Fire Brigade said in a statement. "The woman, believed to be 18-year-old, had suffered severe burns and was pronounced dead at the scene".
The fire is believed to have started at a nearby house. Authorities have urged any witnesses to come forward with information.
The incident happened at the junction of West Barnes Lane and Burlington Road.
The cause of the fire is being investigated by firefighters and the London Metropolitan Police.