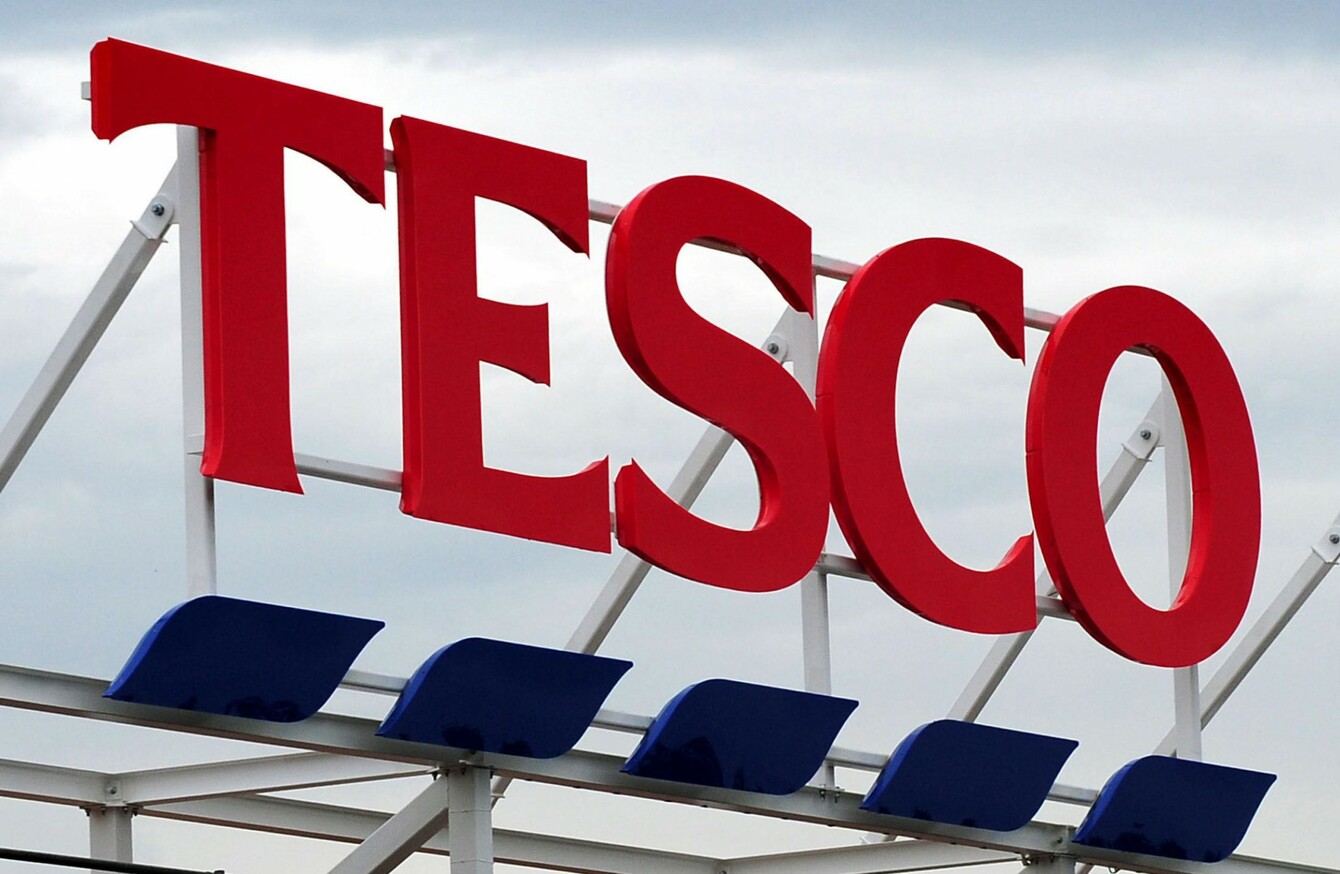 Image: Rui Vieira/PA Wire
Image: Rui Vieira/PA Wire
BAD NEWS FOR Irish expats living in Britain who are partial to the occasional cup of Barry's tea or mikado biscuit.
Retailer Tesco has confirmed that it will discontinue its Irish food section in 202 stores across Britain.
The store has already begun phasing out the products, and the process will be completed by the end of July.
The story was first reported in UK-based outlet the Irish Post. 
Speaking to the publication, Eddie O'Kane from O'Kane Irish Foods, a company that supplies Tesco, said that it was a "strange development".
The World Foods category has been growing rapidly over the past number of years, in contrast to the overall supermarket trend which has been, at best, very flat.
The Tesco Irish section has been in place since 2011 and has seen the supermarket giant stocking homegrown favourites like Tayto, Club Orange, Barry's Tea and Jacobs biscuits.
In a statement, a spokesperson for Tesco said:
We review our ranges to deliver the best possible shopping experience for customers. These changes will ensure we continue to offer great availability on the most popular Irish products at affordable prices.
Despite the removal of a specific Irish food section, Tesco has said that it will continue to stock a number of Irish brands in other parts of its supermarket – although which products these will be, and how many will no longer be available, is not yet clear.
Although the Irish section is set to go, World food sections will remain at the Tesco stores where they are currently situated.