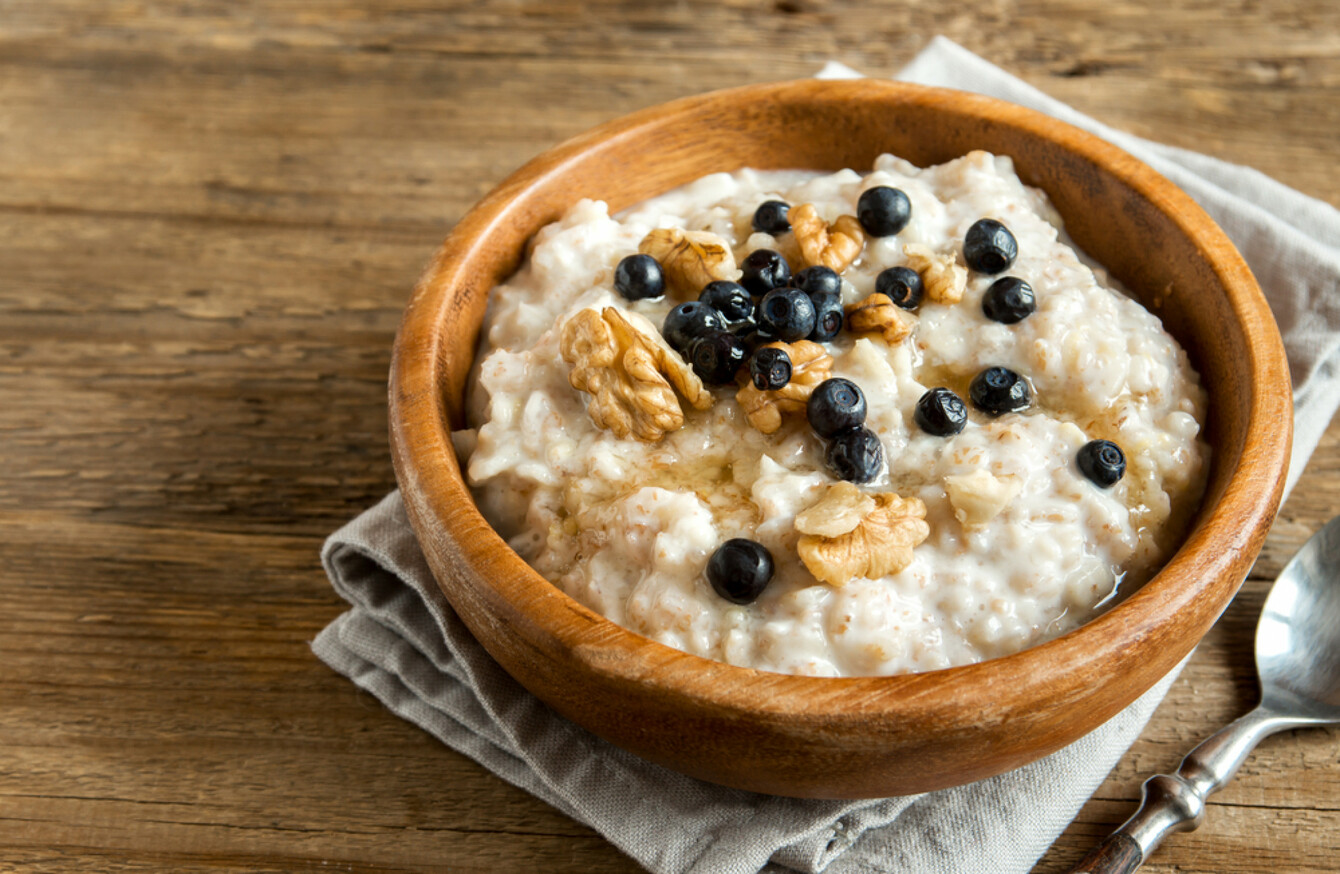 Image: Oksana Mizina via Shutterstock
Image: Oksana Mizina via Shutterstock
EVERY MORNING, TheJournal.ie brings you the stories you need to know as you start your day.
1. #LEAS CEANNAIRE: Michelle O'Neill has put her name forward for the role as deputy leader of Sinn Féin. She's the only candidate so far.
2. #SLIGO: Irishman Alex McGourty has died while kayaking in Ecuador; another man is still missing.
3. #US SHUTDOWN: Hundreds of thousands of federal employees will stay home without pay today after politicians couldn't agree on a deal before the working week began.
4. #GARDA WHISTLEBLOWERS: Former Garda Commissioner Nóirín O'Sullivan is due to appear before the Disclosures Tribunal later today.
5. #HOUSING: A company that's involved in managing homeless accommodation for Dublin City Council made a profit of almost €3 million in 2016.
6. #VOWS: The State has threatened to withdraw funding from marriage counselling agencies that refuse to offer the service to same-sex couples, The Times is reporting.
7. #CREDIT UNIONS: The long-term future of half of credit unions is in doubt because very few people borrow from them, according to the Irish Independent.
8. #ALL THE MONEY IN THE WORLD: The world's richest 1% raked in 82% of the wealth created last year while the poorest half of the population received none, an Oxfam report said.
9. #SAG AWARDS: Three Billboards Outside Ebbing, Missouri - directed by Irishman Martin McDonagh – has won three prizes overnight at the Screen Actors Guild awards.