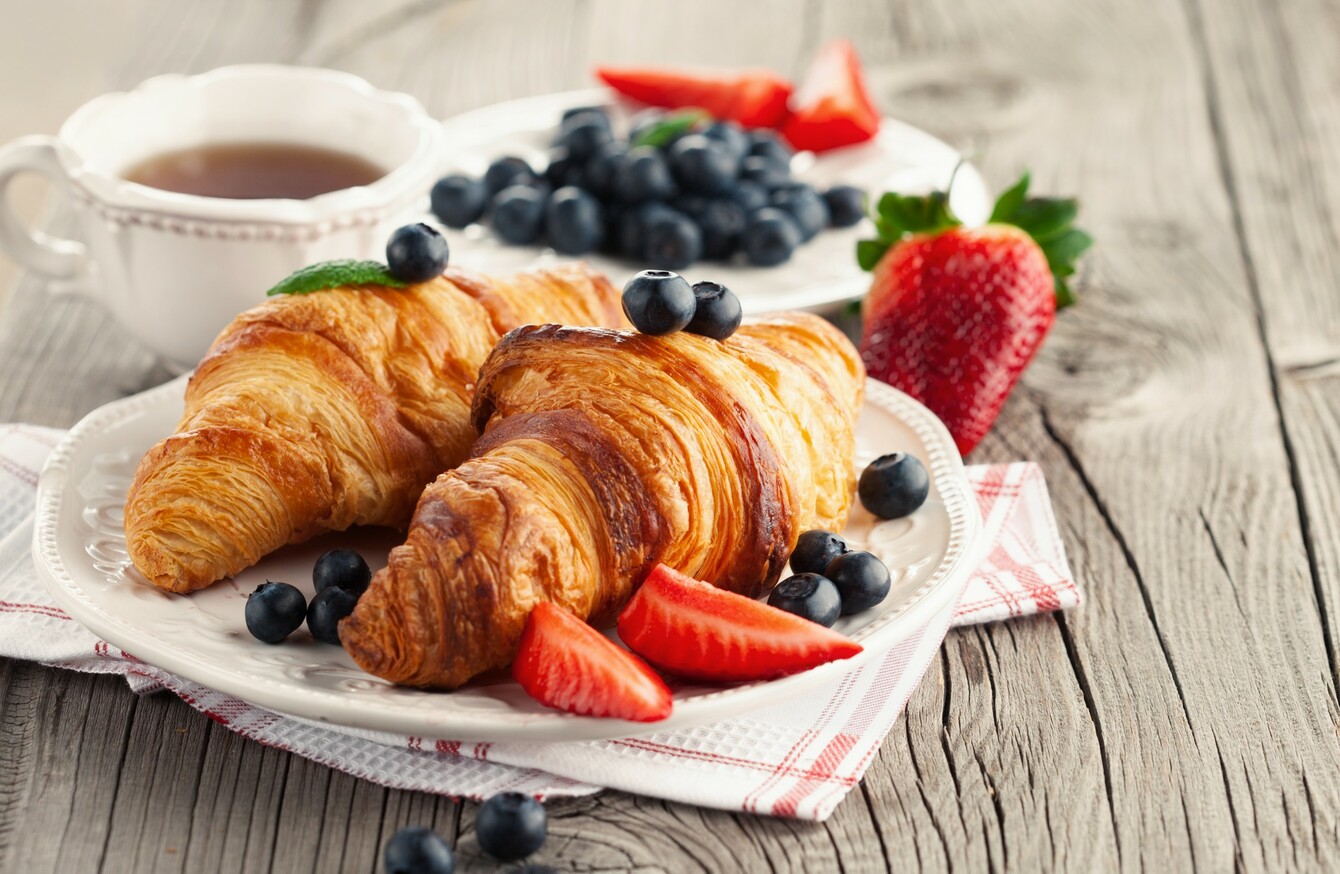 Image: Shutterstock/Julia Metkalova
Image: Shutterstock/Julia Metkalova
EVERY MORNING, TheJournal.ie brings you the stories you need to know as you wake up.
1. #RED HANDED: A court has heard how a burglar was nabbed after taking a taxi from the property he had just burgled to his own home. 
2. #O'HIGGINS REPORT: There has been further fallout about conditions at the Cavan garda station at the centre of the O'Higgins report. 
3. #WATER: There has been speculation over whether people who have paid their water charges may be able to take legal action against the government. 
4. #MH370: Two pieces of debris found in South Africa and Mauritius "almost certainly" came from Malaysia Airlines flight MH370. 
5. #HOMELESS CRISIS: Almost 6,000 people in Ireland are living in emergency accommodation, new government figures have shown.
6. #TRUMP: The controversial presumptive Republican nominee has softened his stance on a total ban on Muslims entering the United States. 
7. #BRAZIL: A health expert has warned that the country should either cancel or postponed the Olympics due to concerns about the Zika virus.
8. #GALWAY: A man has been found guilty of a €1 million armed robbery a a jewellers in Galway, RTÉ is reporting. 
9. #LARRY GOODMAN: The Irish Times is reporting that "ownership and control" of the business empire of beef magnate Larry Goodman is set to be examined in court, the High Court has ruled.