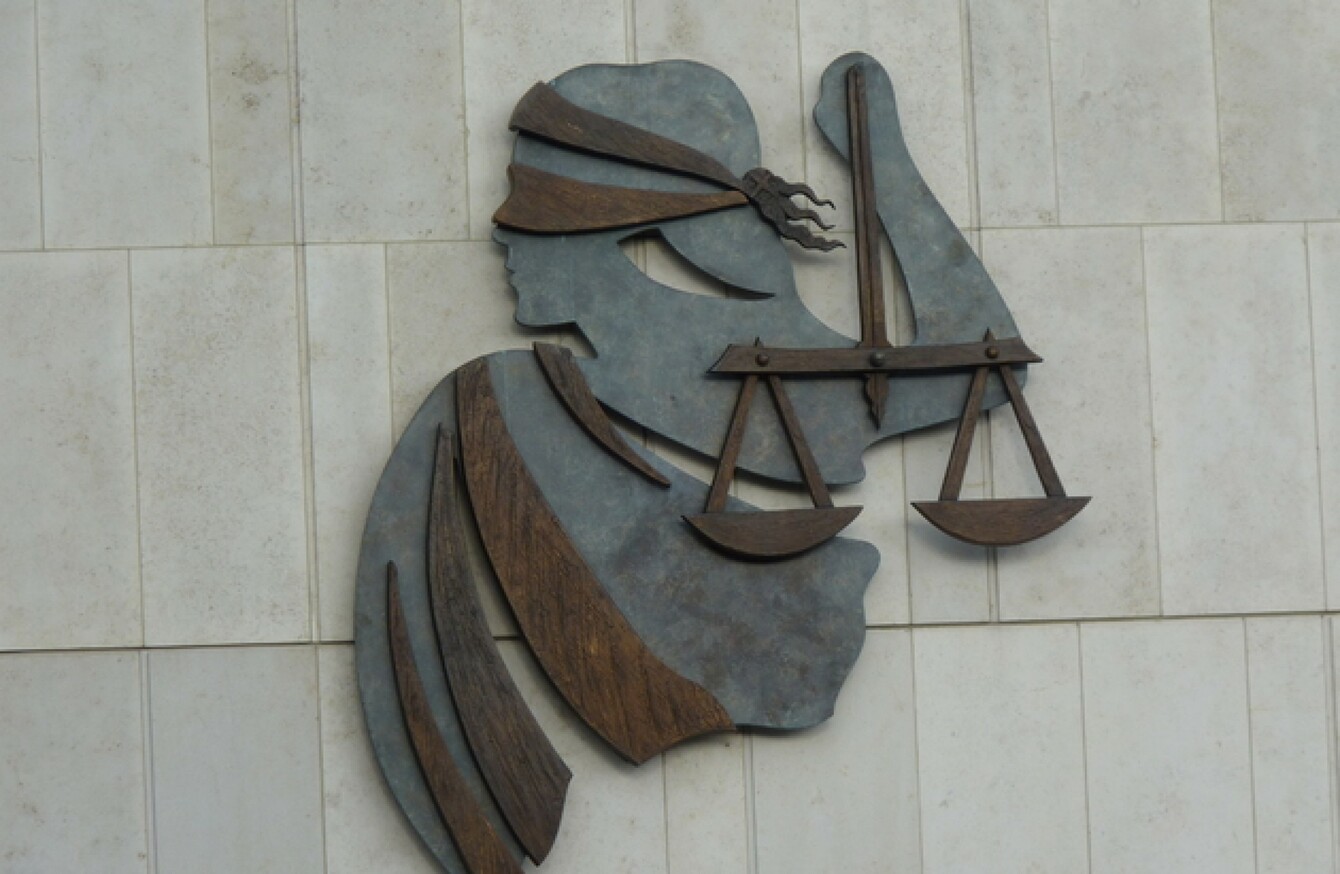 TONY WALSH, WHO was known as the 'singing priest', has been convicted of sexually abusing a young boy.
Walsh (62) is currently serving a sentence for sexual offences against a number of other children. He denied ever knowing the boy and said he had never assaulted him.
"If I knew him I would have pleaded guilty years ago," Walsh told the court as he gave evidence on his own behalf.
Walsh, who was a member of the All Priests Show, was asked by his counsel how he felt towards the children he had assaulted.
"I am sorry it happened. It should never have happened. It was as near to illness as you can have without being sick," he said.
Walsh, formerly of North Circular Road, Dublin 7, had pleaded not guilty at Dublin Circuit Criminal Court to five counts of indecently assaulting the boy on dates between January 1980 and December 1982.
The boy was aged between 10 and 13 years at the time of the abuse.
The jury of two women and 10 men returned verdicts of guilty on all counts after approximately one hour of deliberation, following a three-day trial.
Judge Elma Sheahan thanked the jury for its service and remanded Walsh in custody for sentencing on 4 July.
During the trial, the victim told Fiona McGowan BL, who was prosecuting, that on the first occasions Walsh had sat him on his knee and pulled him backwards with a gyrating motion.
Crucifix
On further occasions he said Walsh sat him on his knee and then pulled down his trousers and underwear before fondling his genitalia.
He said he sometimes remembered music playing and that Walsh told him it was Elvis.
He also recalled being bent over a sofa by Walsh who then put what he believed was his finger into his bum before then putting his penis into him. He said on another day he felt something being put inside his bum and afterwards saw a crucifix on the ground behind him.
He said on the final occasion Walsh asked him to go for a walk and pulled down his underwear and put his penis inside him again.
The man said he made his complaint to gardai in April 2011.
During cross-examination by Kieran O'Loughlin SC, defending, he denied a suggestion that he was aware of Walsh's reputation from news reports and had "built up" things in his mind that had been intended as friendship.
Giving evidence in his own defence Walsh told O'Loughlin that he did not know who the complainant was and did not believe he had ever met him, saying: "I never did anything to him."
He told O'Loughlin that the allegations were "absolutely untrue". When asked about the allegation in the book of evidence regarding the crucifix he said: "I was just shocked when I saw that."
Walsh's evidence
During the trial, Walsh told his counsel that his offending in relation to children started in 1980 and continued to 1986. He said a number of the children told their families what was happening and he was called in by the Archbishop in 1986.
He said he was sent for six months treatment in the UK and on his return home he was made a hospital chaplain.
He said he first came to garda attention in 1995 in relation to one incident. He told the court that developed, and in 1997 he pleaded guilty to offences involving five boys in the period 1980 to 1986. "Because I was guilty," he told his counsel.
Walsh noted that he was sent to prison for 10 years initially and this was reduced to six years on appeal. He said he was released in 2002.
He pleaded guilty in two further cases in 2010 and not guilty in one case, but was convicted by a jury. In 2013, he pleaded guilty to two more cases and in 2015 he was convicted by a jury in relation to the sexual abuse of a girl.
He said that in 2002, four months after his release, he was featured on the TV programme Cardinal Sins "like a bolt out of the blue".
I was stunned because I had served my time. There was no re-offending whatsoever and suddenly I was back into the law and the courts.
During cross-examination McGowan asked Walsh who he thought the victim was in this case.
"I think we are all victims because our society has got so used to these allegations, once they are made against a priest they are assumed to be true."
He told McGowan that the complainant had given "false evidence" and he did not know who he was.
"I did not know him as a child, I do not know him as an adult," Walsh said.
He agreed that children would come to talk to him in the past. "They liked me and I liked them," he said.
During re-examination by O'Loughlin, Walsh said that since his treatment he had "no recurrence of problems".
Comments are closed as the case is before the courts.