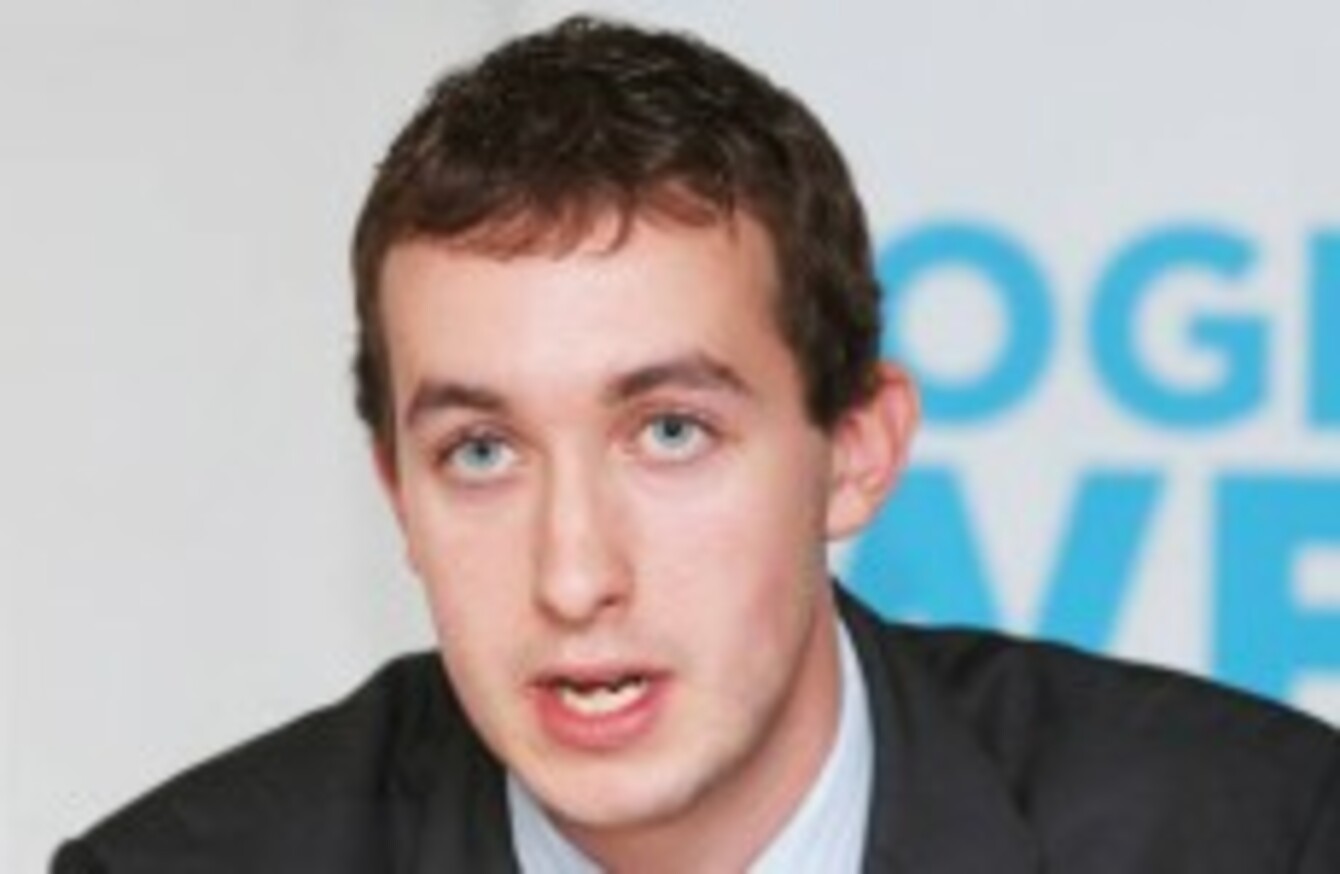 Joe O'Connor President of USI
Image: Sasko Lazarov via Photocall Ireland
Joe O'Connor President of USI
Image: Sasko Lazarov via Photocall Ireland
THE UNION OF Students Ireland (USI) are hosting a social lobby of the Oireachtas today.
Students will be available to discuss important social issues with members of the Oireachtas.
They plan to focus on a range of social issues.
USI President Joe O'Connor said, "We work to improve student life across the board and work to ensure student voices are heard.
"Our Social Lobby Policy lays out the social policy priorities of USI for the consideration and discussion of members of the Oireachtas".
USI have previously engaged with members of the Oireachtas on their Pre-Budget campaign and held various briefings on matters relating to third-level education funding and supports.
Today USI plan to cover the following topics:
Student Housing & Accommodation
LGBTQ Rights: Marriage Equality & Gender Recognition
Voter Registration & Civic Engagement
Mental Health & Wellbeing
Reproductive Rights & Sexual Violence
Language Rights
It's taking place from 8:30am – 5:30pm outside Buswells Hotel, Molesworth Street, Dublin.