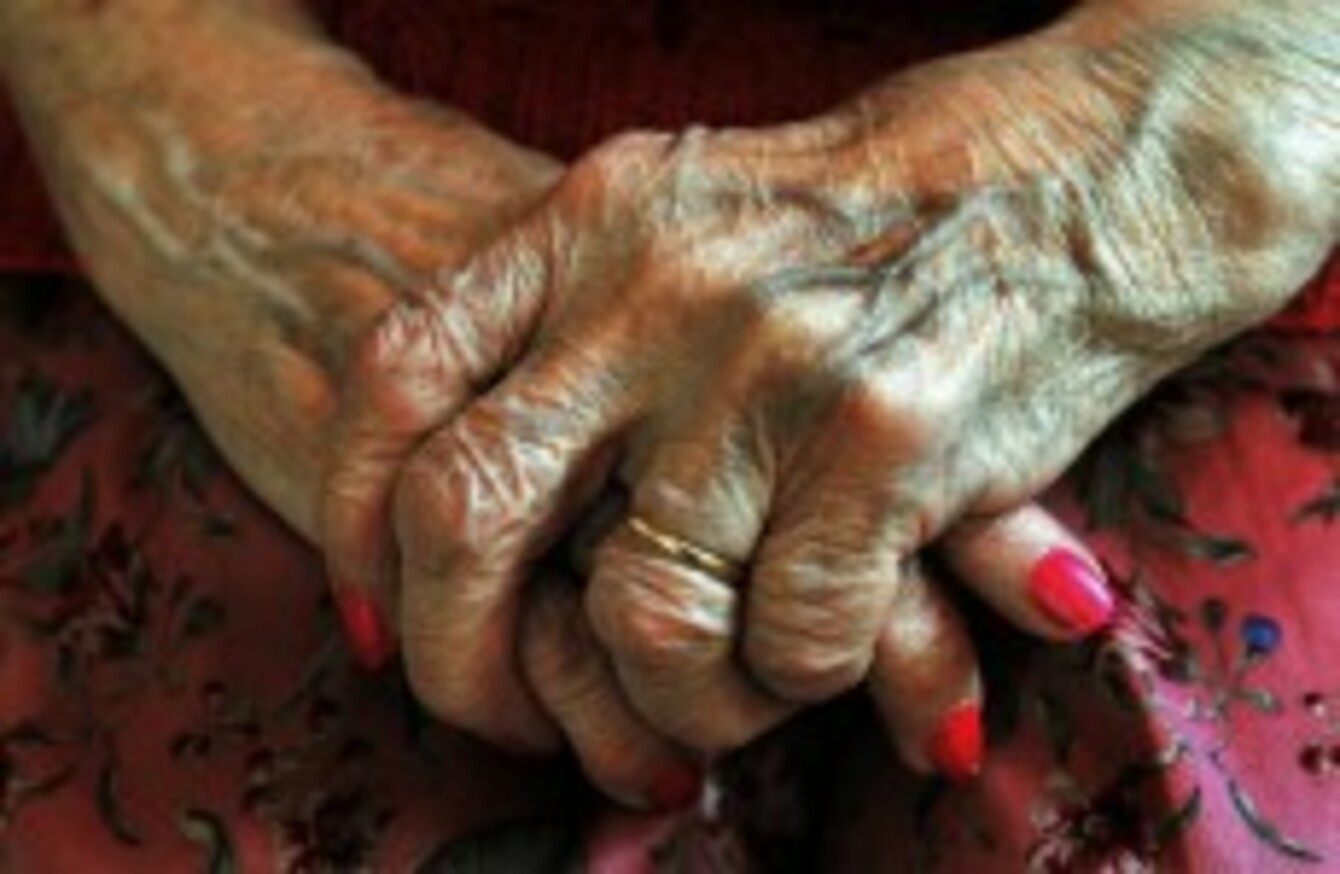 Image: John Stillwell/PA Wire/Press Association Images
Image: John Stillwell/PA Wire/Press Association Images
A REPORT HAS found that some residents at a nursing home in Co Kildare received serious injuries as a result of the use of restraint.
A Health and Quality Information Authority (HIQA) report into the care administered at Larchfield Park Nursing Home near Naas detailed inspectors' concerns that appropriate measures were not in place to manage use of restraint by staff resulting in some residents sustaining "serious injuries".
Concern was also raised about the high number of falls experienced by some residents with little action taken to reduce the risk of such falls. In one case a resident suffered 14 falls over a five-month period.
The care home had just over 50 residents at the time of inspection in July. As a result of the findings HIQA inspectors directed the home to take a review of its care plan.
Inspectors also noted that some residents had asked that bed rails not be used and yet they continued to be used with the person in charge "unable to demonstrate that any alternatives to the use of restraint had been considered."
The system in place for bed rails was found to be not adequate and the report said it "posed a risk to residents' safety".
Other findings included that:
Some parts of the care home were not maintained in a clean and hygienic way with a smell of urine noted in some areas
There were no adequate laundry facilities
Two bedrooms exceeded the maximum limit of two residents per room
The Irish Times, which reports the story this morning, quotes nursing home director Sara Dillon as saying that bed rails will now only be used where all other measures of accident prevention have been exhausted.
Dillon also said that in the case of the resident who had fallen 14 times, she had expressed "a wish to mobilise". She went on to say she welcomed the inspection despite its negative findings as it gave the home an opportunity to improve.