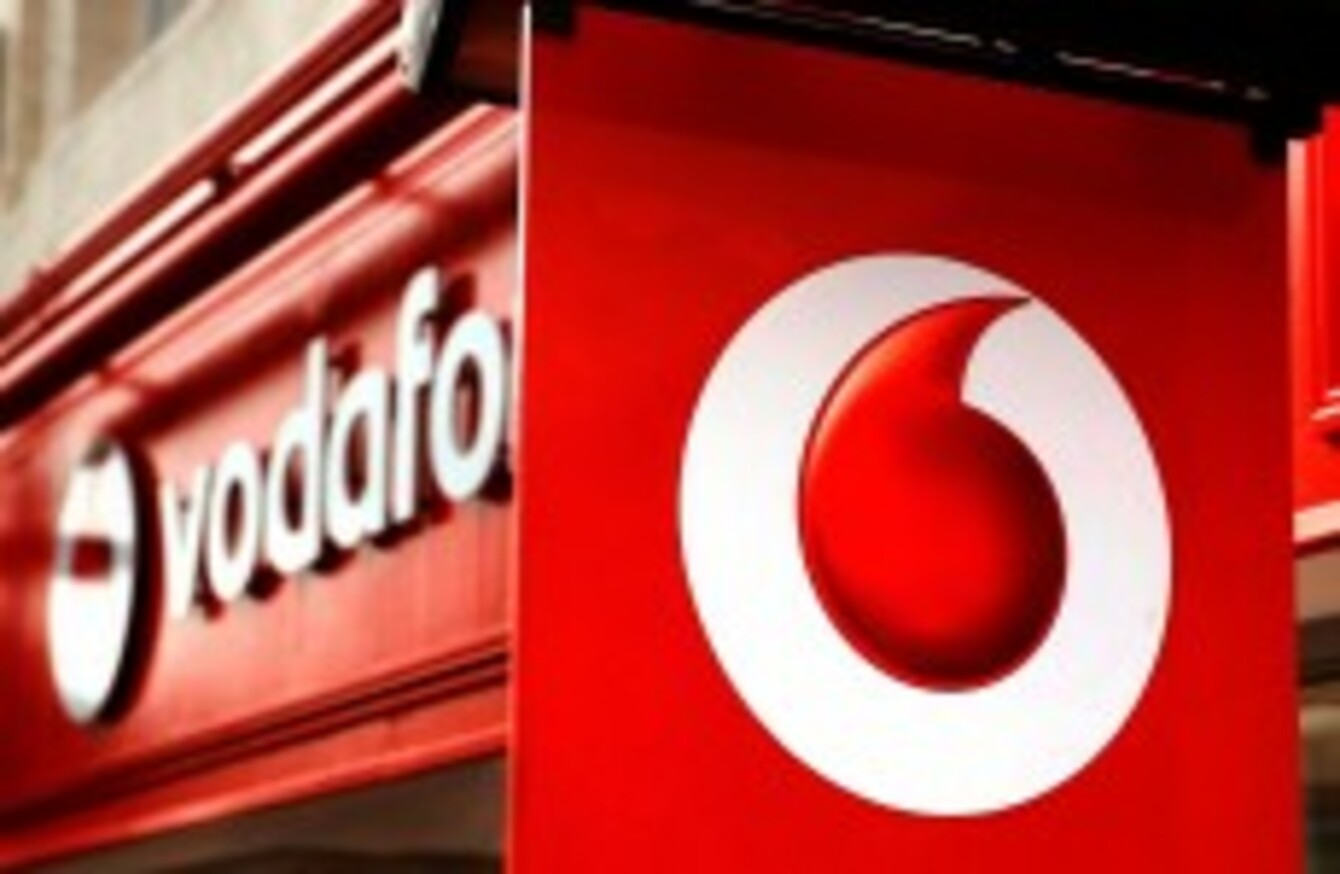 Image: PA Wire
Image: PA Wire
CUSTOMER CARE STAFF at mobile phone network Vodafone have voted to pursue industrial action in protest at the potential transfer of hundreds of roles to Northern Ireland.
Members of the Communications Workers' Union voted by an "overwhelming majority" in favour of action, with 262 members of staff in favour, and only two against.
The move comes amid reports that the mobile network is likely to move 300 call centre jobs from its premises in Leopardstown and Dundalk to a facility in Newry.
Around 130 staff were laid off in January with their roles being transferred to Egypt and India.
CWU deputy general secretary Terry Delany said the result of the ballot was "an unambiguous demand from workers at Vodafone for industrial action to protest at the decisions of the Company".
"The Company has been arrogant, callous and deceitful in their treatment of workers and the complete disregard for the damaging impacts on the livelihoods and futures of the workers affected, and their families and communities," Delany said.
The CWU accused Vodafone of failing to answer workers' questions in a "clear and forthright manner".
In a statement Vodafone said it was "disappointed" with the outcome of the ballot.
"The company remains engaged in a consultation process with the Union with regard to the impact of the decision to move its mobile customer care functions to a new third party contractor, Teleperformance," it said.
"This decision impacts 26 Vodafone roles and 290 roles with the existing third party contractor, Rigney Dolphin. Every employee affected can transfer to Teleperformance under their existing terms and conditions. A period of consultation with impacted employees has been ongoing for the past four weeks and is continuing."
A Vodafone internal questions-and-answers document seen by TheJournal.ie outlines that the company is changing its existing "mobile call centre supplier" from one company to another, and that the new one operated from Newry.
"The likelihood is that thisbase in Newry will feature in the future provision of Vodafone's call centre services," the document said, adding that it had not made any firm decision about redundancies while it was in "a period of consultation".
Vodafone employs around 1,300 people in the Republic of Ireland.