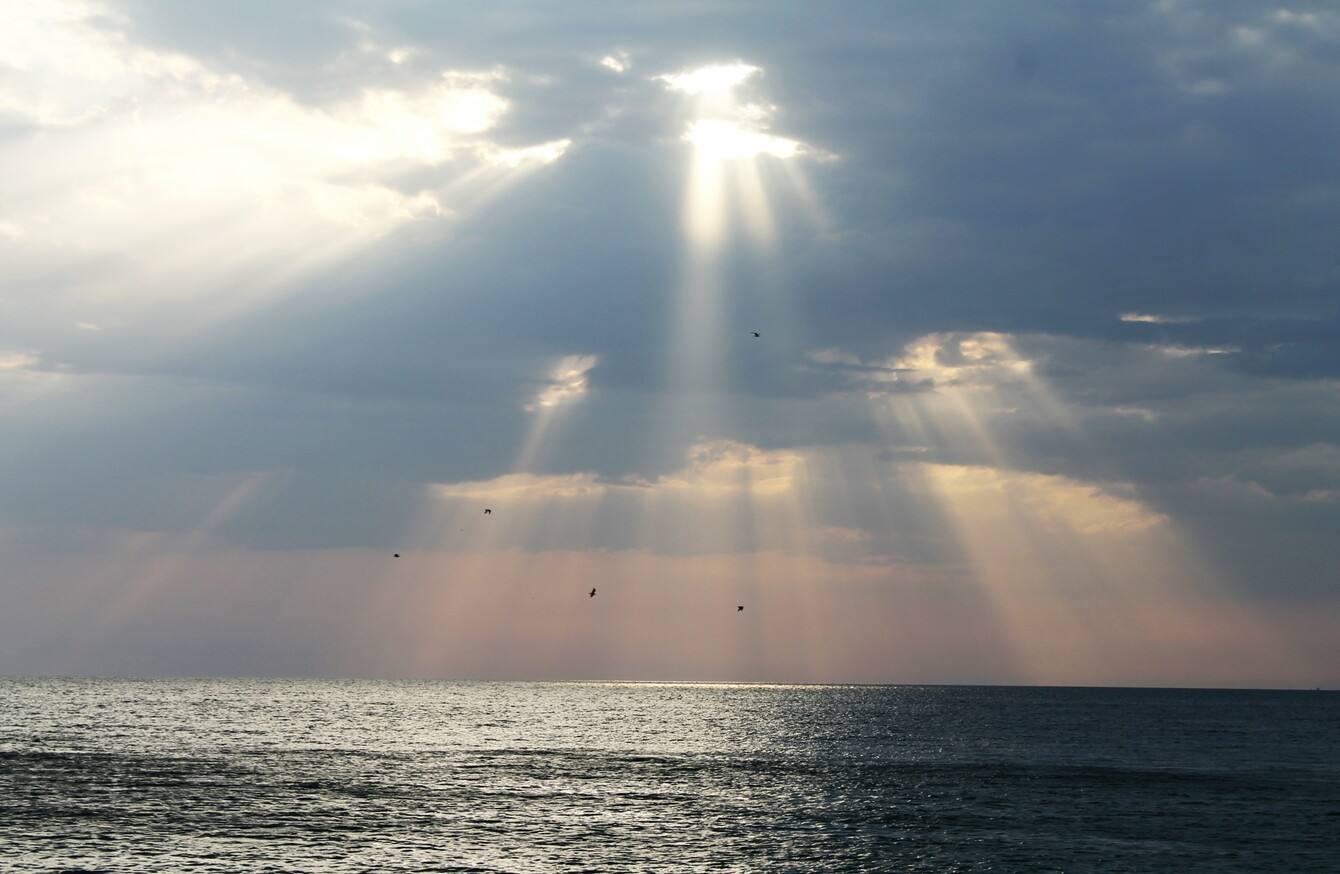 Image: Shutterstock/Zhuleva Eugenia
Image: Shutterstock/Zhuleva Eugenia
ALL THOSE WHO expected a nice Bank Holiday Monday yesterday were sadly disappointed after it began bucketing rain.
But luckily, according to the latest outlook from Met Éireann, this is not necessarily a sign of things to come for the first week in August, with a mainly dry weekend on the way.
Here's how it's looking for the weekend:
Friday: Met Éireann is forecasting a little rain and drizzle in the west and north on Friday, but things will mostly clear up after that. High temperatures will be 16-19 degrees.
Saturday: Break out the sun-cream, it's set to be a scorcher, with high temperatures of 19-24 degrees. It will be cloudy but the sun will break through the clouds every so often. Most of the sun will be in the south and east.
Sunday: It will be sunnier than Saturday, but also windier, with high temperatures of 16-20 degrees.
However the rest of this week won't be quite as nice. Tomorrow will be mostly cloudy and very windy with heavy rain. While there's a chance of a thunderstorm on Thursday, there will occasional sunny spells.
Back to today, there'll be a mix of rain and sun, with some patches of mist and fog. However the rain is due to clear by the afternoon, and temperatures will get up to 17-20 degrees.