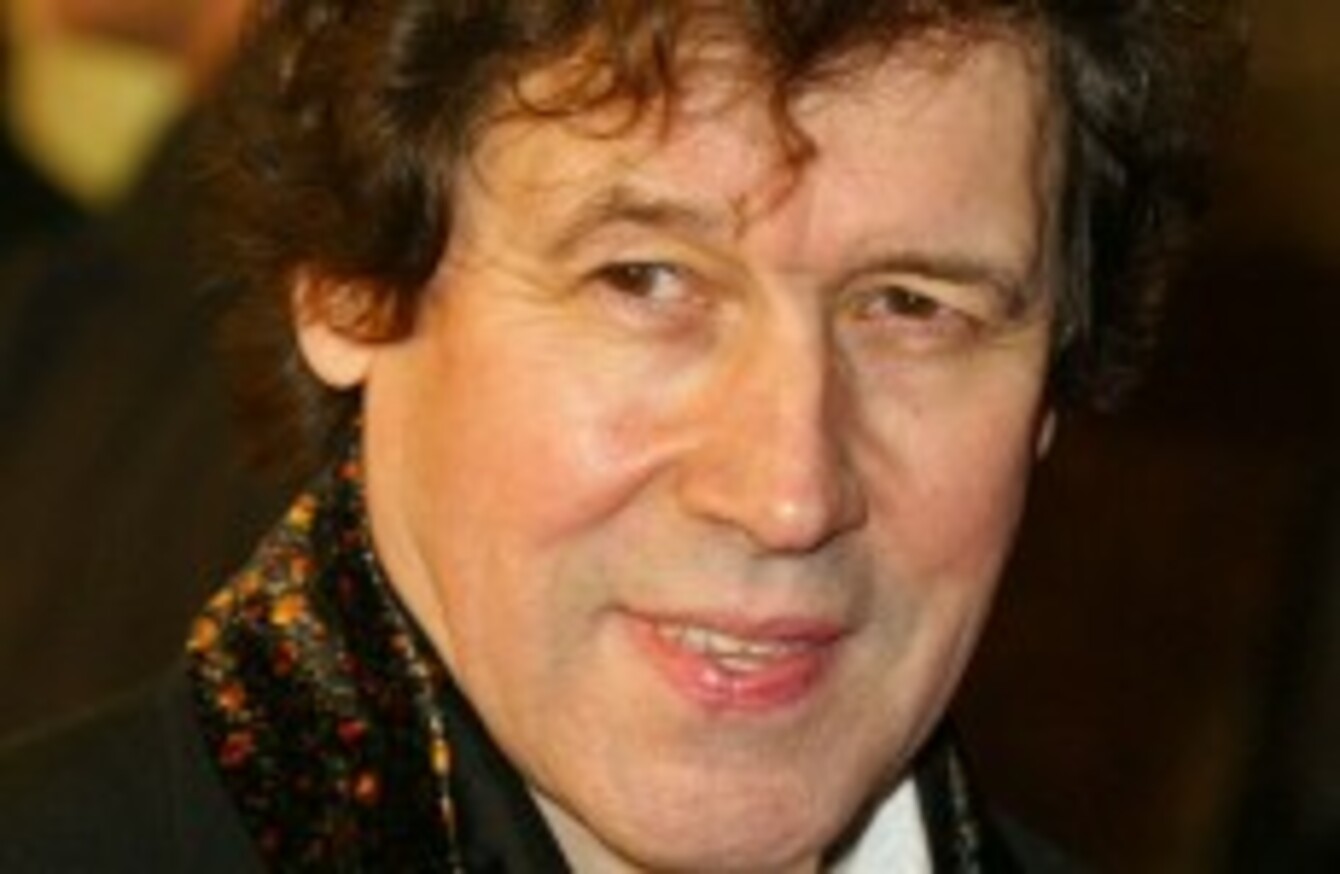 Image: Claude Haller/allactiondigital.com/Claude Haller/EMPICS Entertainment/PA Images
Image: Claude Haller/allactiondigital.com/Claude Haller/EMPICS Entertainment/PA Images
A SHOW RECEIVING its Irish premiere as part of the ABSOLUT Fringe 2012 festival will be performed by a different actor every day so that the audience gets a different experience every time it is performed.
The line-up of performers at White Rabbit Red Rabbit has just been announced and it's pretty impressive. These actors will all take a show each at the performance in the New Theatre: Stephen Rea, Olwen Fouéré, Peter Daly, Natalie Radmall Quirke, Shane Byrne, Ciaran O'Brien, Gina Moxley, Hilary O'Shaughnessy, Amy Conroy, Maeve Higgins.
An added twist: none of the actors will have seen the script until they open a sealed envelope on stage. They will then perform the 60-minute play to their live audience.
White Rabbit Red Rabbit was written by Iranian playwright Nassim Soleimanpour and took both the Edinburgh Festival last year and the SummerWorks festival by storm. It played in London most recently with Juliet Stevenson and Mark Watson featuring on that stellar line-up.