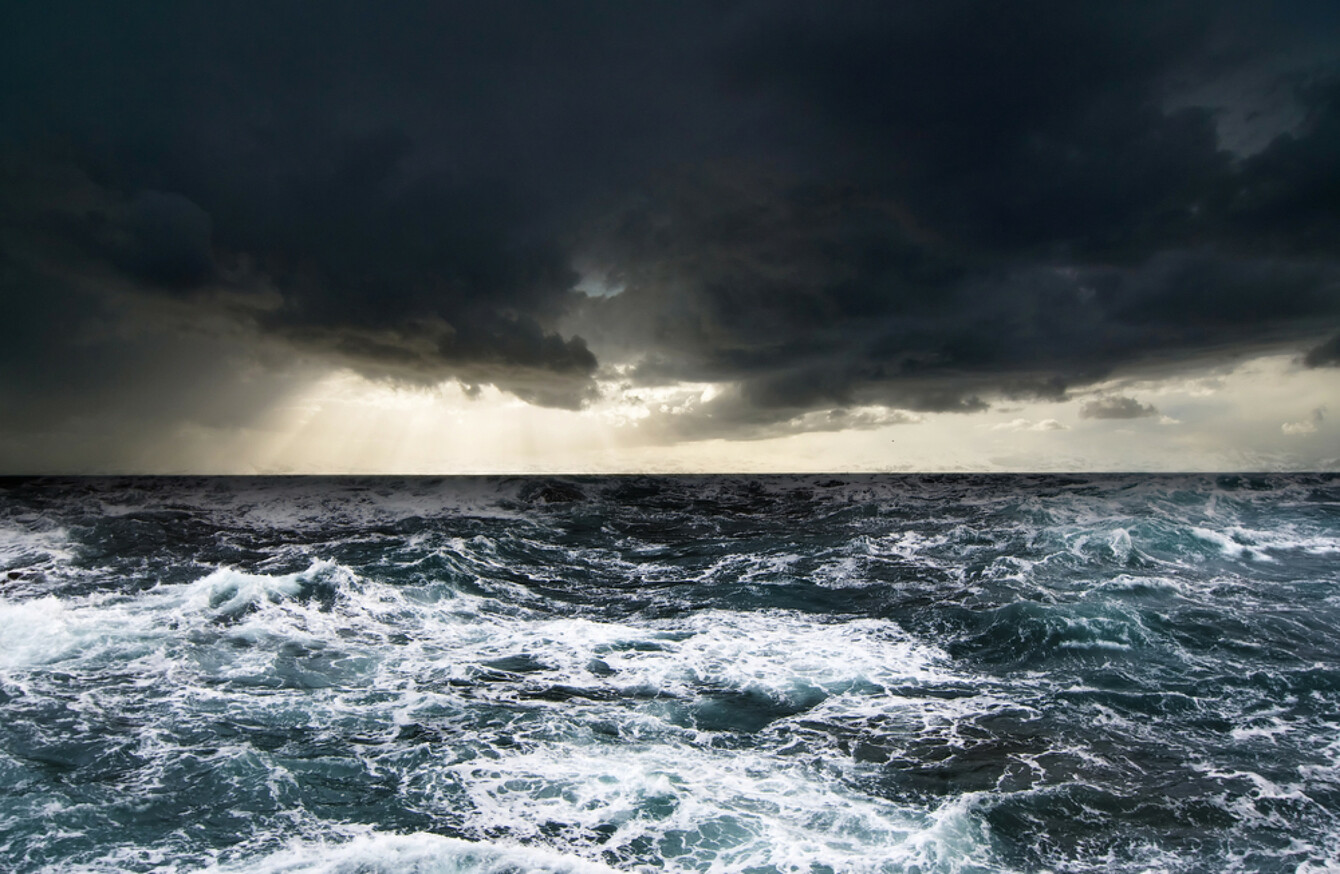 Image: Shutterstock/UMB-O
Image: Shutterstock/UMB-O
Updated at 11am
THE ROAD SAFETY Authority is warning motorists to exercise caution on the roads this weekend as a status yellow wind warning is in effect for western counties.
All areas of the country will experience strong winds and rain later on this morning.
The warning, which covers Donegal, Galway, Mayo and Kerry, will be in effect until 11pm tonight.
According to Met Éireann, those counties can expect southerly winds "of 50 to 65 km/h – with gusts of 90 to 110km/h along coastal areas".
The rain and wind will spread later this morning, but there will still be some dry areas throughout the day, especially inland
According to the weather service, the rain "will persist in some areas, especially in Atlantic coastal counties and in southern coastal areas, where there will be some locally heavy bursts, with a slight risk of thunder on the west coast".
It will also be foggy – especially on the hills – but on a brighter note it won't be that cold (11 to 13 degrees).
The weather will take a turn in the next 24 hours, and it's set to become bitterly cold for the next few days.
There'll be rain and hail around tomorrow morning, and even some wintry showers later in the day. Temperatures may reach up to 9 degrees in the early part of the day, but that's set to dip as the 'polar low' moves in across the country.
On Thursday night we can expect wintry showers of hail, sleet and snow – "most frequent in Ulster, Connacht and in west Munster, but in other areas also".
Then on Friday, according to Met Éireann:
Still bitterly cold, with a mix of sunny spells and scattered wintry showers, most of the showers in the north and in Atlantic coastal counties.
Maximum temperatures 2 to 5 Celsius, in fresh to strong northwesterly winds.
The cold conditions will continue over the weekend – easing a little on Sunday.
Be vigilant on the roads
The RSA is asking road users to check local weather and traffic conditions and to be aware of the conditions before setting out on a trip.
It has issued the following advice to road users:
Beware of objects being blown out onto the road.
Watch out for falling/fallen debris on the road.
Control of a vehicle may be affected by strongly cross winds, high sided vehicles and motorcyclists are particularly vulnerable.
Allow extra space between you and vulnerable road users such as cyclists.
Drive with dipped headlights at all times.
Check your tyres before heading off.
It takes longer to spot in wet conditions, so slow down and leave extra space between you and the vehicle in front.
Take special care when driving behind goods vehicles as they generate a considerable amount of spray, reducing visibility.
The RSA is also asking pedestrians, cyclists and motorcyclists to wear bright clothing with reflective armbands. They are being asked to take extra care when crossing the road or cycling in extremely windy conditions.
Finally, pedestrians are being asked to walk on a footpath, not on the road. If there are no footpaths, they are being asked to walk on the right hand side of the road, facing traffic.
With reporting by Hayley Halpin