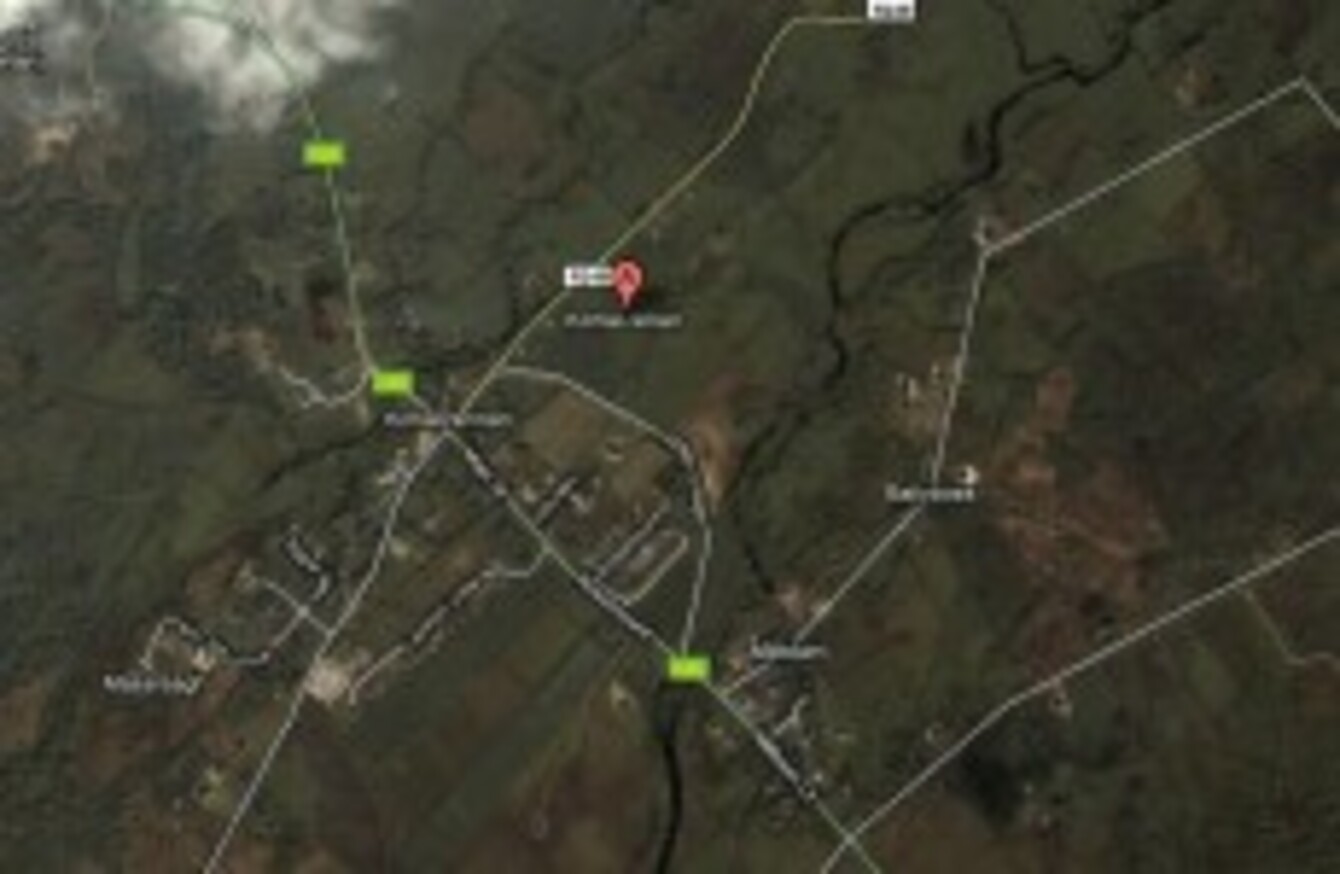 The raid took place in the Kilmacrennan area of Donegal
Image: Google Maps
The raid took place in the Kilmacrennan area of Donegal
Image: Google Maps
A WOMAN IN her fifties has been left traumatised after two armed and masked men broke into a house in Donegal.
The incident occurred on 23 July, and Gardaí are now appealing for anyone with any information to come forward.
The men entered the house at Ballyheerin, Kilmacrennan at around 11.45pm on the evening of 23 July. While there they threatened the woman, who was in the house alone at the time of the break in. The men were in the house for about ten minutes and they left empty-handed.
They had their faces covered and were armed with a small hatchet and what appeared to be a handgun.
The first man is described as being 5'10" in height. He was wearing a dark coat with two distinctive stripes down the back and he spoke with a local accent.
The second man is described as being 5'11 and of thin build. He was wearing dark clothing, a grey scarf and a woollen cap.
Both men are thought to be in their forties or early fifties.
Gardaí want to speak to the occupant of a blue van which was seen in the vicinity prior to the raid. Anyone with any information about the van or the identities of the two men is asked to contact Milford Garda Station on 074 9153060 or the Garda Confidential Line on 1800 666 111.