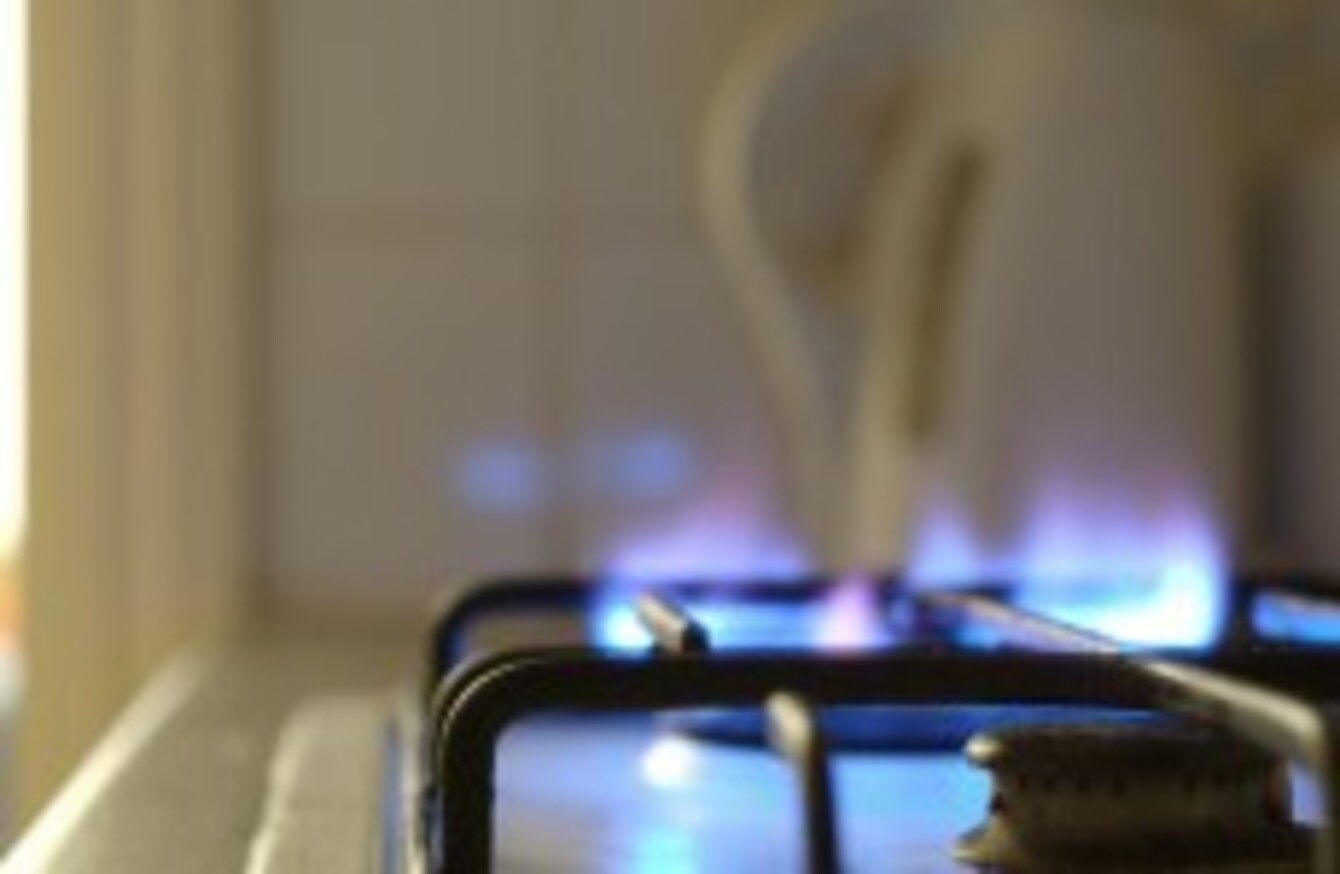 Over 7,600 of the Beko, Flavel, Leisure & New World gas cookers were sold in Ireland between 2003 and 2007
Image: Selina Chen via Flickr/Creative Commons
Over 7,600 of the Beko, Flavel, Leisure & New World gas cookers were sold in Ireland between 2003 and 2007
Image: Selina Chen via Flickr/Creative Commons
UP TO 1,300 dangerous cookers are still unaccounted for, according to the National Consumer Agency (NCA).
In its annual report, the NCA says the cookers, which were recalled last year, are probably still being used by many people.
"While some of these unaccounted for cookers have been scrapped, it is likely that there are a considerable number continuing to be used," the agency said.
Over 7,600 of the Beko, Flavel, Leisure & New World gas cookers were sold in Ireland between 2003 and 2007.
The manufacturers, along with the NCA, intensified a recall campaign in 2010 and 2011, after a number of people died from carbon monoxide poisoning. However, 1,300 of them are still unaccounted for. One of The New World Vision gas cookers can produce dangerous levels of carbon monoxide if not operated in accordance with the manufacturers' instructions.
Certain Beko, Flavel and Leisure cooker models have a similar problem. If their grills are operated with the grill door closed, production of carbon monoxide can occur. 
It urged consumers to check their cookers and, if necessary, to contact the relevant company for a free refit. Further details are available on the Agency website.
Elsewhere in the report, the agency said it visited 462 traders premises following up complaints in 2011 and initiated three prosecutions. In two cases, convictions were secured and in the other the Probation Act was applied.
These included one against Tesco over misleading prices and another against a car trader in Galway, who had 'clocked' a car.
In total, it received 60 complaints about car clocking from consumers in 2011, it said.