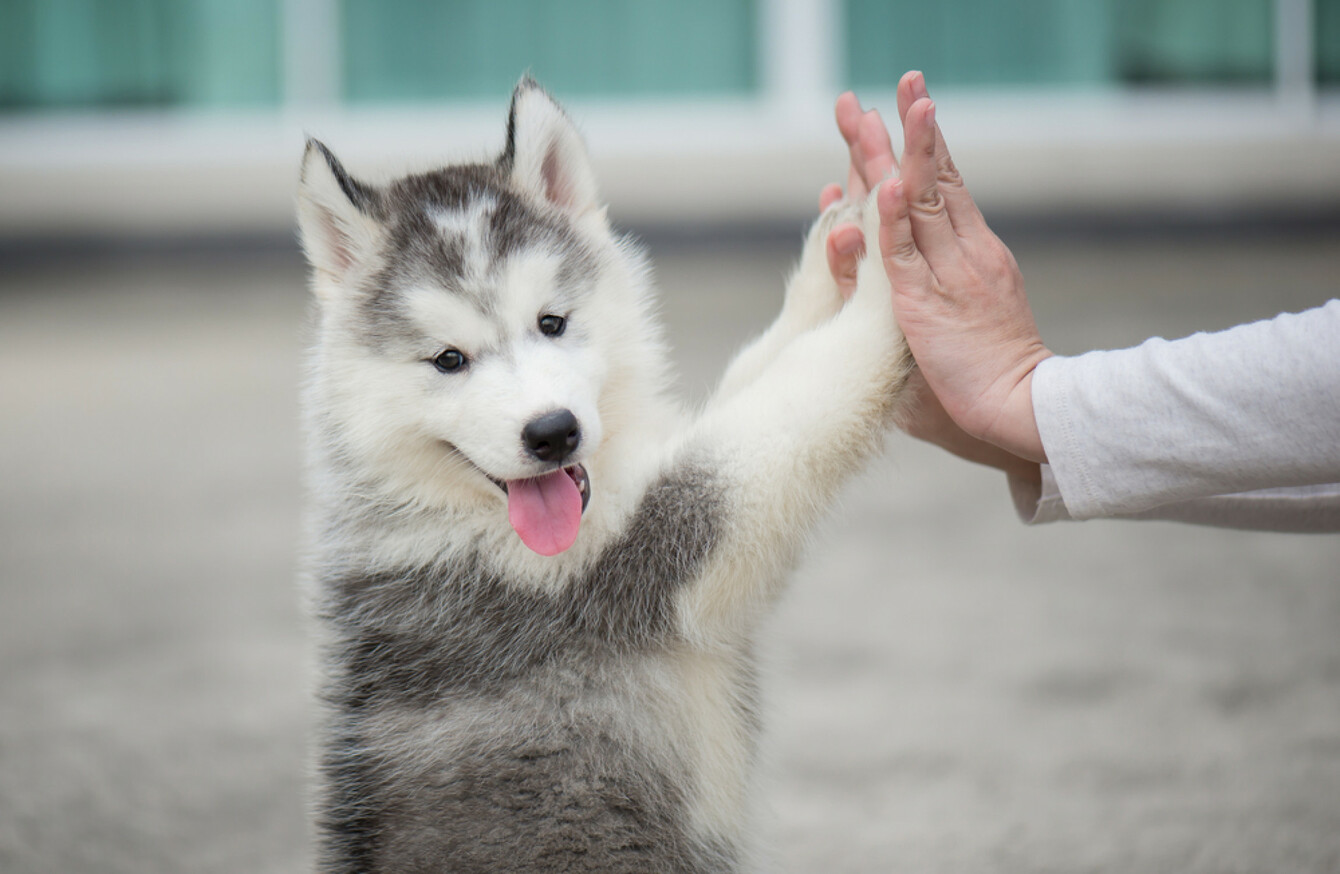 Image: ANURAK PONGPATIMET via Shutterstock
Image: ANURAK PONGPATIMET via Shutterstock
EVERY WEEKDAY EVENING, TheJournal.ie brings you the five biggest stories of the day.
1. #FLORIDA: Suspected gunman in last night's Florida school shooting has been charged with 17 counts of premeditated murder after 17 people were killed.
2. #RAPE TRIAL: A court has heard that a woman who claims she was raped by two Ireland and Ulster rugby players had previously discussed the issue of rape with a friend.
3. #CHARGED: A mother charged with the assault of her deceased three-year-old daughter has had her court appearance adjourned for two weeks.
4. #CRASH: A man in his 20s has died in a single-vehicle crash in Wexford in the early hours of this morning.
5. #BENNELL: Disgraced British former youth coach Barry Bennell was found guilty today of seven further counts of sexually abusing boys in a case that has shocked English football to its core.