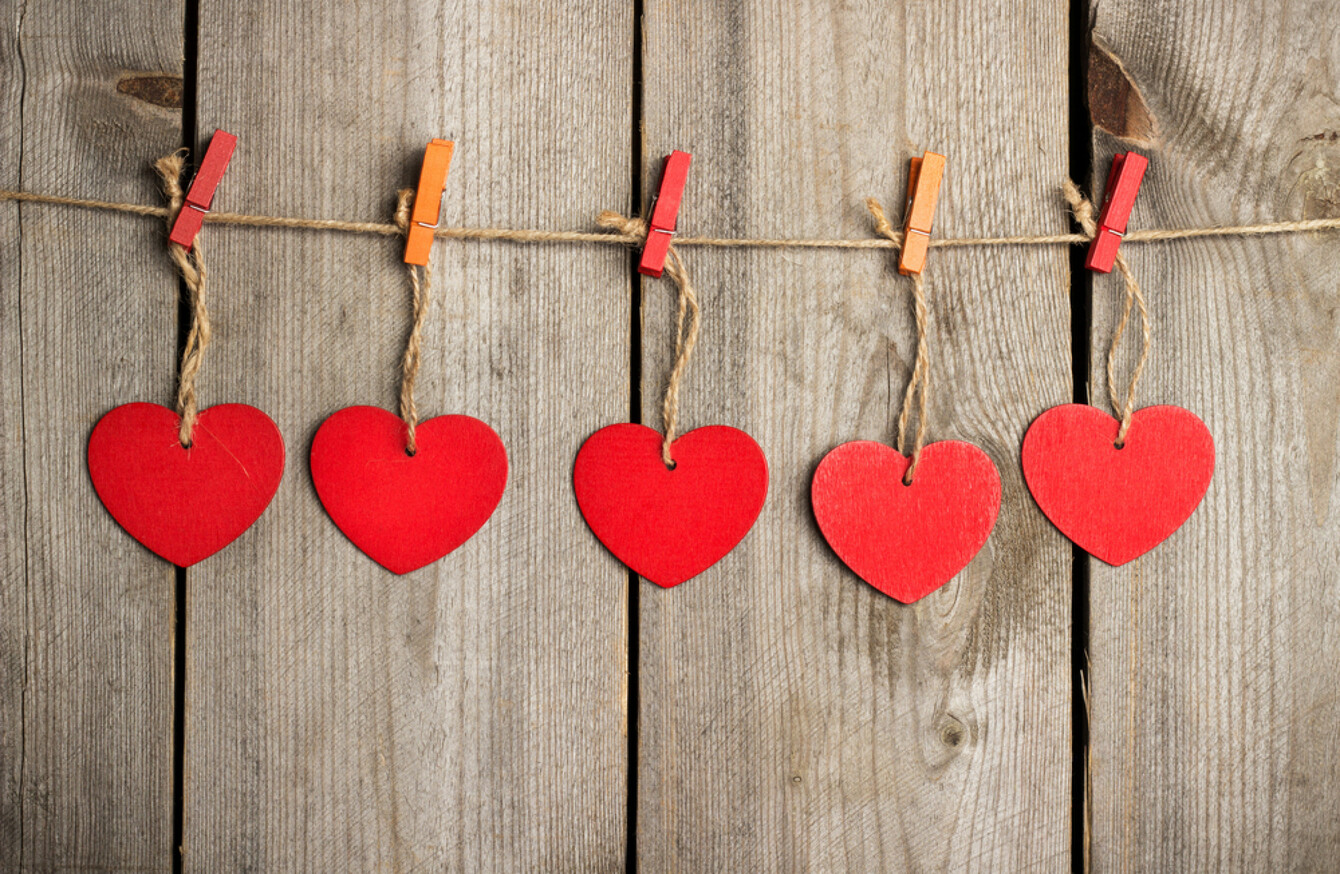 Image: Antonina Vlasova via Shutterstock
Image: Antonina Vlasova via Shutterstock
EVERY WEEKDAY EVENING, TheJournal.ie brings you the five biggest stories of the day.
1. #RAPE TRIAL: A taxi driver who took a young woman home from an afterparty at the home of rugby international Paddy Jackson told a court today that she was "crying and sobbing throughout the journey".
2. #SHOOTING: The man who was murdered in Belfast yesterday evening was shot dead in his living room in front of his partner and child.
3. #BOJO: UK foreign secretary Boris Johnson has called for Britain to completely throw off EU rules and to view Brexit as an opportunity.
4. #1916: The Court of Appeal has overturned a High Court ruling which had declared some buildings on Dublin's Moore Street to be part of a battlefield site compromising a national monument.
5. #TORY ISLAND: A protest has taken place at Leinster House against a 'new' ferry, built in 1976, that's been chosen to service Tory Island located north of the Donegal coast.