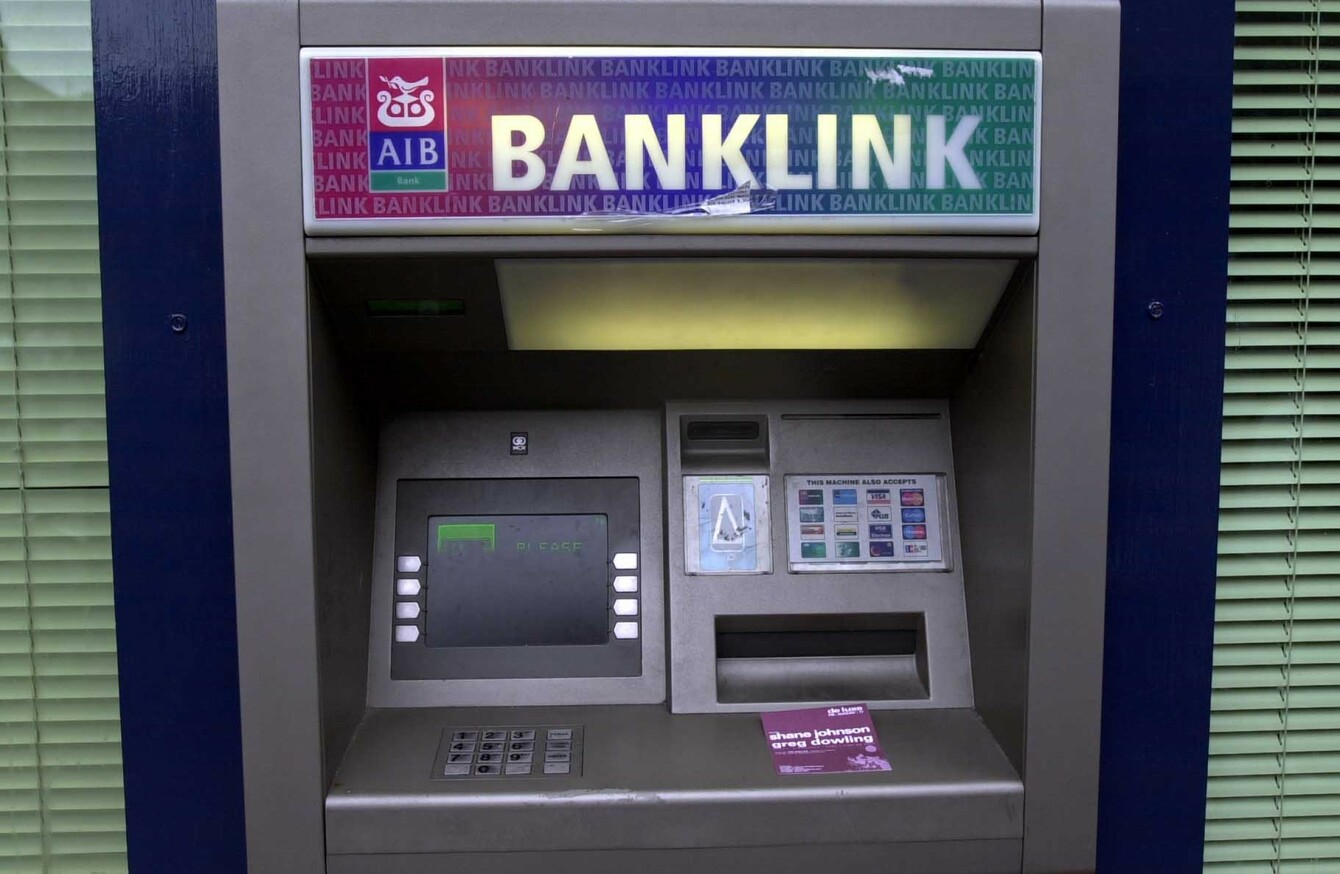 Image: Gareth Chaney/RollingNews.ie
Image: Gareth Chaney/RollingNews.ie
AIB IS LAYING off around 150 people in Ireland.
The redundancies will be on a voluntary basis and will be spread across the bank's retail and business banking sections.
The Financial Services Union (FSU) said this evening that it was concerned about AIB's proposals, noting that "despite the bank's return to profitability, it is still seeking reductions in staffing numbers".
The union also raised concerns about the bank's focus on offering long-serving staff redundancy, saying that it is leading to a "steady decline in the availability of experienced bankers" and limiting promotional opportunities for staff who remain at the bank.
The exact number of redundancies is not yet agreed, but will be limited to a maximum of 150.
Any employee who takes voluntary redundancy will be guaranteed a minimum of four weeks' pay for every year of service.
Bill Barrett, a senior industrial relations officer with the FSU said that the union is seeking assurances that the redundancies will not add to the already increased workload of employees at the bank.
"While the redundancies are being carried out under agreed terms, the FSU is concerned about the future structures of AIB and the impact on staffing levels across the network," he said.
AIB is owned almost entirely (99.8%) by the State, after the bank had to be bailed out with €21 billion during the depths of the financial crisis.
AIB reported pre-tax profits of €1 billion for the first six months of this year, and said it would repay some €1.8 billion to the State.