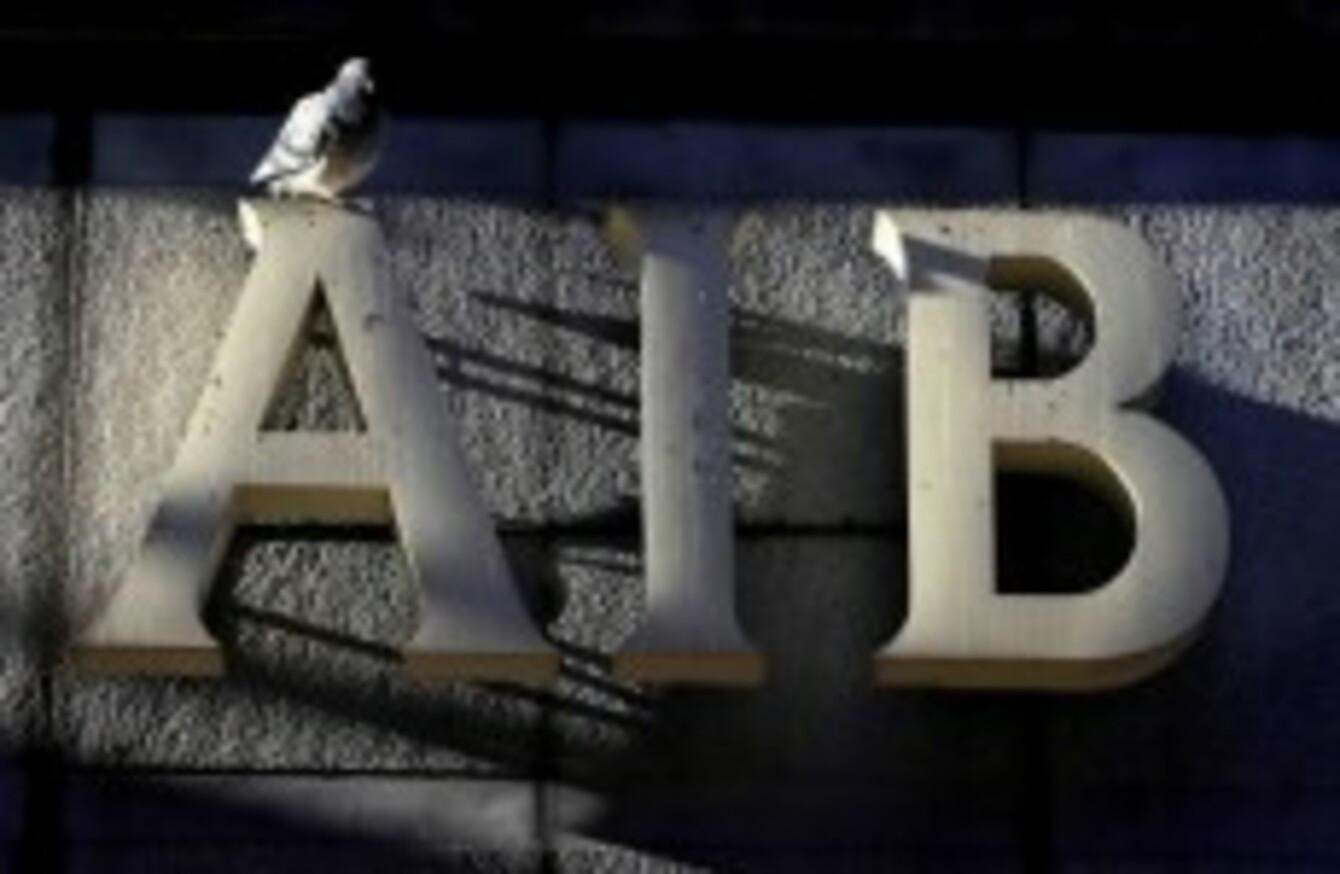 Image: AP Photo/Peter Morrison/PA
Image: AP Photo/Peter Morrison/PA
AIB RECENTLY contacted the Minister for Finance to request paying a salary above the €500,000 cap to a new chief executive for the bank.
Replying to a Dáil question from Fianna Fáil TD Michael McGrath, Noonan said the bank had submitted a "formal proposal" to him for a base salary in excess of the capped figure.
He said that a "compelling case would have to be made for the government to consider setting aside this cap, taking account of the recent decision on the pay ceilings for CEOs of semi-states and senior public sector posts.
Noonan will consider AIB's request in the context of "the need for social solidarity to be shown by all individuals and sectors for the good of the nationa and its recovery from the present challenging circumstances".
The minister said that he is keen that a new CEO can be appointed to the bank shortly as part of the government's strategy to restructure the Irish banks. He also said he is "anxious that the situation whereby the executive chairman of AIB combines both positions of chairman and CEO is resolved".
AIB's executive chairman David Hodgkinson told the Irish Times in May that the bank would have to offer a "market-based compensation package" to appoint an external candidate as CEO and was looking into paying above the base salary cap.
The cap was introduced by the last government and critisiced by Central Bank governor Patrick Honohan, who told the Irish Independent two years ago that banks risked missing out on the best candidates for appointments as a result of the salary limit.