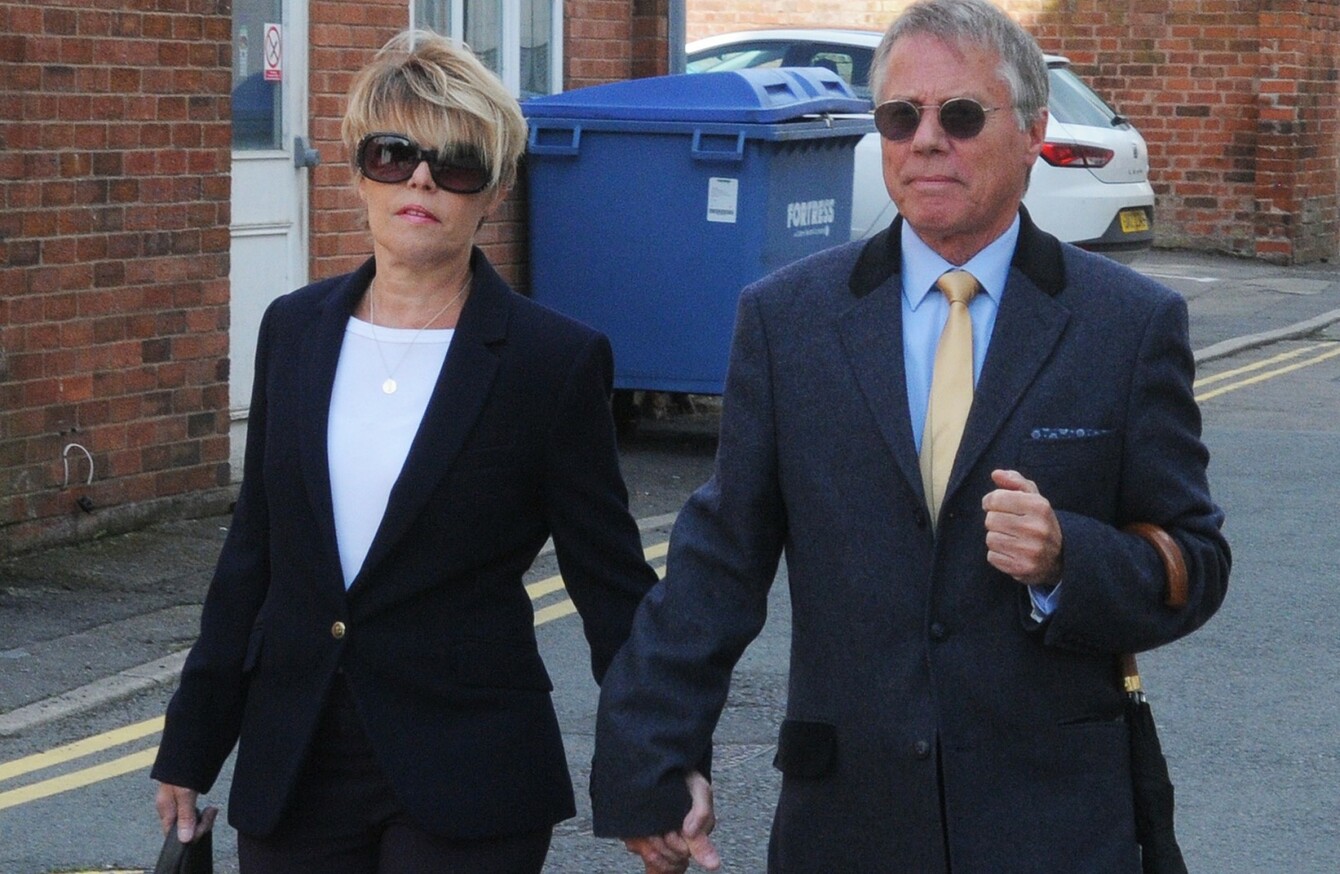 TWO FORMER BBC radio presenters have been found guilty of sexually assaulting teenage boys in the 90s.
Tony Wadsworth, 69, and his wife Julie Wadsworth, 60, abused four teenage boys at their home in Atherstone as well as on a nearby golf course and surrounding woodland.
Today they were found guilty of five counts each of outraging public decency and nine counts each of indecent assault on a boy.
According to police, the couple befriended the victims and, once they had their trust, proceed to sexually abuse them.
David Rouse of the Crown Prosecution Service said: "Tony and Julie Wadsworth lived double lives. In their public and professional lives they were a couple who came across as caring, warm and respectable.
"However, in their private lives, they preyed on young, impressionable victims for their own sexual gratification.
"I would like to thank the victims for their courage during this difficult and sensitive prosecution. They have helped to bring these two sexual predators to justice."