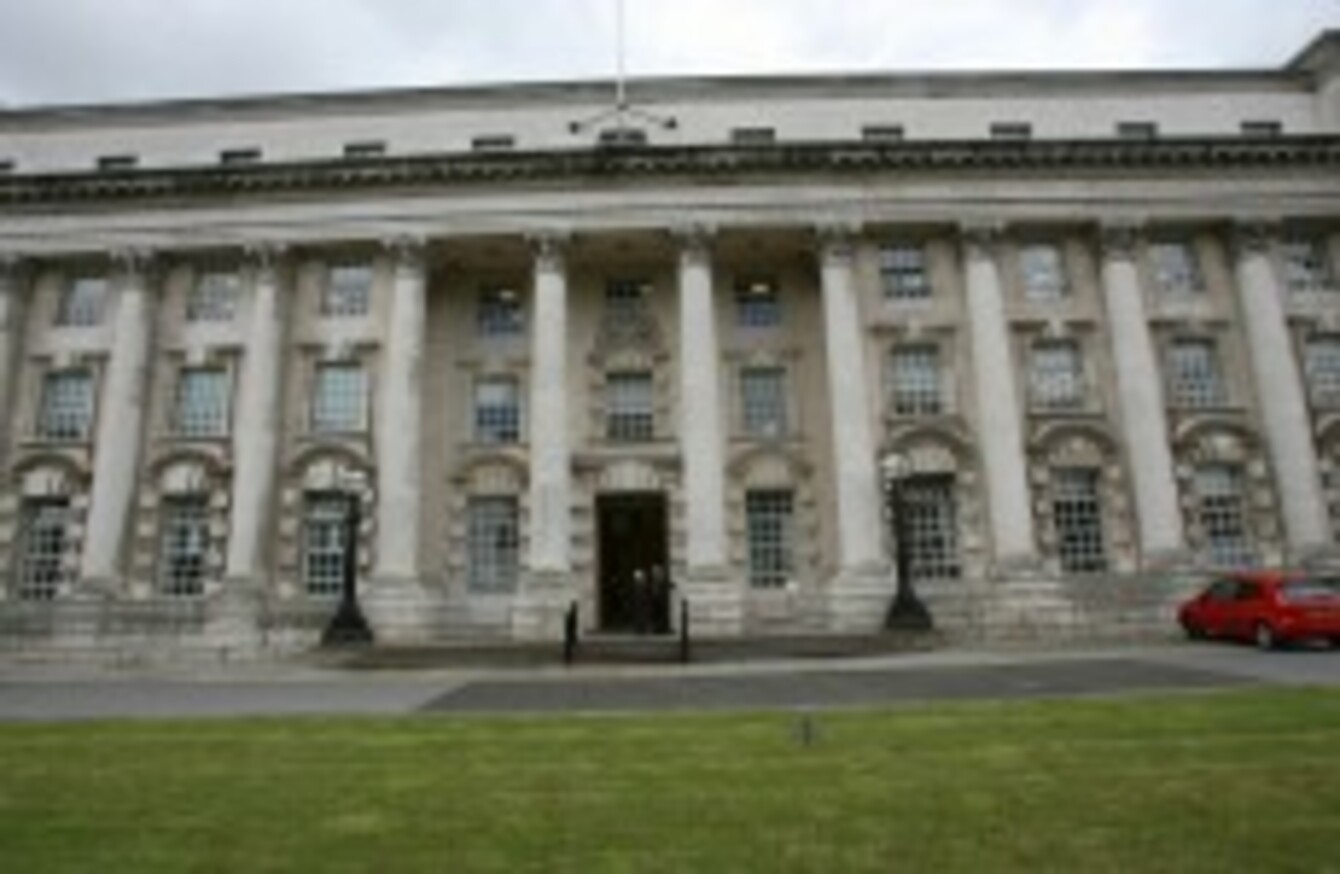 Image: Paul Faith/PA Archive
Image: Paul Faith/PA Archive
A BELFAST MAN has been sentenced to 17 years in prison after a jury last month unanimously found him guilty of murdering, and causing grievous bodily harm to, his 3-month-old son.
Cameron Jay Leslie was just 14 weeks old when he was brought to hospital in September 2008 – where he was found to have suffered blunt force trauma to the head which caused swelling to his brain, as well as 14 fractured ribs.
A post mortem later showed that Cameron had also suffered significant brain damage, retinal haemorrhages, and significant bruising all over his body. Not all of the injuries were incurred at the same time, BBC said the examination found.
This morning, his father Ryan Leslie was given a minimum tariff of 17 years in jail by Belfast Crown Court, under the mandatory life sentence, according to the Belfast Telegraph.
Baby Cameron had been with his father for an overnight stay; he and Cameron's mother, Sheree Black, had not stayed together after Cameron was born.
The judge commented that Leslie had displayed no remorse for his actions, and had been proven to be a violent individual who could not control his temper.
Describing him as a "dishonest and deeply manipulative individual", the judge condemned Leslie for refusing to call the emergency services even after he knew he had injured his child so badly.
The NSPCC's Neil Anderson told UTV News that Cameron had died "after suffering at the hands of the person who should have been giving him love, care and protection – his father".
Leslie's current partner is five to six weeks pregnant.