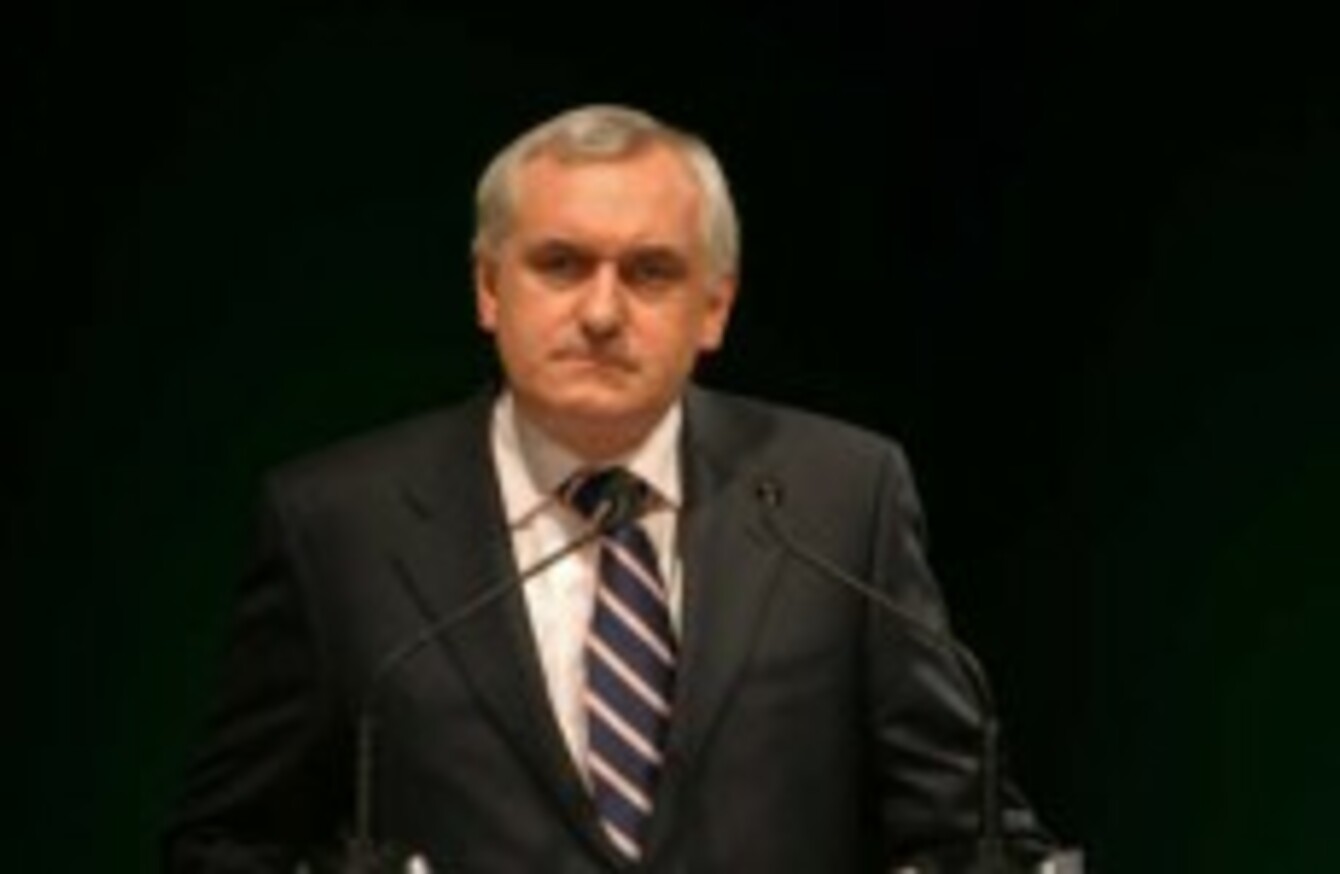 Image: Eamonn Farrell/Photocall Ireland
Image: Eamonn Farrell/Photocall Ireland
FORMER TAOISEACH Bertie Ahern has indicated his intention to resign his membership of Fianna Fáil, ahead of a vote at the party's National Executive on whether to expel him from the party.
In an article to be published in tomorrow's Sunday Independent, Ahern – who was a three-term Taoiseach between 1997 and 2008 – says he is to voluntarily quit his membership of the party he led for 14 years.
Reporting from his article this evening, RTÉ News said Ahern did not want to be the source of 'political division' within the party, but that his resignation was not an admission of wrongdoing.
His article comes five days before the Fianna Fáil National Executive was due to discuss a motion put forward by current party leader Micheál Martin seeking his expulsion from the party.
In his Sunday Independent article, Ahern continues his rejections of the findings of the Mahon Tribunal, which this week rejected his explanation as to the source of over IR£165,000 in lodgments to various bank accounts he controlled in the 1990s. He also pledges to try and vindicate his name.
Micheál Martin had said earlier this week that Ahern's achievements in office, including the finalisation of the Good Friday Agreement in 1998, were not enough to 'absolve' Ahern from the findings of the Tribunal.
Other measures to be considered by the National Executive this week are measures which would all but dissolve the Fianna Fáil organisation within Dublin Central, the former Taoiseach's Dáil constituency, and bring its assets into the control of the party's overall headquarters.
Ahern's brother Noel, also a former Fianna Fáil TD, had accused Martin of attempting to be "macho" by seeking to expel his former leader and cabinet colleague.