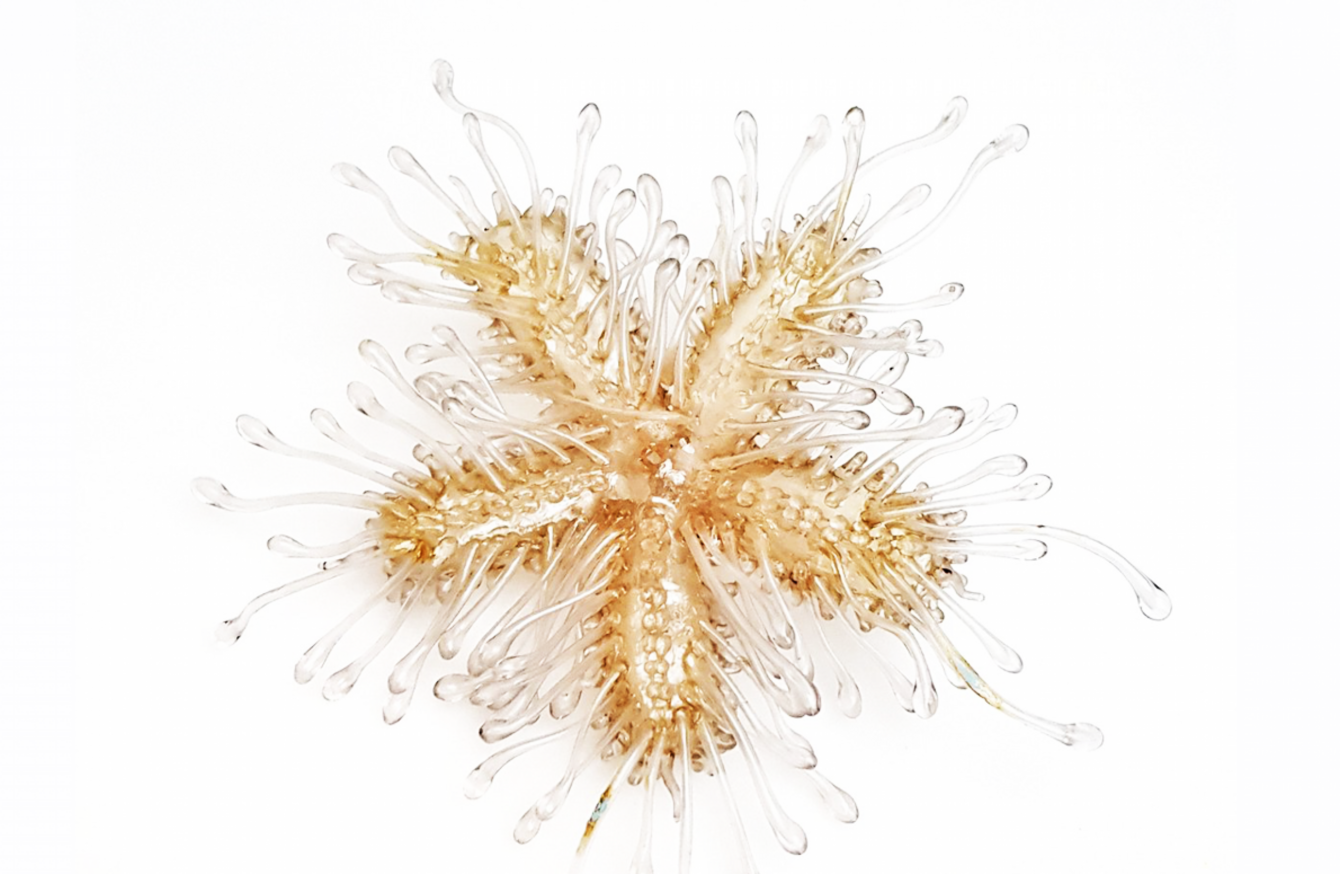 Source: TheJournal.ie/YouTube
THE DEAD ZOO in Dublin has one of the largest collection of what are known as Blaschka models in the world – but right now, the public can't see them.
These are intricate glass creations made by a father-and-son team in Dresden, Germany, in the middle-to-late 19th century. They were used to display organisms either too small to easily study or with flesh that discoloured with preserved.
The upper balcony levels of the Natural History Museum, where the models are on display, are currently closed to the public. Renovation work is required to bring the historic building in line with modern safe standards.
Until a significant cash injection is approved, these are out-of-bounds. A small selection is available view on the ground floor.
We were given a glimpse at the collection on the top balcony floor.
Watch the video above for our full report.