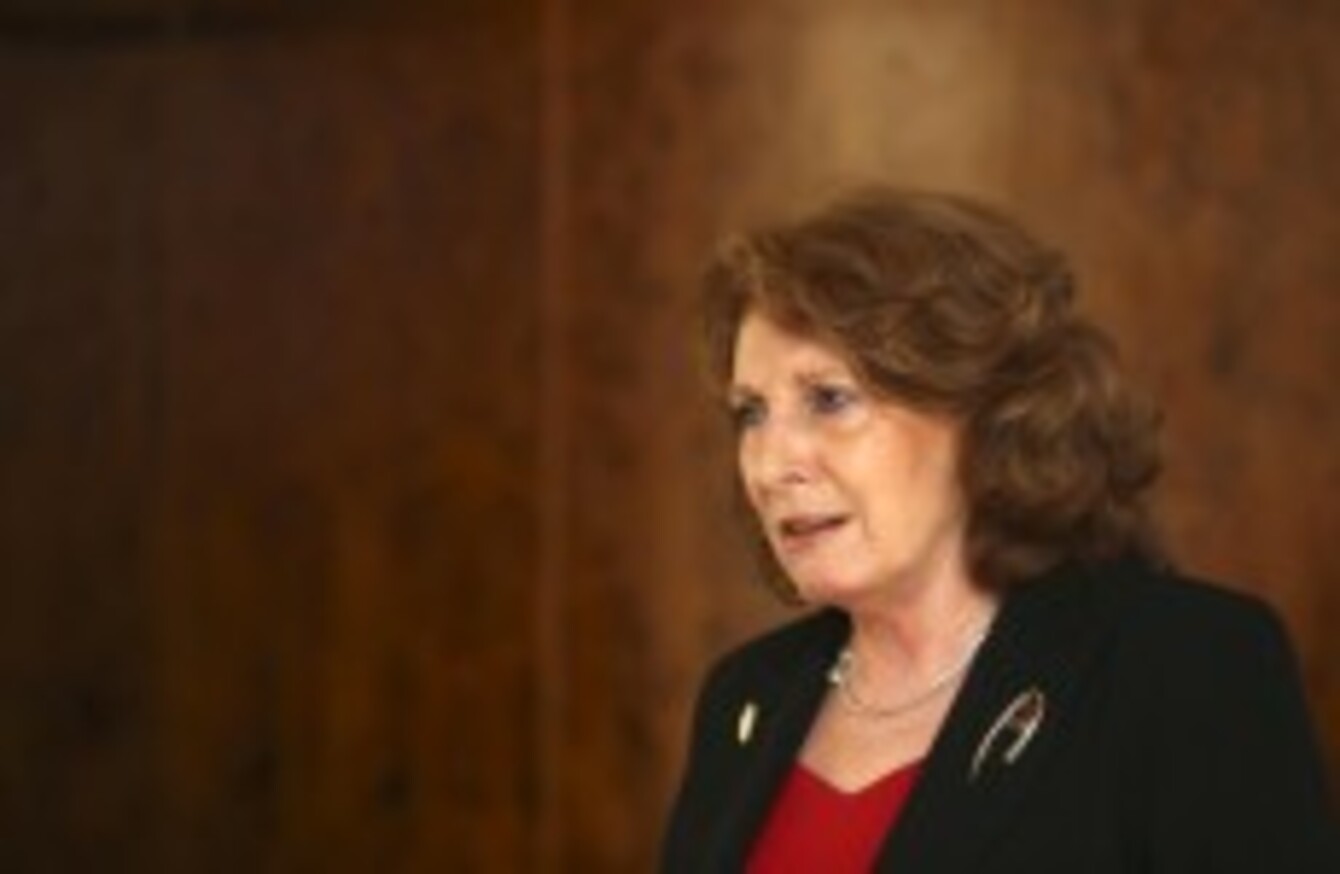 Image: samboal
Image: samboal
Updated at 1.10pm
MENTAL HEALTH ORGANISATIONS have raised concerns that there appears to be shortfall of some €15 million in the Government's planned spending for the area.
Junior Minister Kathleen Lynch, who was responsibility for mental health services, said yesterday that €35 million was being ring-fenced for the area in 2015.
A cut of €15 million was brought in last year as part of a series of swingeing cuts to the Department of Health's budget, leaving the spending specifically for mental health a €20 million.
Speaking last year, Lynch said she hoped that €50 million would be allocated for the area in 2015 — including a restoration of the €15 million, in addition to the €35 million figure outlined in the coalition's Programme for Government.
Shari McDaid of Mental Health Reform — a coalition of 48 individual organisations — said she was "disappointed the Minister didn't come through with the funding".
"When the Budget was announced last year the Minister did indicate that she would look to make up the shortfall."
Services are still very much stretched.
McDaid told TheJournal.ie that the funding should be earmarked to invest in primary care and 24/7 crisis support services, and that she was concerned there wouldn't be enough funds to pay for new staff to cover retirements. Mental Health Reform handed in a petition signed by 22,000 people earlier this month, calling for increased funding in Budget 2015.
Criticism
Meanwhile, Fianna Fáil spokesperson on Mental Health, Colm Keaveney, has accused Minister Lynch of again betraying her promises in the area.
"To cut the budget by 40 per cent last year was a disgrace, and reflected the Government's complete lack of urgency in addressing the crisis," the Galway TD said in a statement.
"Yesterday, with more money in the public coffers to divert to services that have been neglected by this Government, the €15 million taken from mental health this year will seemingly not be returned
This extremely cynically move is a slap in the face to the hundreds of community care teams struggling to provide the most basic of mental health services.
The minister's position…
Minister Lynch said yesterday that the €35 million would be used "to accelerate the pace of change to develop a modern, patient-centred, and recovery orientated mental health service".
"We are committed, in particular, to reforming our model of delivery so that more and better quality mental health care is delivered in the community in line with A Vision for Change.
"Today's allocation brings overall funding to €125m specifically earmarked for mental health and suicide prevention since this Government came into office."
First posted at 7.34am.